Korean Steel Giant Posco Donates to Former Requisitioned Workers Fund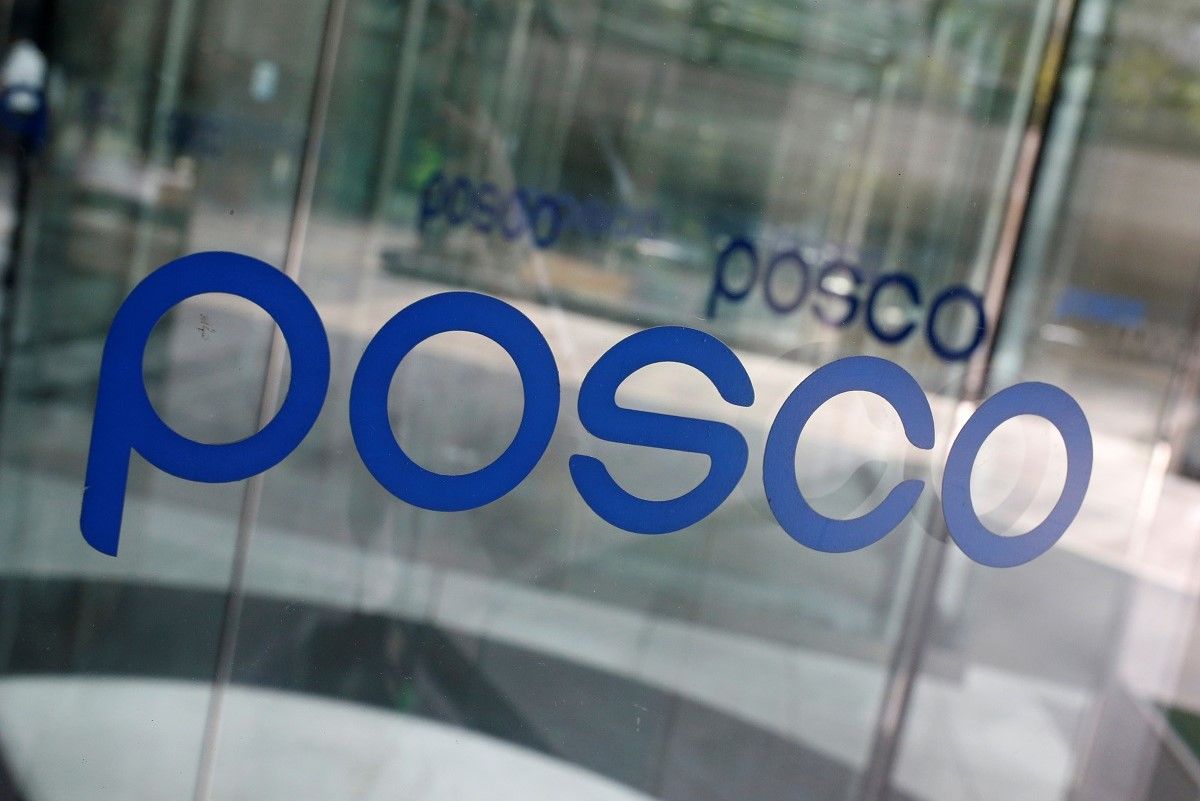 14:56 JST, March 16, 2023
SEOUL — South Korean steelmaking giant Posco Holdings Inc. said Wednesday that it donated 4 billion won (about ¥410 million) to a South Korean government-affiliated foundation, timed with Seoul's recent plan to resolve the largest thorn in Tokyo-Seoul relations.
The issue of lawsuits against Japanese companies regarding former requisitioned workers from the Korean Peninsula involved Nippon Steel Corp. and Mitsubishi Heavy Industries, Ltd. being ordered to pay to plaintiffs damages as a result of a ruling by the South Korean Supreme Court in 2018.
Under the plan formulated by the administration of South Korean President Yoon Suk Yeol and announced March 6, the Foundation for Victims of Forced Mobilization by Imperial Japan will pay in lieu of the Japanese firms the equivalent compensation to plaintiffs.
This is the first donation by a South Korean company after the announcement of the government's plan, according to the Yonhap news agency. Seoul's plan proposes that the resources will be financed by donations with at least 15 other South Korean firms expected to make contributions.
Posco said it made the contribution "voluntarily" in line with the government's announcement.
Founded as the Pohang Iron and Steel Co. in 1968, Posco benefited from economic cooperation as a result of the 1965 Agreement on the Settlement of Problems concerning Property and Claims and on Economic Cooperation between Japan and the Republic of Korea.
The company changed its name to Posco in 2002 and in 2012 pledged to donate 10 billion won to the same foundation. From 2016 to 2017, 6 billion won of that pledge had been donated.
Related stories
---
---
Add TheJapanNews to your Google News feed.