ROK to Announce Measures to Resolve Issue of Lawsuits regarding Former Wartime Requisitioned Workers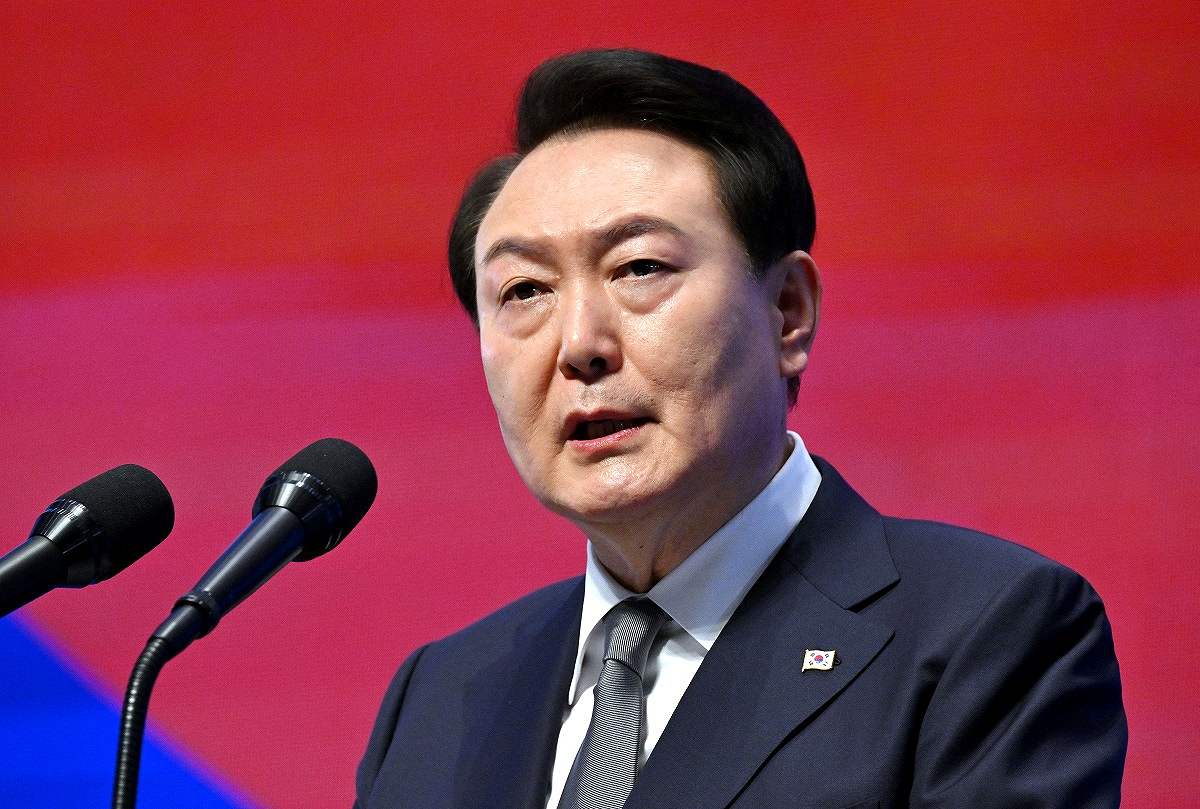 17:32 JST, March 5, 2023
SEOUL — South Korea will soon announce measures to resolve the issue of lawsuits regarding former wartime requisitioned workers from the Korean Peninsula, according to South Korean government sources.
The long-standing issue remains the main stumbling block to cordial relations between Tokyo and Seoul.
The measures — which are expected to be announced as early as this week — will be founded on a government-linked South Korean foundation paying compensation to plaintiffs in lieu of the Japanese firms that were ordered to pay damages by the South Korean Supreme Court in 2018, the sources told The Yomiuri Shimbun.
The ongoing dispute peaked in 2018 following South Korean Supreme Court rulings that ordered Nippon Steel Corp. and Mitsubishi Heavy Industries, Ltd. to pay compensation to the former requisitioned workers. The plaintiffs are keen to move forward with the liquidation of the Japanese firms' South Korean-based assets, but the Japanese government has refused to accept the court's rulings on the grounds of the 1965 Agreement on the Settlement of Problems concerning Property and Claims and on Economic Cooperation between the two countries, which stipulates that the issue of claims has been "settled completely and finally." The two companies have also refused to pay compensation.
Observers say Japan-South Korea relations have in recent years sunk to their lowest point since the normalization of diplomatic relations in 1965. However, ties between the two nations are expected to improve dramatically if Seoul's announcement helps make progress on the persistent legal issue.
The compensation will likely be covered in part by donations from steelmaking giant Posco, which benefited from Japanese economic cooperation under the 1965 agreement.
Japan takes the position that the issue of former wartime requisitioned workers has been resolved, and Seoul's solution is not expected to undermine this stance. In response to Seoul's plan, Prime Minister Fumio Kishida will likely announce his intention to follow through on past joint declarations on bilateral relations, among other steps.
The South Korean government explained its proposed solution during an open public debate in January and has held meetings with plaintiffs and their families to solicit their opinions. Some plaintiffs refused to participate in the meetings, demanding money and apologies from the Japanese companies.
According to public opinion polls, most people in South Korea oppose the proposed solution. Some members of that country's government have reportedly expressed caution, too.
However, against a background in which North Korea has increasingly been leveraging sophisticated nuclear and missile technologies, South Korean President Yoon Suk-yeol appears desirous of an early resolution to the lawsuits issue with the aim of strengthening two-way cooperation between Japan and South Korea, and three-way cooperation between Tokyo, Seoul and Washington.
If Yoon's anticipated announcement comes to pass, he and Kishida could hold a Japan-based meeting as early this month. This could lead to the two leaders regularly visiting each other's country.
The Japanese government is also reportedly considering inviting Yoon to the Group of Seven summit meeting to be held in Hiroshima in May.
Add TheJapanNews to your Google News feed.