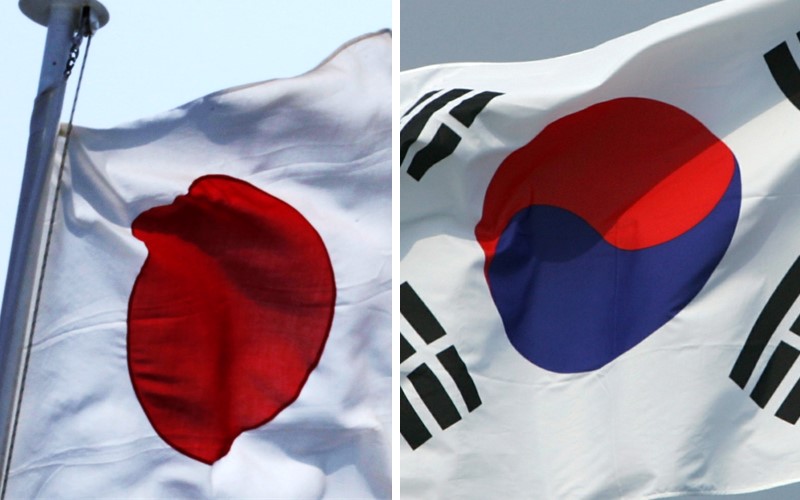 11:51 JST, February 19, 2023
Tokyo (Jiji Press)—A survey by a Japanese institution has found that the proportion of people in South Korea who have a good impression of Japan hit 39.9 pct, the highest level since the poll started in 2015.
The figure, shown in the survey conducted in November-December 2022 by the Japan Press Research Institute, was up 8.7 percentage points from the previous survey a year before.
On the outcome, an official in charge of the survey said, "Japan-South Korea relations are showing signs of improvement thanks to an increase in South Korean visitors to Japan and the change of government in South Korea."
The survey, conducted over the telephone or the internet or through interviews, covered around 1,000 people each in South Korea, the United States, Britain, France, China and Thailand.
The proportion of people who have a favorable opinion of Japan was highest in Thailand, at 94.7 pct, followed by the United States, at 84.3 pct, Britain, at 79.3 pct, and France, at 76.8 pct. The share in China dropped 0.8 point to 25.5 pct.
On the question of which country is posting the greatest threat to world peace, Russia, which started invading Ukraine in February 2022, was named by the largest group of respondents in all countries except China. The rate of people who cited Russia topped 50 pct in the United States, Britain and France.
Meanwhile, 66.8 pct of respondents in China said the United States is the biggest threat to world peace.
Add TheJapanNews to your Google News feed.