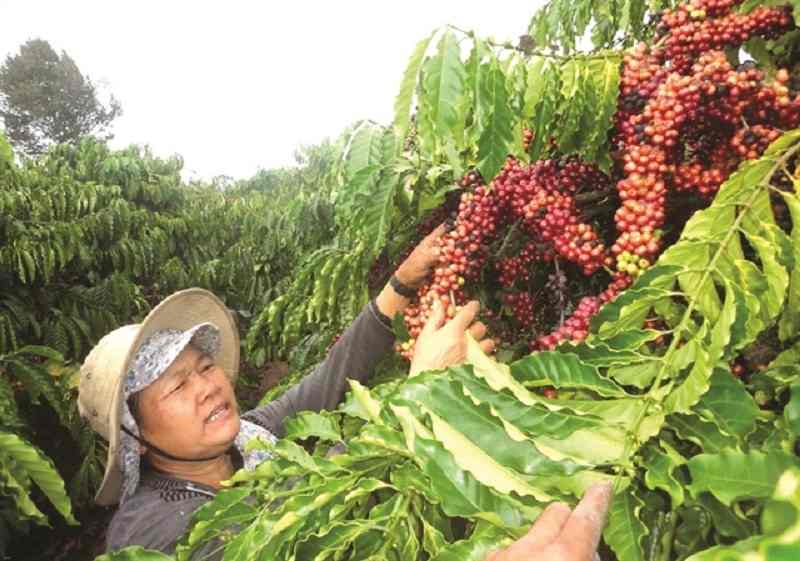 12:21 JST, July 11, 2022
The first coffee beans were imported into Viet Nam in the 19th century by French colonialists, who realized that the climate of the central highlands was perfect for growing the popular drink.
Arabica was the first variety produced before the high-yielding robusta was introduced in 1908 as well.
In 1986, following the reunification of Viet Nam, the Doi Moi (Renewal) economic reforms led to a rise in the privatization of land and commodities. The Government saw potential in coffee as a cash crop for exports and internal usage, so it established state-funded farms and encouraged Central Highlands landowners to cultivate coffee.
Now, coffee is one of Viet Nam's major export commodities worth more than $3 billion a year, alongside other high-value products such as wood, seafood, cashew nuts, rice, vegetables, and rubber.
In 2021, despite the COVID-19 pandemic, Viet Nam's coffee exports still brought in over $3 billion, contributing to the overall growth of the country's commodity exports.
During the first five months of this year, Viet Nam shipped 889,000 tons of coffee worth over $2 billion abroad, representing a year-on-year rise of 24.2% in volume and 54% in value, according to the Ministry of Industry and Trade.
According to industry insiders, global coffee prices are projected to continue rising in the future, creating a wealth of opportunities for Vietnamese coffee exporters to boost their exports.
Add TheJapanNews to your Google News feed.