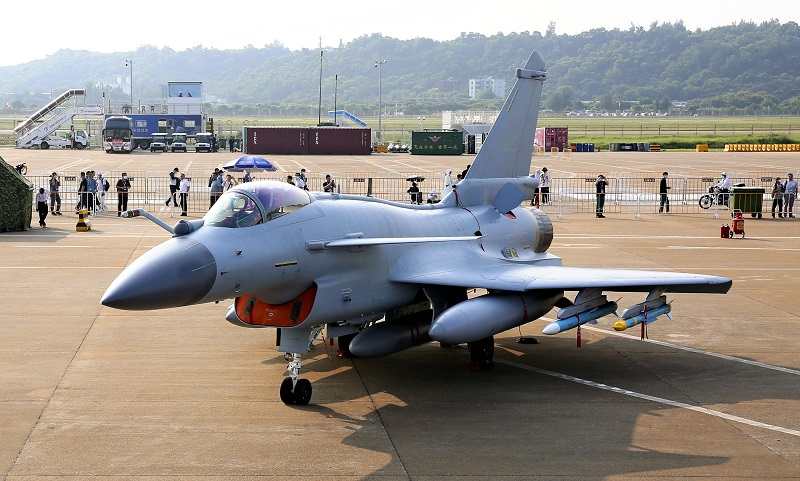 14:50 JST, May 4, 2022
BEIJING — China is expanding its arms exports beyond Asia to the Middle East and Eastern Europe, potentially heightening its military influence while Russia is focused on its invasion of Ukraine and the United States is accelerating its weapons support for Ukraine.
According to data released in March by the Stockholm International Peace Research Institute, China's arms exports from 2017 to 2021 accounted for 4.6% of the global total, making it the fourth largest arms exporter in the world after the United States, Russia and France.
The volume of China's exports during this period decreased by 31% from the 2012-2016 period, possibly affected by the novel coronavirus pandemic. However, "Chinese arms capabilities have improved, and exports are expanding," a diplomatic source in Beijing said.
Surrounding India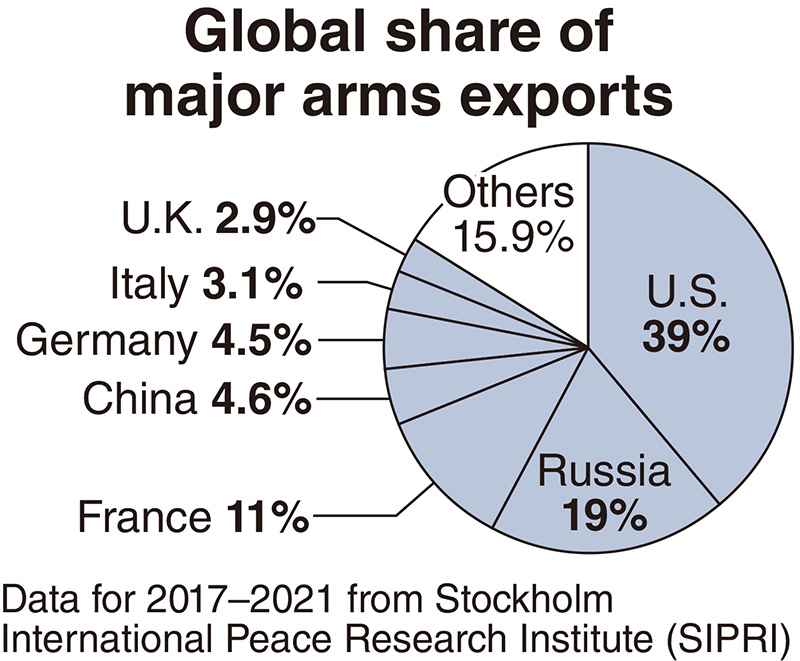 According to an SIPRI report released in December, the combined arms sales of five Chinese companies in 2020 was an estimated $66.8 billion (about ¥8.69 trillion), up 4.6% from the previous year. Chinese companies had the second largest share of the global arms market after U.S. firms.
China's largest export destination was Pakistan, which is at odds with India — 47% of China's arms exports went to Pakistan from 2017 to 2021. By March this year, China had exported its J-10C fighter jets mounted with domestically produced engines to Pakistan for the first time, and last November, China delivered a state-of-the-art frigate.
China has a border dispute in Kashmir with India, and is exporting arms to countries near India. Bangladesh, located to the east, was the second largest export destination, accounting for 16% of China's arms exports over 2017 to 2021. China also sends military aircraft and other equipment to Myanmar.
Drones and missiles
According to the U.S. website Defense News, China has been exporting armed drones to Saudi Arabia, the United Arab Emirates, Egypt, Iraq and Jordan. The site notes that these drones have been used in conflict zones in countries including Libya and Yemen.
China's exports grew by 290% to Saudi Arabia and by 77% to the UAE from the 2012-2016 period to the 2017-2021 period, SIPRI has said.
The Associated Press has reported that China delivered HQ-22 surface-to-air missile systems to Serbia in early April. The United States and Europe are concerned that such sales amid Russia's invasion of Ukraine could lead to instability in the Balkans.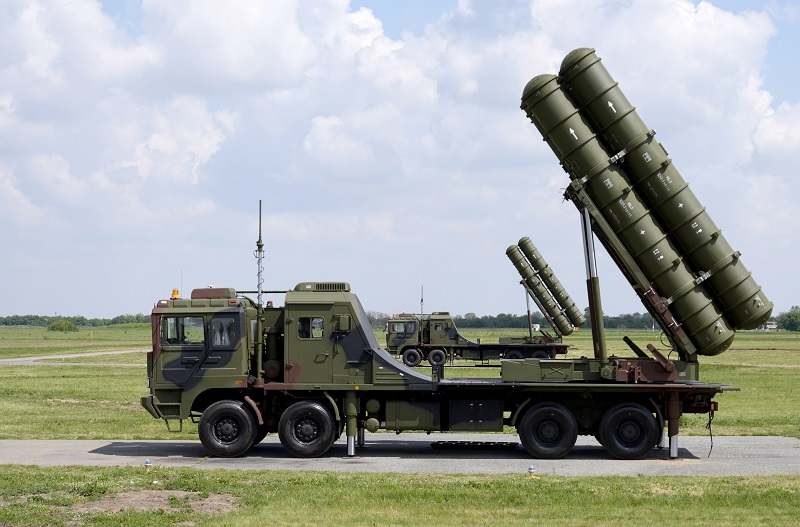 Unclear principles
China's arms sales are expected to continue expanding, particularly to developing nations. A source familiar with the inner workings of the Chinese military told The Yomiuri Shimbun that "the Chinese military will further increase its domestic production of weapons and enhance their capabilities."
The U.S. government has various conditions for arms exports, including considering whether the arms could be used to undermine human rights, or to conduct genocide or other crimes against humanity.
Beijing, however, has only indicated three conditions: The arms will contribute to the importing country's legitimate self-defense capabilities; they will not undermine regional and global peace and security; and they will not interfere in the importing country's internal affairs.
Concerns over China's unclear principles have in some cases affected its arms exports.
According to the U.S. government's Voice of America international news service, China's planned delivery of a submarine to Thailand by the end of next year has been put on hold because a German company refused to supply its engines. The German side reportedly said it had not been consulted in advance about the military use of the engines.
Add TheJapanNews to your Google News feed.