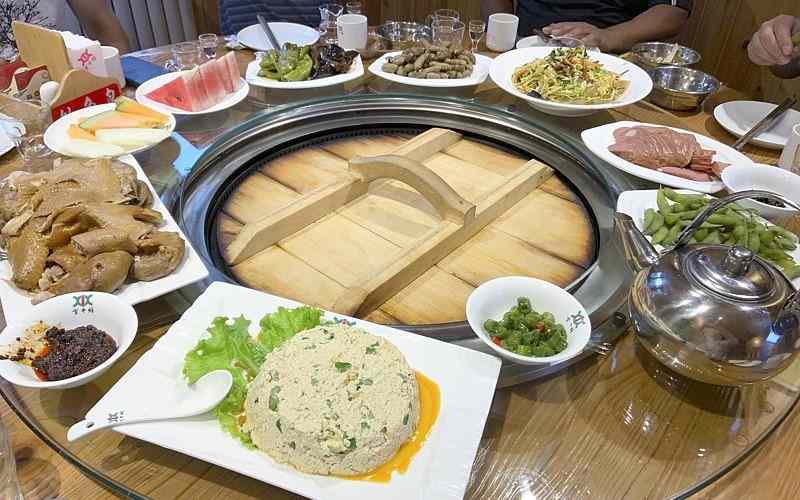 8:13 JST, May 4, 2021
BEIJING — The Standing Committee of the National People's Congress has enacted a law that seeks to tamp down on food waste by fining restaurant diners and viral video streamers who bite off more than they can chew.
Under the new anti-food waste law, restaurants that push customers to order to excess can be fined up to 10,000 yuan (about $1,500). If customers leave a smorgasbord of uneaten food on their plates, the restaurant can levy an additional fee for disposal of the leftovers.
People who make and share videos that encourage overeating and binge drinking can now also be fined up to 100,000 yuan.
It is customary in China to prepare more food than could be consumed when entertaining guests at banquets and other festive functions. This culture of abundance has been compounded in recent years by the popularity of the genre of videos that show internet personalities gorging on food and drink.
According to the People's Daily, the Chinese Communist Party's official newspaper, the food and beverage industry produces 17 million-18 million tons of leftovers per year in China's urban centers.
As China depends on imports from countries such as the United States to maintain its supply of soybeans and other agricultural commodities, the wide-ranging food-waste law can be seen as an effort by the administration of Chinese President Xi Jinping to preempt a food security crisis.
Add TheJapanNews to your Google News feed.