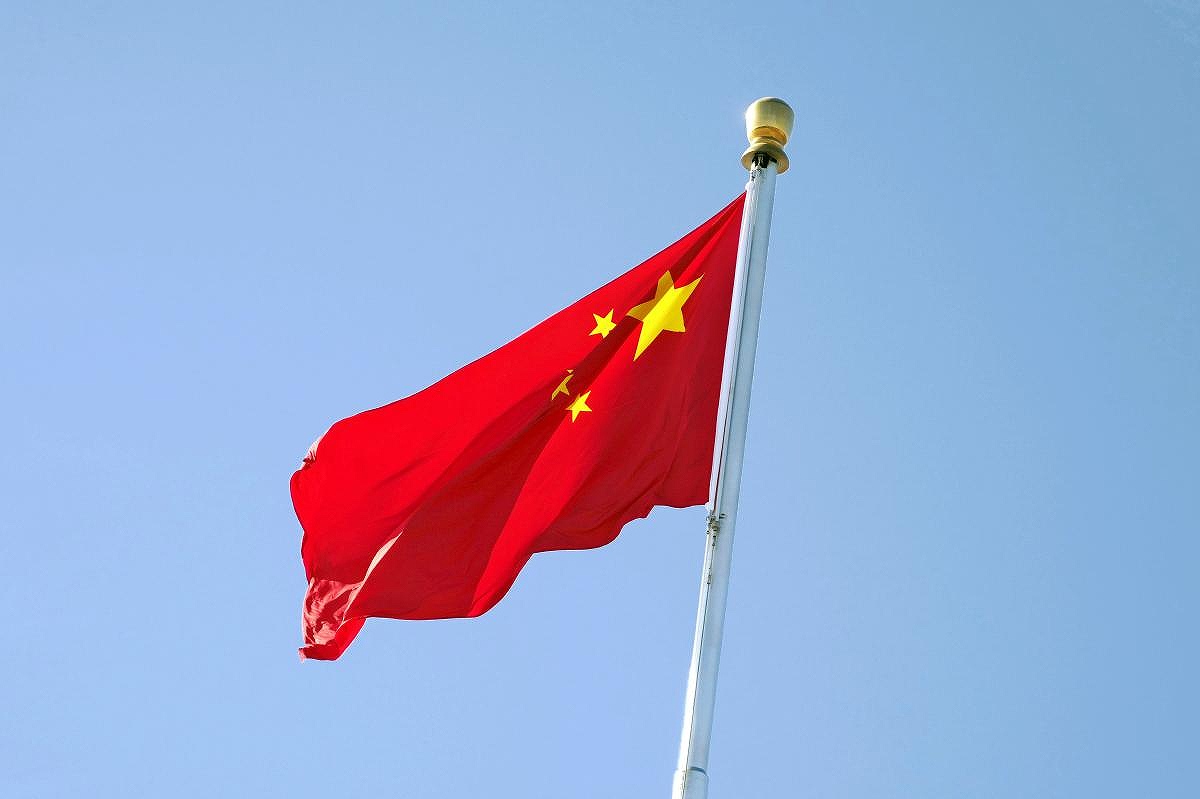 14:20 JST, January 13, 2021
The Chinese government is tightening control over the nation's IT giants such as Alibaba Group Holding Ltd., alarmed in part by their increasing market dominance through the use of information technology. The government appears to have shifted from its previous stance of prioritizing economic growth and tacitly approving business expansion, to a policy of cracking down on market monopolies.
Pan Gongsheng, deputy governor of China's central bank, the People's Bank of China, criticized Ant Group, an affiliate of Alibaba Group that operates the Alipay electronic payment service, by saying the group has "poor legal awareness" and is "flouting regulatory compliance requirements."
One of the issues at hand for China's financial regulators is the supposed practice of Ant's use of its market dominance to exclude competitors. They issued supervision requirements for Ant to review its financial businesses, which had expanded to include lending and asset management, and return to its original model of providing payment services. Also included in the supervision requirements was for Ant to establish a financial holdings company to strengthen company management.
The antitrust authorities are investigating Alibaba for allegedly forcing its online retailers not to open stores on competing sites. The case has left an impression of a major fissure in the once-positive relationship between Chinese President Xi Jinping and Alibaba founder Jack Ma.
The policy shift has expanded beyond Alibaba.
In December, the authorities fined companies affiliated with Alibaba and another IT giant, Tencent Holdings Ltd., for violating anti-monopoly laws over past acquisition deals. In addition to the two groups, the authorities issued supervision requirements to six other companies including online retailer JD.com and food delivery giant Meituan over their online shopping services that includes the offering of substantial discounts on joint purchases.
During a key meeting held in December, the Chinese Communist Party and the government stressed that the strengthening of an anti-monopoly stance and the prevention of disorderly expansion of capital were important issues for 2021.
The National People's Congress is also due to deliberate revisions to its anti-monopoly law this year. It is clear that the government is intending to cast a tighter regulatory net over Chinese IT giants.
According to financial experts, there is a sense of caution that the IT giants have become "too powerful."
For example, Alipay has around one billion annual users, and the annual value of the transactions it handles exceeds China's GDP and stands at a staggering 118 trillion yuan (about ¥1.9 quadrillion). There are indications that the financial authorities believe that financial instability could be triggered if Alipay — which has grown to the point where it can be called a major financial system — runs into problems on its payments platform.
While online shopping is expanding rapidly due to the novel coronavirus pandemic, the government has taken other matters into consideration over why it's tightening the reins on Chinese IT giants. There are pent-up frustrations not only among retailers whose sales have yet to see a recovery, but also among manufacturers who are exhausted from the requests of IT giants to cut prices.
Add TheJapanNews to your Google News feed.