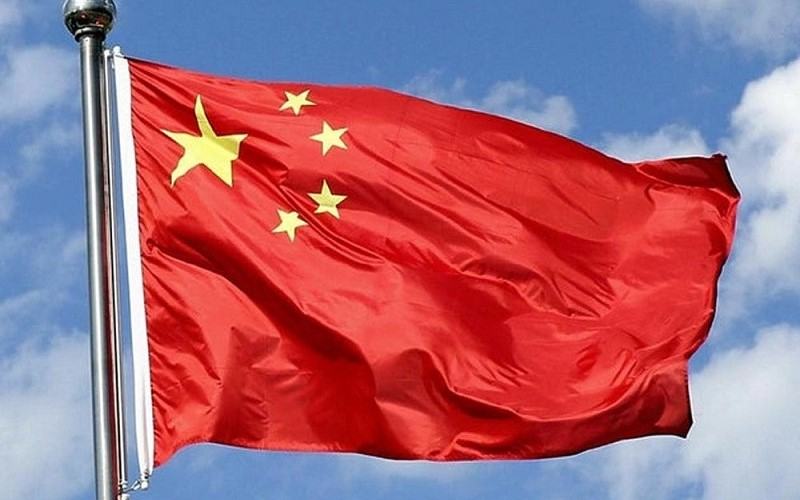 14:20 JST, January 2, 2021
The budget allocated for science- and technology-related fields in Japan has been hovering at a low level since 2000 and stood at ¥4.3787 trillion in 2020, according to the Education, Culture, Sports, Science and Technology Ministry. In contrast, China's budget for these fields grew from ¥3.2925 trillion in 2000 to reach ¥28 trillion in 2018, becoming the world's highest as it surpassed that of other countries including the United States.
In China, numerous intellectuals were persecuted during the Cultural Revolution (1966-76), which resulted in a delay in the country's development of science and technology. However, in the 1990s, Beijing promoted the so-called haigui, or sea turtle, policy to bring back Chinese students studying abroad in an effort to import and develop advanced technology.
In addition to the Thousand Talents Plan, Beijing has been carrying out a number of similar projects to bring researchers to the country since the 2000s. Among them is the so-called 111 plan to invite researchers from the world's top-class universities.
Hidekazu Yoshikawa, 78, professor emeritus of nuclear reactor engineering at Kyoto University, served as a professor at Harbin Engineering University from 2008 under the plan.
"I think they were expecting me to raise the level of the university," Yoshikawa recalled.
On the other hand, only about 6,000 people in Japan — half the number in 2003 — moved on to doctorate courses from master's courses in 2018. In terms of the number of cited papers, Japan was ranked fourth in the world from 2004 to 2006, but has since been overtaken by countries like China and France and by 2014 to 2016 had fallen to ninth place.
Increasingly concerned, from next fiscal year the government will provide about ¥2.3 million per year to each of about 1,000 doctoral researchers majoring in advanced fields and also establish a ¥4.5 trillion fund mainly to improve the treatment of young researchers.
"China's Thousand Talents Plan aims not only to introduce technology from overseas but also to develop human resources domestically over the long term. It is good for Japanese researchers to expand their knowledge overseas, but they need to be aware that they are dealing with China, which is advocating a military-civilian integration policy," said Atsushi Sunami, president of the Sasakawa Peace Foundation and former vice president of the National Graduate Institute for Policy Studies.
"To successfully compete with other countries for human resources, the Japanese government should put more effort into securing a science- and technology-related budget and supporting young researchers," added Sunami, who specializes in science and technology policy.
Add TheJapanNews to your Google News feed.