Armed Man Barricades Self in Saitama Pref. Post Office, 1 Woman Still Inside (Update 3)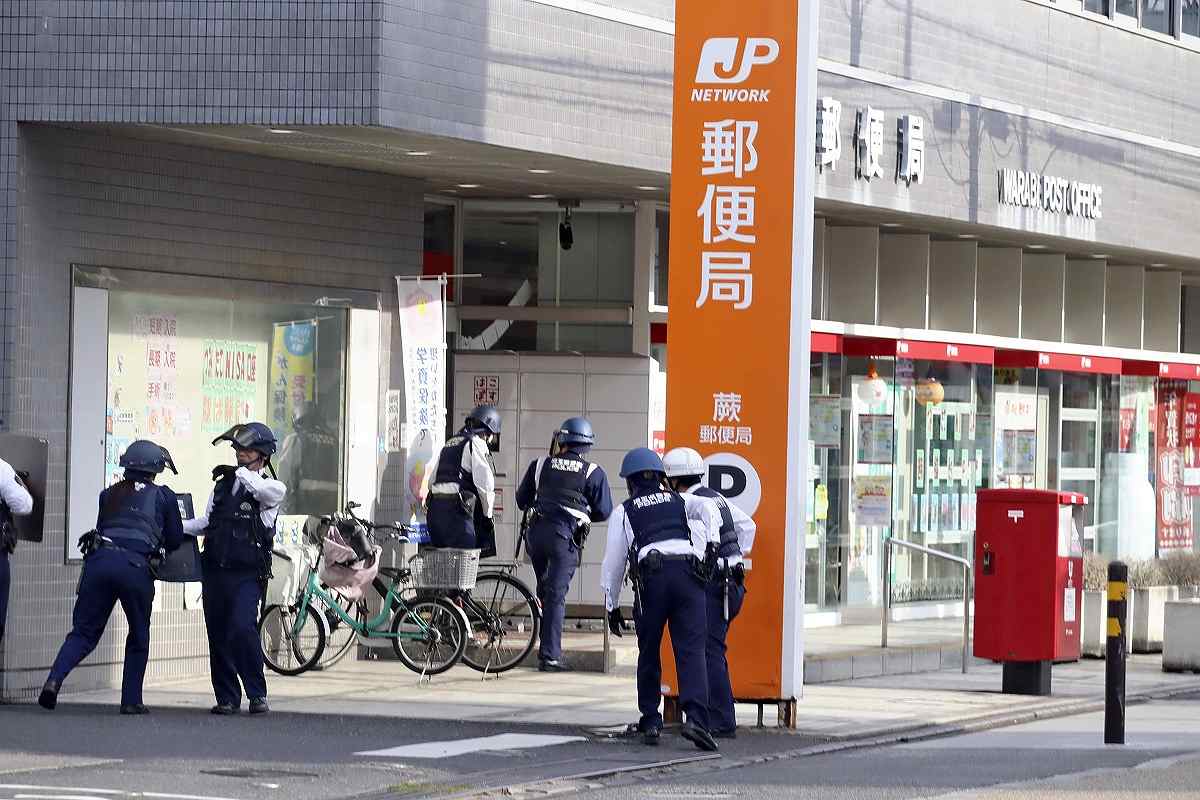 15:36 JST, October 31, 2023 (updated at 20:55 JST)
A man fired what may have been a gun injuring a doctor and a patient at a hospital in Toda, Saitama Prefecture, at around 1:15 p.m. on Tuesday and fled the scene, according to the Saitama prefectural police.
The doctor in his 40s and the patient in his 60s sustained head injuries that are not life-threatening.
Shortly after 2 p.m., a man possibly in his 70s stormed into a post office in Warabi, Saitama Prefecture, located 1.5 kilometers north of the hospital with what may have been a gun. Two female workers in their 20s and 30s failed to escape, according to the police, who believe the culprit is the same person.
The woman in her 20s walked out of the post office at 7:17 p.m., and the woman in her 30s seems to still be inside and uninjured.
Police are talking with the man by phone and are trying to persuade him to surrender.
Add TheJapanNews to your Google News feed.