Radioactive Tritium Leaked from Damaged Gun During Police Training in Miyazaki Pref.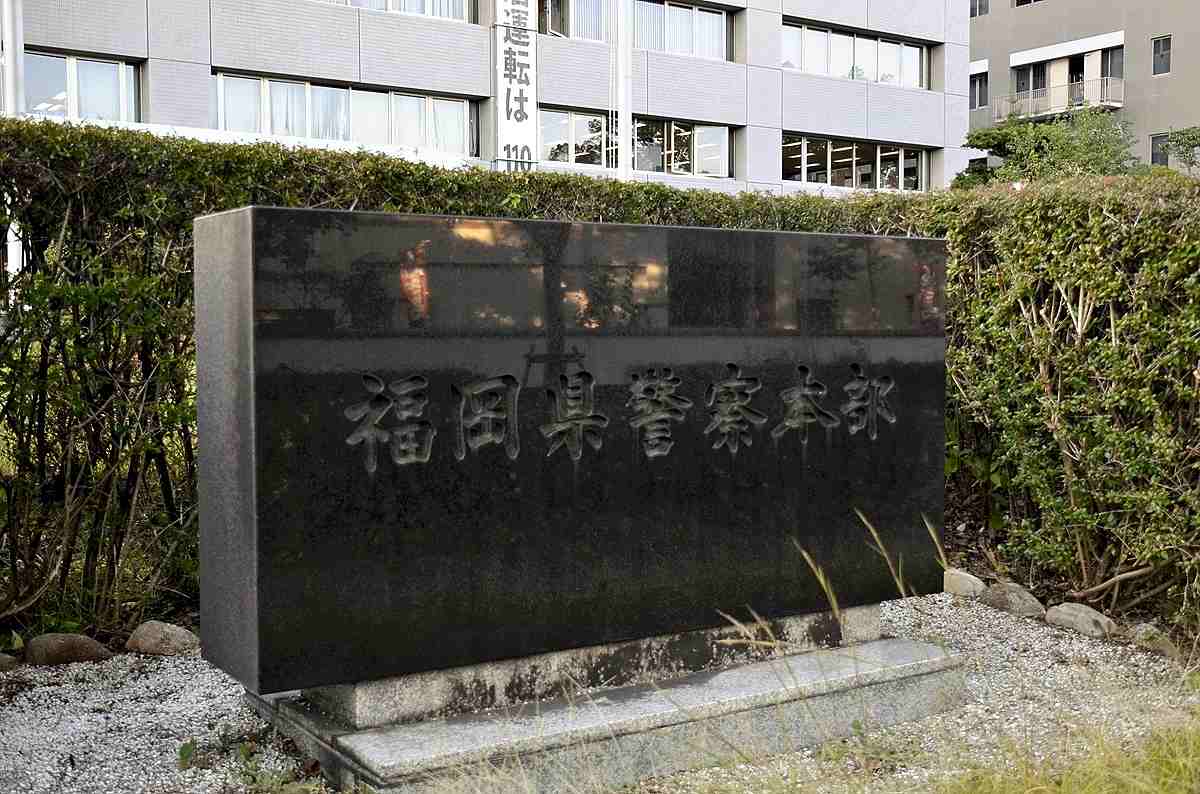 1:00 JST, October 7, 2023
FUKUOKA — Radioactive tritium leaked out from an automatic handgun that was damaged when a riot police officer dropped it, the Fukuoka prefectural police said Thursday.
The prefectural police reported the incident, which occurred in Ebino, Miyazaki Prefecture, to the Nuclear Regulation Authority, and said that the amount of tritium leaked was so negligible that it had no effect on the human body.
According to the prefectural police, the riot officer dropped the gun at about 4 p.m. on Wednesday during training at the Ground Self-Defense Force's Kirishima training area. The gun's glass sight broke, leaking 0.666 giga-becquerels of tritium gas. Tritium is used in handgun sights to improve aiming in dark places.
A similar tritium leak incident involving a Fukuoka prefectural police riot officer also occurred in 2018.
Add TheJapanNews to your Google News feed.