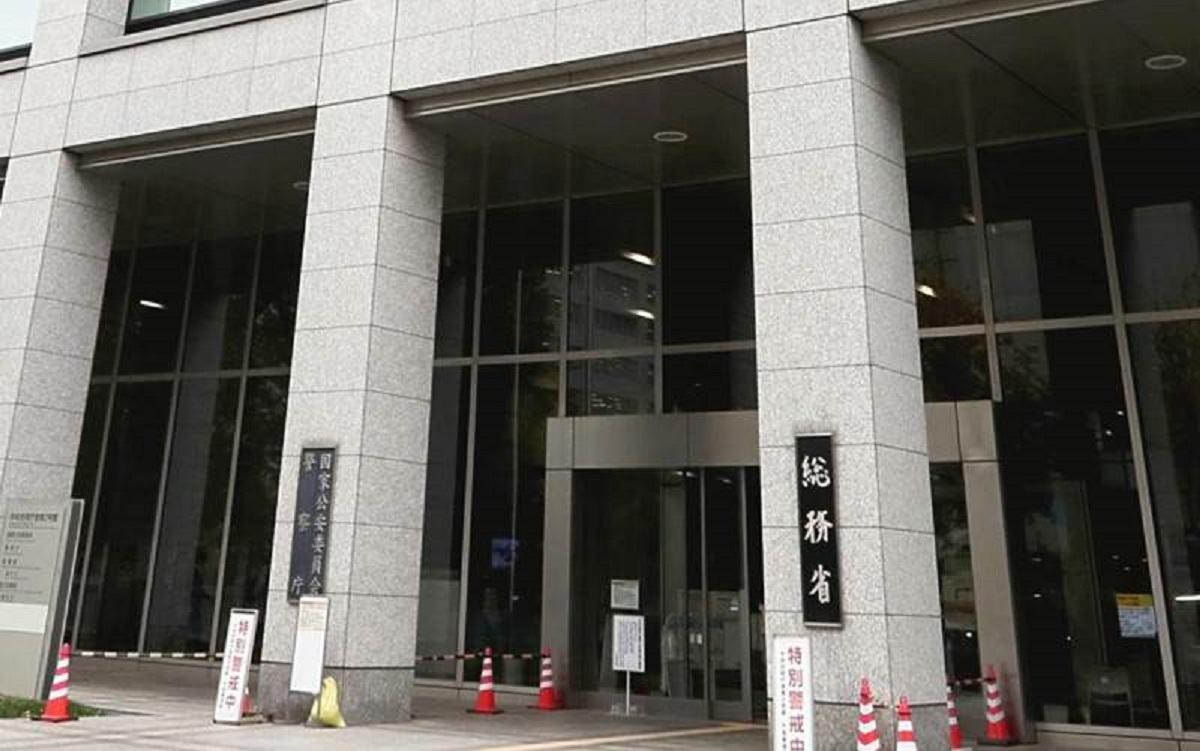 12:35 JST, October 4, 2023
Tokyo (Jiji Press)—Telephone fraud cases involving international calls are soaring in Japan over the recent months, National Police Agency data showed Tuesday.
The NPA gathered data on the types of phone numbers reported to the agency as having been used in such fraud cases between January 2022 and Friday.
According to the data, over half of the 4,118 such cases reported in September this year, or 2,192, involved international phone numbers.
The figure was up by around 40-fold from 54 cases reported in February, when Japan started to see an increase in phone fraud cases perpetrated with international calls.
Phone numbers starting with 050 assigned through apps came next in September, marking 1,277 cases.
Last month, 1,402 of the reported cases involved phone numbers from the United States and Canada, which start with +1, followed by 180 from Malaysia, beginning with +60, and 57 from Britain, starting with +44.
The number of phone fraud cases involving international calls in July stood at 969, marking a fivefold increase from the previous month.
Meanwhile, the number of cases involving phone numbers beginning with 050 was on a decline after hitting a peak of 2,196 cases in March.
In September, the number of international call cases overtook that of cases involving 050 numbers.
This is believed to have stemmed from more stringent identification processes for people signing up for telephone app services. In June, Japan's communications ministry disclosed plans to make the identification procedures mandatory.
Add TheJapanNews to your Google News feed.