3 Family Members Dead in Shizuoka Pref. Hospital Attack (UPDATE 2)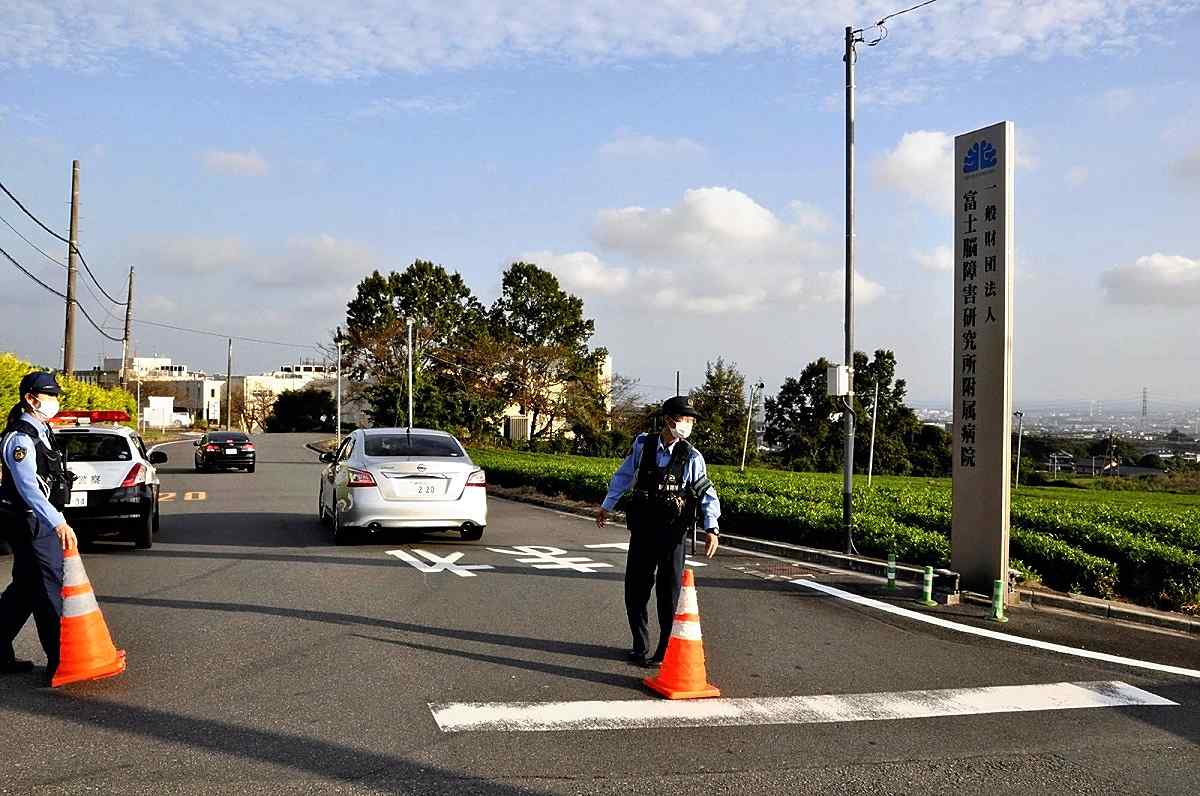 17:08 JST, September 27, 2023
SHIZUOKA — A hospital staff member at the Fuji Brain Institute and Hospital in Fujinomiya, Shizuoka Prefecture, called the 110 emergency number at around 2:20 p.m. on Wednesday reporting that hospitalized patients had been stabbed.
According to the prefectural police, a 73-year-old unemployed man residing in Fujinomiya allegedly stabbed his 72-year-old wife and 40-year-old daughter, both of whom were hospitalized. It is believed that the man also stabbed himself, and all three individuals have been confirmed dead.
The prefectural police are treating the incident as a homicide and are investigating the details and circumstances surrounding it.
Add TheJapanNews to your Google News feed.