Lawmaker Masatoshi Akimoto Indicted for Alleged Bribery over Wind Power Projects, COVID-19 Benefit Fraud (Update 1)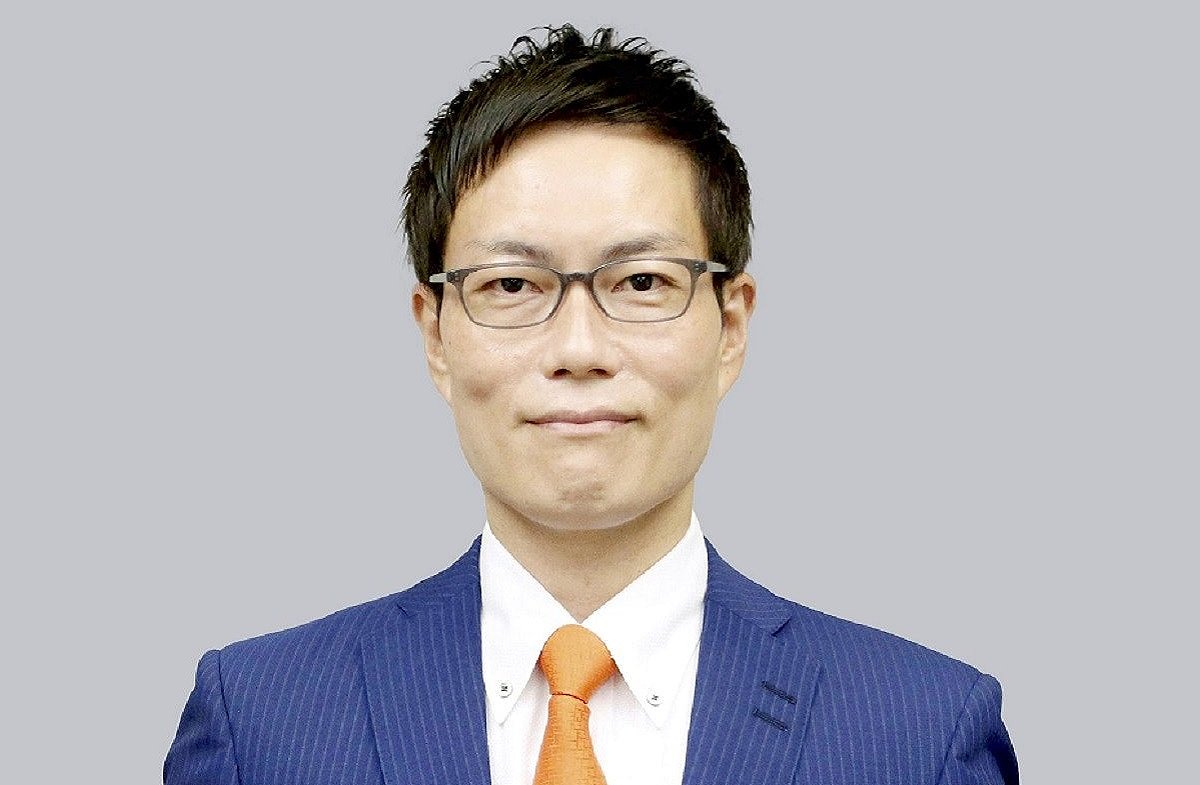 13:50 JST, September 27, 2023
House of Representatives member Masatoshi Akimoto was indicted Wednesday on suspicion of bribery in connection with offshore wind power projects and fraud linked to COVID-19 benefits.
Akimoto, 48, was arrested earlier this month for allegedly taking bribes from the then president of a Tokyo company connected to the projects.
The Tokyo District Public Prosecutors Office's investigation squad also suspects that Akimoto defrauded the government of ¥2 million in COVID-19 relief benefits in connection with a Chiba Prefecture-based renewable energy company whose president is one of his acquaintances. An application was allegedly filed with false documents stating the company's sales had declined due to the pandemic.
According to the investigation squad, it obtained emails Akimoto had exchanged with his office staff regarding the application and interviewed those involved. It is believed that the renewable energy company was acting under his control.
According to sources, Akimoto admitted to the investigation squad that he was involved in the benefits application but denied the alleged fraud, citing the fact that his office staff and others had handled the application process.
On Sept. 7, Akimoto was arrested on suspicion of accepting a total of ¥61.4 million in bribes — including money to buy a racehorse — from Masayuki Tsukawaki, 64, the now former president of Japan Wind Development Co. In return, Akimoto allegedly asked questions about wind power projects in the Diet.
Akimoto has denied the bribery allegations. The lawmaker reportedly told investigators: "The horse was supposed to be for the former president. I never used the funds for myself."
The investigation squad also indicted Tsukawaki without arrest on the charge of bribery on Wednesday.
Tsukawaki reportedly admitted to the alleged bribery during voluntary questioning conducted at his home.
Add TheJapanNews to your Google News feed.