2-Year-Old Boy Dies after Being Left in Car for 9½ Hours in Okayama; Grandmother 'Forgot to Take Him to Daycare'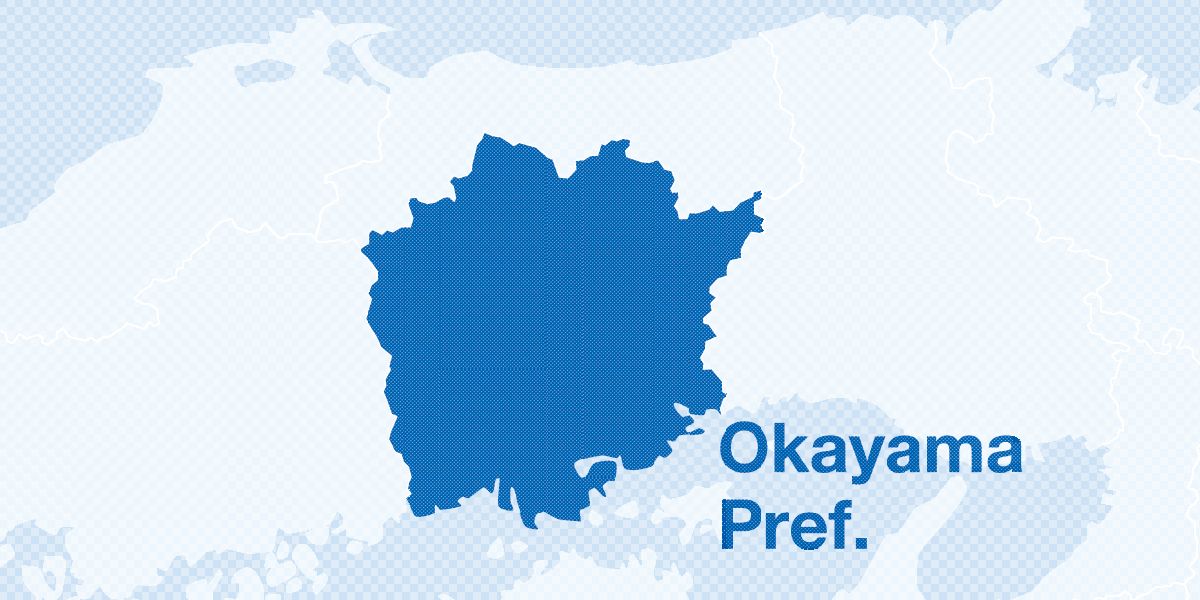 17:21 JST, September 10, 2023
OKAYAMA — A 2-year-old boy was found limp in a car in a hospital parking lot on Saturday in Tsuyama, Okayama Prefecture, and was pronounced dead later the same day.
Okayama prefectural police on Sunday arrested his grandmother on suspicion of negligent manslaughter after she left the child in the car for about 9½ hours, according to police.
The grandmother, 53, admitted to the charge, saying that she forgot to drop the boy off at daycare, the police said.
According to police, the woman left the boy behind by mistake between 8:15 a.m. and 5:40 p.m. on Saturday in the staff parking lot of the hospital where she works, allegedly leading to his death.
The woman was leaving work when she realized she had left the boy in the automobile. She asked a male colleague to call 110 emergency services.
The boy was found slumped over the child seat in the back of the car with the seatbelt on, and was confirmed dead shortly afterward. The car was locked.
The child was the son of the woman's daughter, who lives in the same neighborhood. The grandmother was asked to take the boy to daycare, but the woman said she forgot and went straight to work.
Local police believe the boy suffered heat stroke since he had no noticeable external injuries, and will soon conduct a judicial autopsy to determine the cause of death.
According to the Japan Meteorological Agency, temperatures in the city on Saturday hit as high as 31.7 C.
Add TheJapanNews to your Google News feed.