Japan Lower House Lawmaker Masatoshi Akimoto Arrested in Bribery Probe Related to Wind Power (Update 1)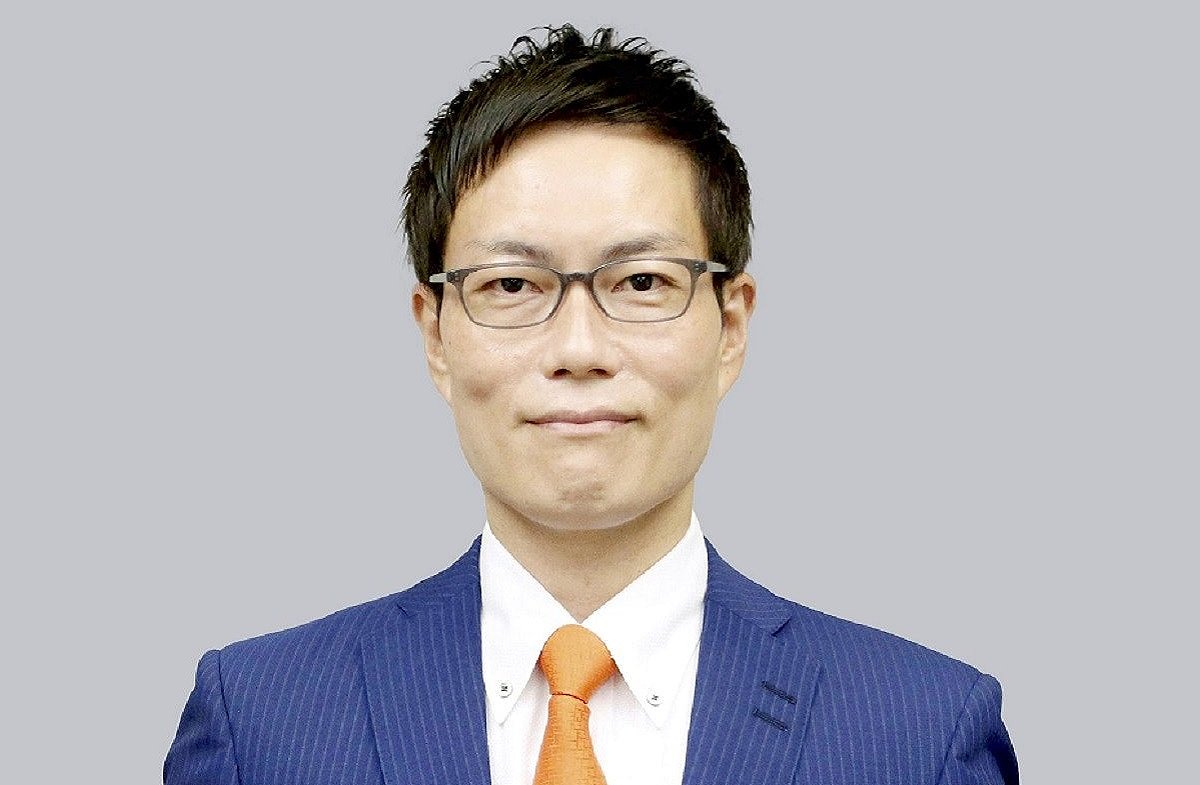 11:48 JST, September 7, 2023 (updated at 16:00 JST)
House of Representatives member Masatoshi Akimoto was arrested Thursday on suspicion of receiving bribes connected to his duties.
The special investigation squad of the Tokyo District Public Prosecutors Office believes that Akimoto, 48, received about ¥60 million from the then president of Japan Wind Development Co.
The squad will also lay criminal charges of bribery against Masayuki Tsukawaki, the 64-year-old former president of the Tokyo-based firm.
The company aimed to enter an offshore wind power business for which the government designated Aomori Prefecture's Mutsu Bay as a possible candidate site.
According to investigative sources, the company asked Akimoto around February 2019 to raise questions in the Diet about the impact of nearby defense-related facilities on the business in an attempt to ease the criteria for the firm.
During Diet interpellations on Feb. 27, 2019, Akimoto requested the government not to impose excessive restrictions on the project because of the existence of defense-related facilities.
The next month, Tsukawaki provided ¥30 million to Akimoto so that the horse race-loving Chiba lawmaker could register with the Japan Racing Association (JRA) as a sole racehorse owner.
From October 2021 through June this year, Tsukawaki gave about another ¥30 million to Akimoto through their partnership in owning racehorses.
Add TheJapanNews to your Google News feed.