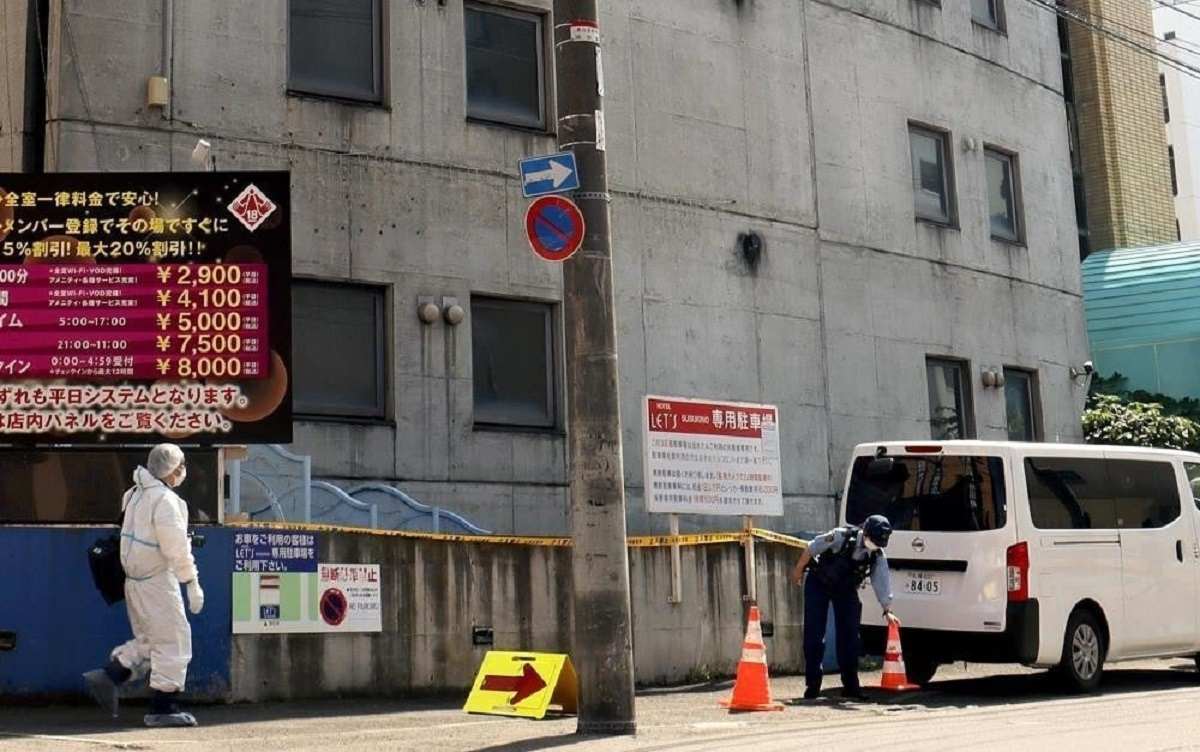 20:00 JST, August 19, 2023
The parents of a 29-year-old female suspect, who allegedly killed and decapitated a 62-year-old man in a hotel room in Sapporo's Susukino district in early July, are denying conspiracy charges in the case, according to their lawyer.
The parents, who are suspected of being accomplices and have been arrested for murder and other charges, reportedly said they found out that their daughter killed a man after it happened and they did not conspire with her.
The Hokkaido prefectural police said suspect Runa Tamura and her parents, Osamu and Hiroko Tamura, 59 and 60, conspired to stab the man — a company employee from Eniwa, Hokkaido — to death late July 1 or early July 2. Police rearrested the three on suspicion of murder on Aug. 14.
According to investigative sources, Osamu allegedly dropped Runa off near the hotel on the night of the murder. He also previously visited large retail stores with her on several occasions and bought a saw, knife and other items before the incident. The Hokkaido police believe the three suspects shared the murder and decapitation plan prior to the killing, given the circumstances. The police seized about 20 sharp tools from their house in Atsubetsu Ward, Sapporo.
According to the parents' lawyer, Osamu and Hiroko never imagined their daughter would commit such a crime.
Regarding the purchase of the various tools, Osamu reportedly said, "My daughter was into such tools and collected them, so I didn't think it was strange."
He also reportedly said he had dropped her off near the hotel because "she told me she had plans to meet a man."
Add TheJapanNews to your Google News feed.