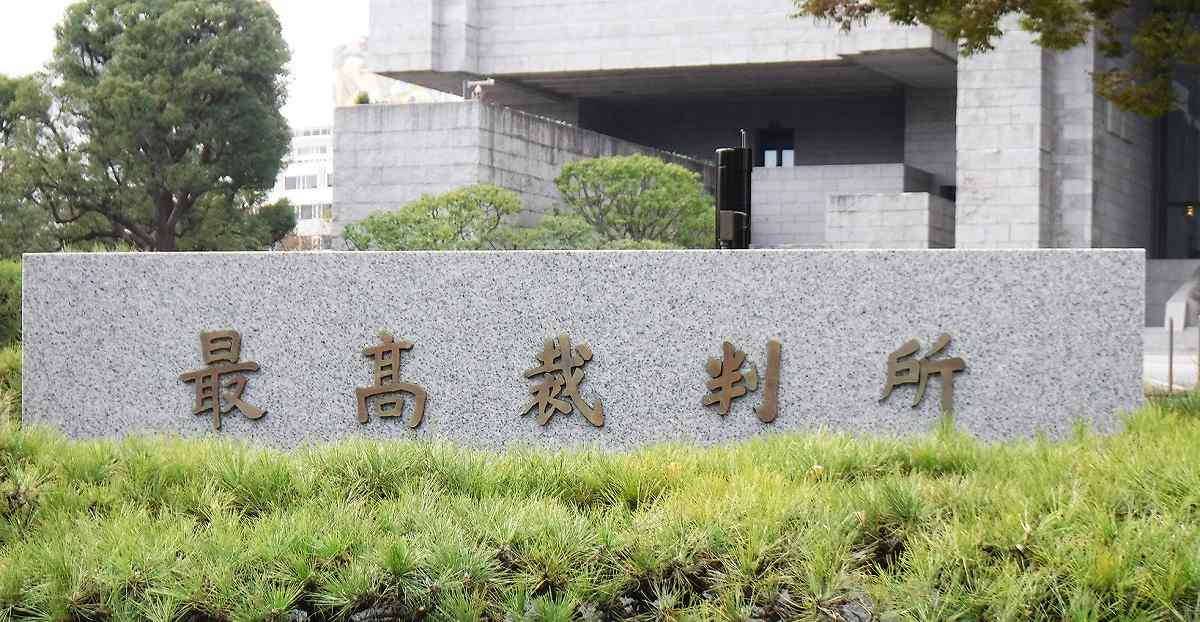 13:14 JST, July 21, 2023
TOKYO, July 20 (Jiji Press) — Japan's Supreme Court sent back to a lower court Thursday a case over significant base pay cuts for those who were reemployed after reaching the mandatory retirement age.
The top court's First Petty Bench, presided over by Justice Atsushi Yamaguchi, disaffirmed Nagoya High Court's finding that it was illegal to pay the two reemployed plaintiffs less than 60 % of base salaries they had received before turning 60.
In the lawsuit, the male plaintiffs have demanded that their employer, a driving school in Nagoya, Aichi Prefecture, pay the difference between what they were paid before and after the retirement age.
But the first Supreme Court ruling in a base pay case said that "the nature and objective of base salaries should be taken into consideration" when determining whether the amount of such pay set under the reemployment system violates the labor contracts law, which prohibits unreasonable differences in labor conditions between full-time and part-time workers.
Also pointing out that base salaries of regular workers have both characteristics of age- and merit-based wages, it concluded that base pay of the reemployed should be treated differently because they will be given no promotions to executive posts or regular wage hikes.
Then the petty bench ordered the high court to reexamine the case.
According to the Nagoya district and high courts, the plaintiffs received between the age 60 and 65 only some 40-50 % of ¥160,000-180,000 in monthly base pay they had received before the mandatory retirement, although their jobs and responsibilities remained the same.
Finding their base salaries were even lower than those of less experienced regular workers, the two courts ruled that over 40 % pay cuts are illegal and demanded the employer pay them around ¥6.25 million in total.
Add TheJapanNews to your Google News feed.