Turkish Coordinator Under Investigation over Suspicious Organ Transplants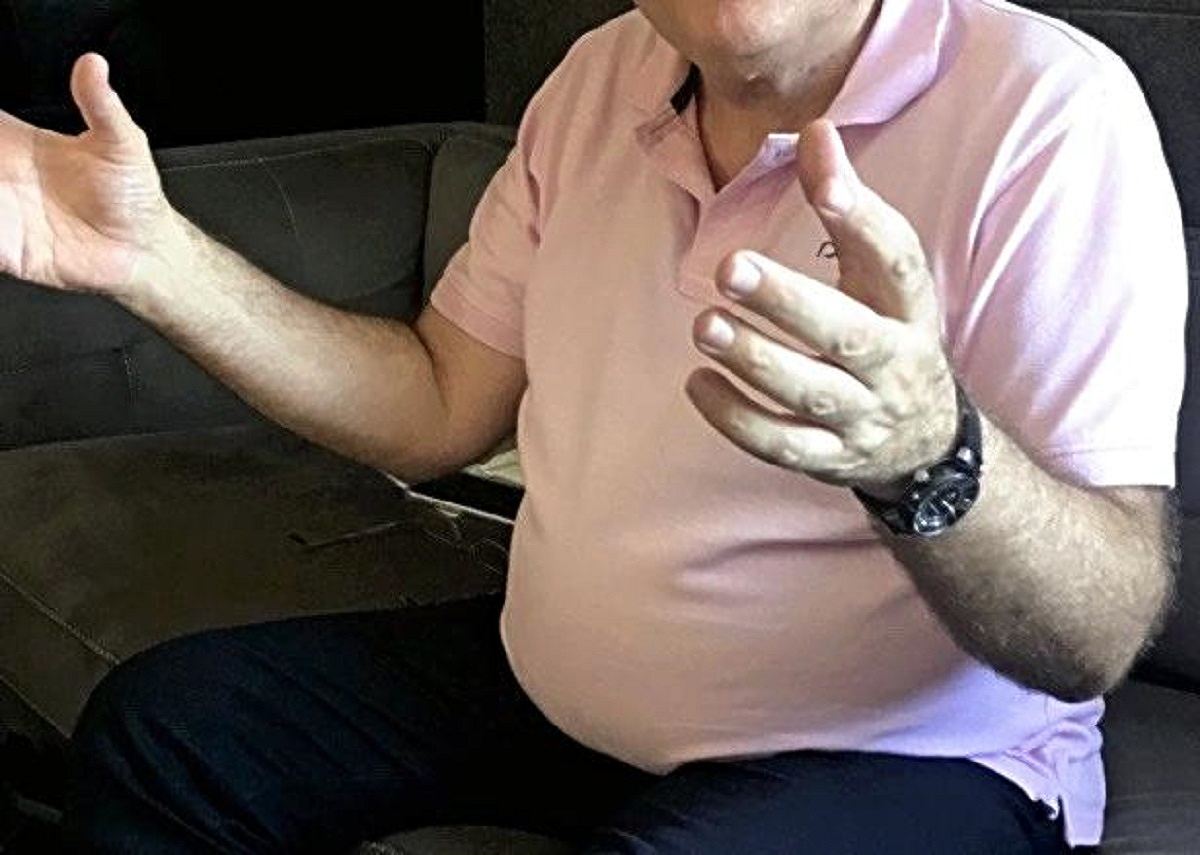 15:15 JST, July 20, 2023
ISTANBUL — A Turkish man is under investigation by Istanbul prosecutors over his alleged involvement in organ trafficking connected to a Tokyo-based nonprofit whose director is currently on trial for violating the Organ Transplants Law.
The Turkish man, 59, worked as an organ transplant coordinator for the NPO, called the Intractable Disease Patient Support Association. The NPO's director, Hiromichi Kikuchi, 63, has been accused of facilitating unauthorized organ transplants overseas.
The Turkish man was temporarily detained in May and has been questioned by prosecutors on a voluntary basis. He admitted to being under investigation Tuesday when he spoke to The Yomiuri Shimbun for the first time in Istanbul.
He was arrested by Ukrainian authorities in 2017 on suspicion of his involvement in organ trafficking involving two Japanese patients, but denied any involvement in illegal transplants when interviewed.
The man said he is a physician and a graduate of Istanbul University. He claimed to have been involved in medical tourism involving foreign patients since 2011, when he was a staff physician, and said he had been involved in more than 200 organ transplants.
In mid-May, Istanbul prosecutors detained him and 13 others on suspicion of involvement in organ trafficking. They were suspected of presenting false documents to public authorities in an attempt to fraudulently obtain approval for operations on behalf of foreigners who wished to undergo transplants.
The nationalities of the patients and donors, as well as the amounts of money involved in the organ trafficking, were not disclosed. However, some of the trafficking and transplants are said to have taken place in Uzbekistan.
Among the 14 people detained was a physician who was arrested with the Turkish man in the Ukrainian case. The Turkish man told The Yomiuri Shimbun that they were released for lack of evidence, but he has been banned from leaving his country, and the investigation is continuing.
The Turkish man also said he was introduced to Kikuchi by a coordinator of a Bulgarian hospital and then began arranging doctors, hospitals and other elements for transplants for Kikuchi.
He said he heard from the coordinator that Kikuchi could bring in 20 to 30 patients a year, so "I thought I could earn $100,000 (about ¥14 million) a year if I was paid $5,000 per patient for arranging things."
In April 2021, the NPO mediated kidney transplants for two Japanese people in Bulgaria. In December of that year, a Japanese woman received a kidney transplant from a living donor in Kyrgyzstan. The Turkish man arranged a hospital for the transplant performed in Kyrgyzstan, and nearly $15,000 (about ¥2.1 million) was paid to the donor.
The Turkish man admitted that he had arranged a doctor for the transplant performed in Kyrgyzstan, but denied any involvement in the payment to the donor.
Kikuchi pleaded not guilty at his first trial hearing last month.
Add TheJapanNews to your Google News feed.