Magazine Report on Harassment Allegations Was Behind Ennosuke's Suicide Attempt, Police Sources Say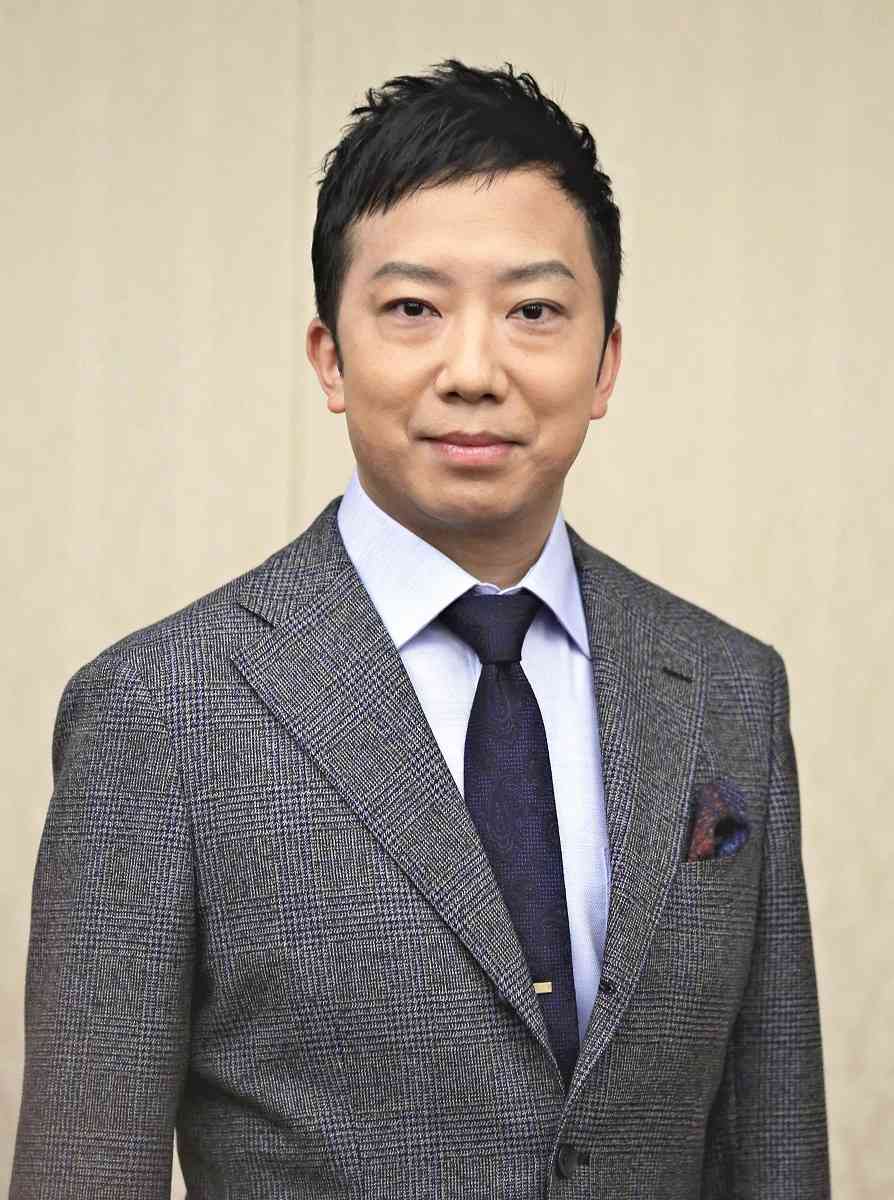 15:58 JST, June 28, 2023
Kabuki actor Ichikawa Ennosuke told authorities in voluntary questioning before his arrest that a magazine report about harassment allegations was behind his suicide attempt and his parent's alleged suicide, investigative sources said.
Police have arrested Ennosuke on suspicion of assisting his mother's suicide.
The sources said Ennosuke told investigators he ground up sleeping pills, and his parents mixed them with water and drank them.
Ennosuke, 47, is also believed to have taken sleeping pills.
Ennosuke's manager visited his home in Tokyo's Meguro Ward on the morning of May 18 and found the kabuki actor in a dazed state in the basement, according to a senior Metropolitan Police Department official.
His parents were allegedly lying side by side unconscious in the living room on the second floor.
Several suicide notes were found at the scene.
Ennosuke was hospitalized but participated in voluntary questioning from May 24.
According to the sources, he said, "My parents took sleeping pills first and I put bags over their faces. I was supposed to clean up after."
However, no plastic bags were found at the scene, raising suspicions. Ennosuke has allegedly claimed the bags were put out with the trash.
The police have confirmed that traces of the same ingredients in two sleeping pills prescribed to Ennosuke have been found in his parents' bodies.
The MPD believes the family planned to commit suicide together, as his parents' bodies showed no indications of a struggle.
Ennosuke allegedly told the authorities before his arrest, "We held a family meeting on May 17 and decided that the three of us should die together" ahead of the publication of the magazine.
Weekly magazine Josei Seven reported allegations of sexual and other forms of harassment on May 18.
The magazine has not addressed questions about possible problems with its coverage. The magazine's editorial department said, "The story is what was published in the magazine."
Giving someone the means to take their own life or explaining how to commit suicide is a crime punishable by six months to seven years in prison.
Add TheJapanNews to your Google News feed.