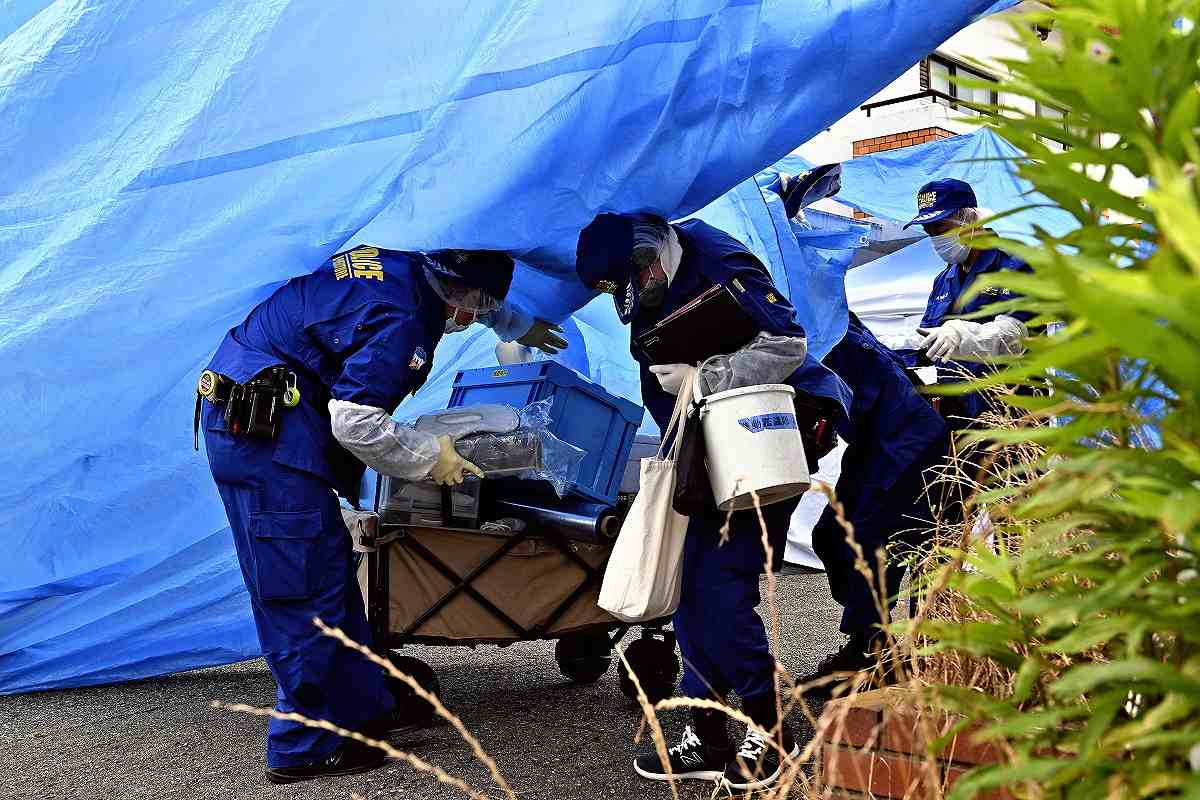 16:45 JST, June 24, 2023
KOBE — A local police officer found the body of a 6-year-old boy in a suitcase that was left near the child's home in Kobe on Thursday.
The boy, Nao Hosaka, was wearing clothes, but no shoes when his body was discovered, according to police.
The results of a judicial autopsy indicated numerous signs of beating on the boy's back and other parts of his body, the Hyogo prefectural police announced Friday. The cause of death was determined to be post-traumatic shock, while the time of death is believed to have occurred around Monday. Police are considering the possibility that the boy died after being hit on a daily basis.
Police arrested the boy's mother and her three siblings on suspicion of confinement and injury to the boy's grandmother Yumiko Hosaka, 57, on Thursday.
His mother, Saki Hosaka, 34, as well as her siblings Daichi, 32, Tomomi, 30 and Asaka, 30, are unemployed. The boy was living with the four suspects and his grandmother in a unit of an apartment building in Kobe.
The four suspects allegedly confined Yumiko in a closet with an outside lock dozens of times since March, according to police. They allegedly assaulted her around Monday, hitting her several times on her face and back with an iron pipe-like object.
The grandmother escaped on Tuesday while the four suspects were out. The police found them near a shopping street in Kobe on Thursday, after receiving a report on them. Based on their statements, the police later that day found the boy's body left in a suitcase in a grassy area near their home.
One of the four suspects was quoted as saying that the body was taken outside in a suitcase from their home, according to investigative sources.
A few days before the body was found, four people who were believed to be the suspects were seen by a nearby resident carrying a suitcase out of their home, investigative sources also said.
The boy was attending a nursery school nearby, but had been frequently absent for the past month. Employees at the nursery school were aware of bruises on the boy's buttocks and shoulders in April, according to sources. In early May, a neighbor saw the boy crying after he was left on the apartment unit's balcony.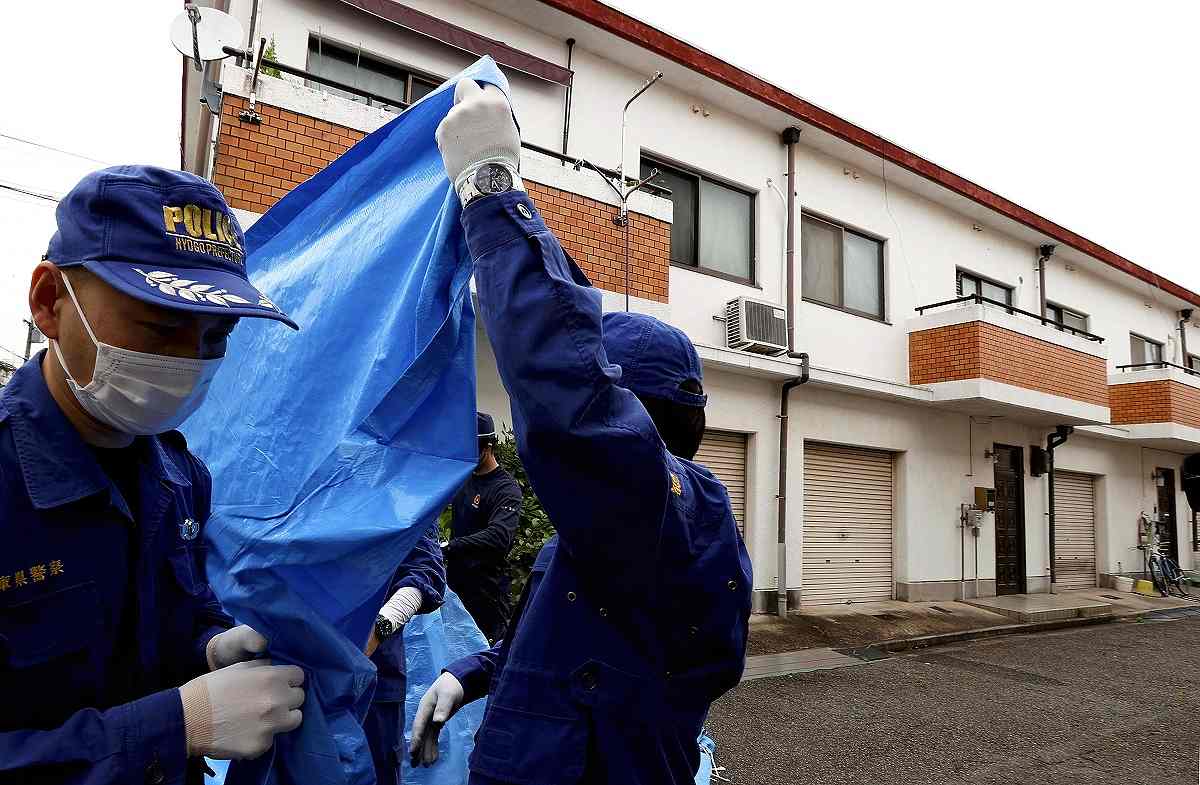 Add TheJapanNews to your Google News feed.