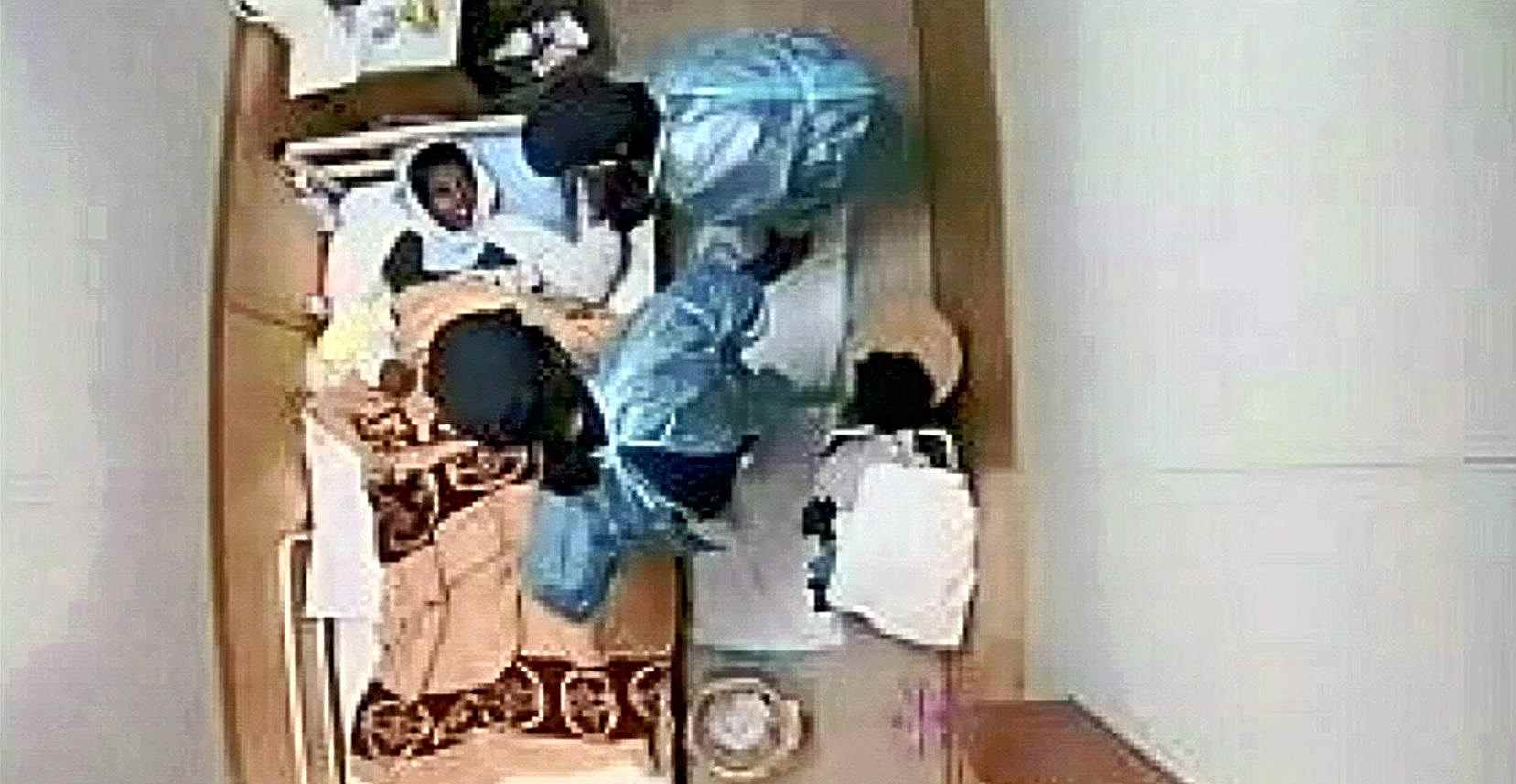 11:40 JST, June 22, 2023
Nagoya, June 21 (Jiji Press)—Video footage showing the final days of a Sri Lankan woman who died at an immigration facility in Nagoya was screened for the first time in a court room on Wednesday.
In the seventh oral argument on a damages lawsuit filed with Nagoya District Court against the government by the family of Wishma Sandamali, who died at the age of 33 while in detention at the Nagoya Regional Immigration Services Bureau in March 2021, the first three hours of the five-hour footage was displayed on large screens in the courtroom.
The footage, submitted by the government as evidence, was captured on a security camera on the ceiling of Wishma's cell over some two weeks leading up to her death. It left out such scenes as changing clothes
It showed the ailing detainee repeatedly begging detention officers to take her to hospital and claiming that she would die. Another part revealed that she became so weakened that she was not able to get up on her own after falling from the bed.
Later at a press conference, her younger sister Wayomi said she believed that people now understand how cruel the situation was for Wishma.
The government initially refused to show the footage in the courtroom citing "security concern," but Presiding Judge Shin Sano decided in February it should be shown.
Add TheJapanNews to your Google News feed.