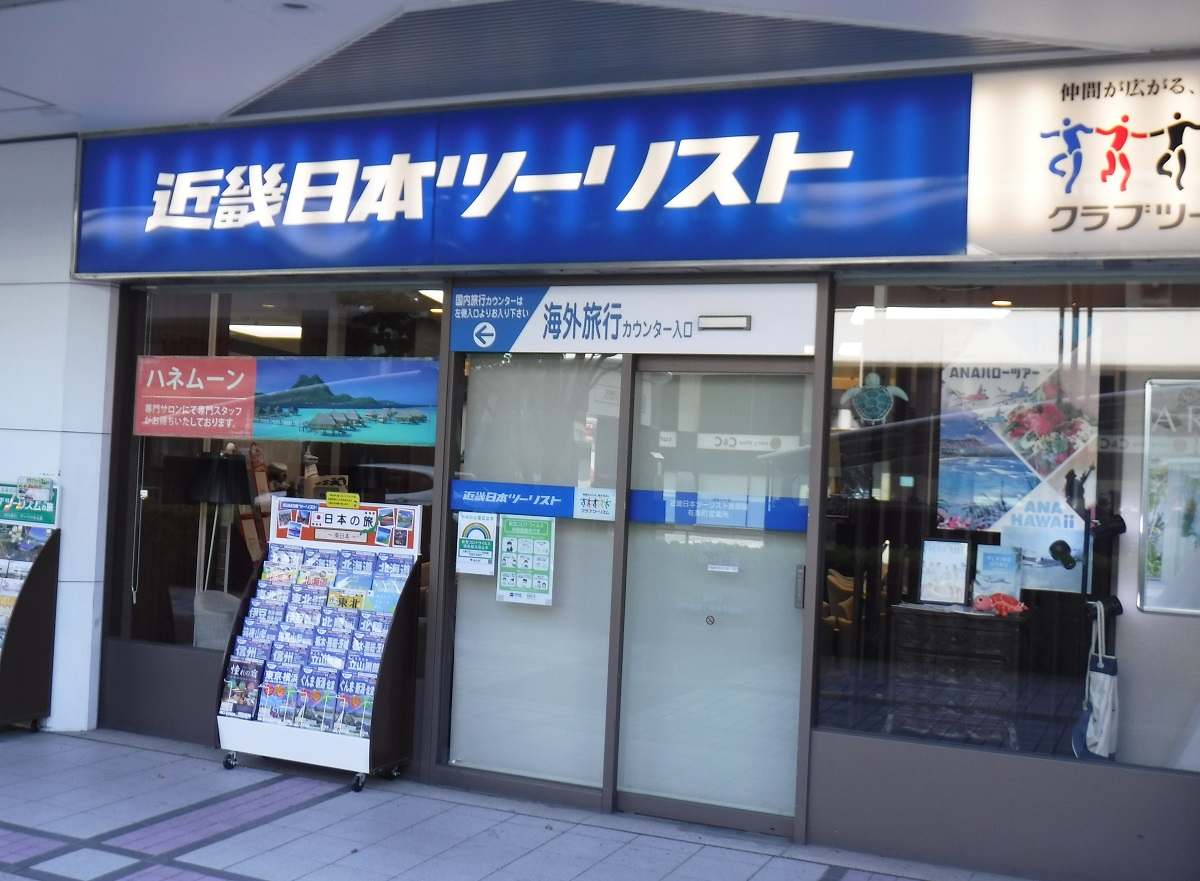 17:31 JST, June 15, 2023
OSAKA (Jiji Press) — Three officials at a Kinki Nippon Tourist Co. group branch were arrested Thursday for alleged fraud that allowed the group to receive some ¥590 million from a local government fraudulently through commissioned work related to COVID-19 vaccinations, Jiji Press learned.
The three are Yutaka Moriguchi, 54, head of the branch in the city of Osaka, Kenichi Usuki, 58, group leader, and Mikio Ota, 54, sales division chief, according to investigative sources.
On June 1, the Osaka prefectural police raided the branch and elsewhere on suspicion of fraud and seized related materials.
Moriguchi and others were allegedly involved in the fraud in which the group fraudulently received ¥589 million in fees for the commissioned work from the city government of Higashiosaka in the prefecture.
The trio did this by padding the number of operators in the COVID-19 vaccination call center service commissioned to the Kinki Nippon Tourist group in March 2021 and overcharging Higashiosaka by ¥159 million by April 2022.
An in-house investigation by the group has found that the total amount it charged local governments excessively may reach ¥1.47 billion.
"I wanted to make a profit in the business I was involved in," Ota said during the investigation.
Moriguchi is believed to have given tacit approval to the misconduct and ordered subcontractors to falsify records of some operations.
The branch in question was awarded vaccination-related work by the Higashiosaka government also between April 2022 and March this year.
The prefectural police and others suspect that similar methods were used to defraud other municipalities.
Add TheJapanNews to your Google News feed.