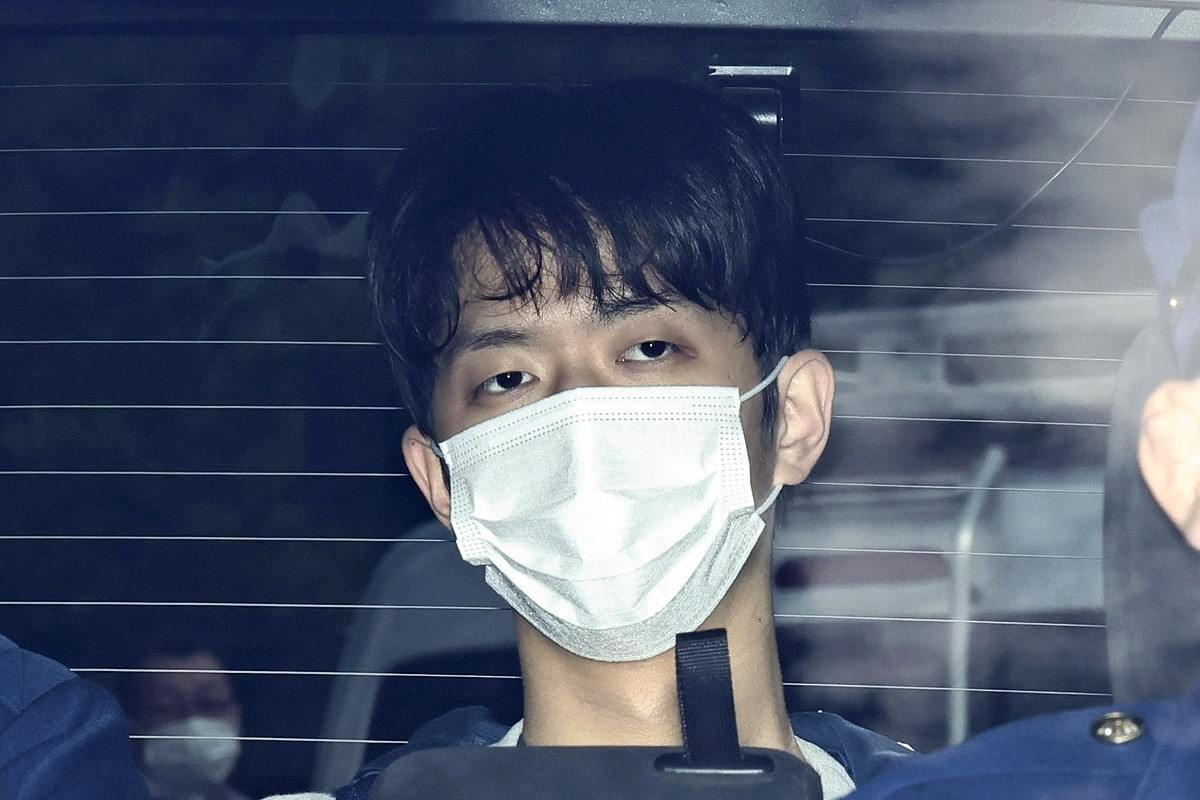 14:03 JST, May 22, 2023
The Wakayama District Court has approved prosecutors' request to detain the suspect in the April attack on Prime Minister Fumio Kishida for examination of his mental competence to bear criminal responsibility, sources have said. The examination is expected to begin this week.
Ryuji Kimura, 24, was initially arrested at the scene on April 15 and later arrested again on suspicion of violating the Explosives Control Law in connection with an explosive device thrown into Kishida's campaign speech venue in Wakayama on April 15.
Kimura has remained silent during the investigation following his arrest. The Wakayama prefectural police are investigating the structure and power of the thrown object, with a view to pursuing criminal charges of violation of the explosives law and attempted murder.
Although his motive is unclear, Kimura filed a lawsuit for state compensation last June, claiming that it was unconstitutional that one cannot run for a House of Councillors election before reaching 30 years old or if unable to pay a deposit of ¥3 million for candidacy, as stipulated under the Public Offices Election Law.
The claim was dismissed by the Kobe District Court in November, and a ruling by the Osaka High Court is scheduled for Thursday.
Investigators believe that dissatisfaction with the election system may have been one of his motives. On the other hand, they seemed to have deemed it necessary to examine in detail Kimura's mental state at the time of the incident as he has remained silent.
Add TheJapanNews to your Google News feed.