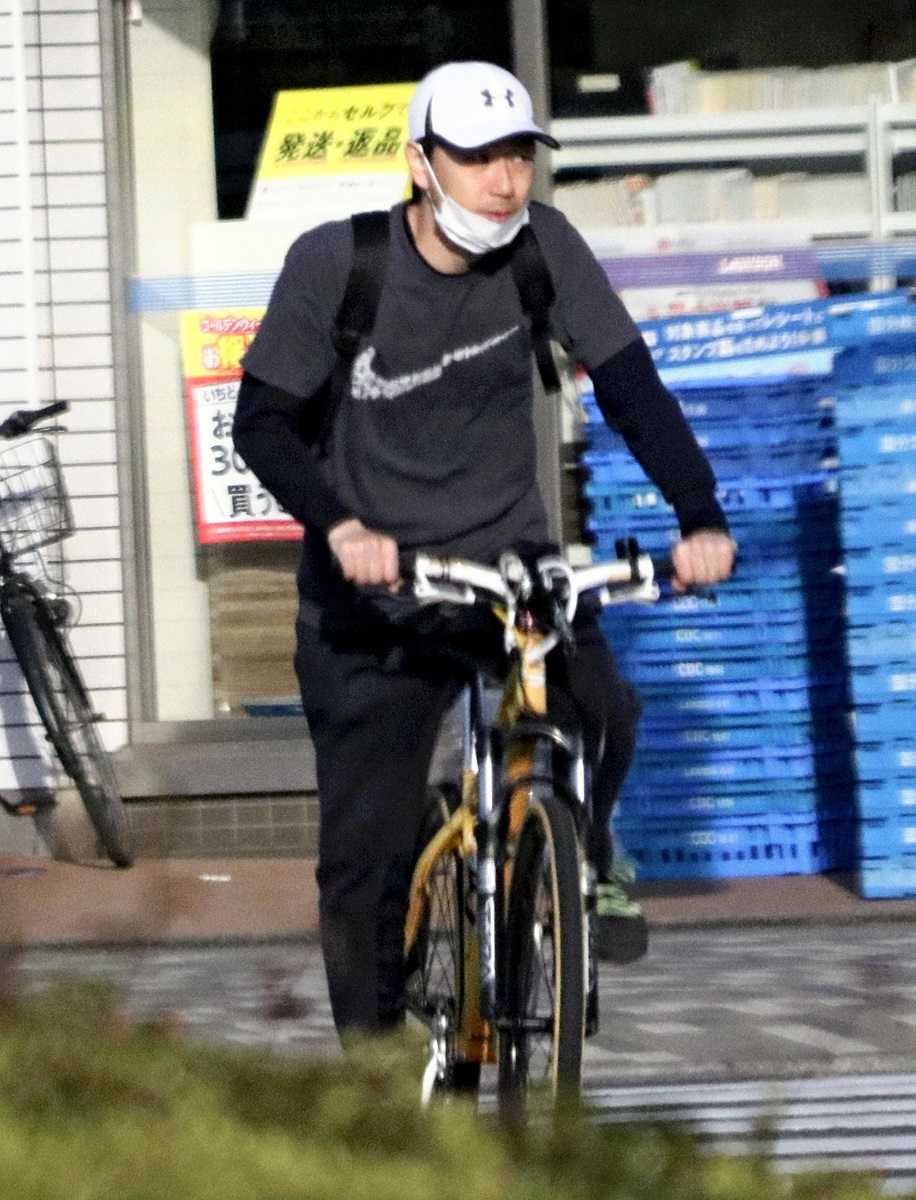 16:24 JST, May 11, 2023
A 36-year-old junior high school teacher was arrested Wednesday on suspicion of murdering a man in Edogawa Ward, Tokyo, the Metropolitan Police Department said.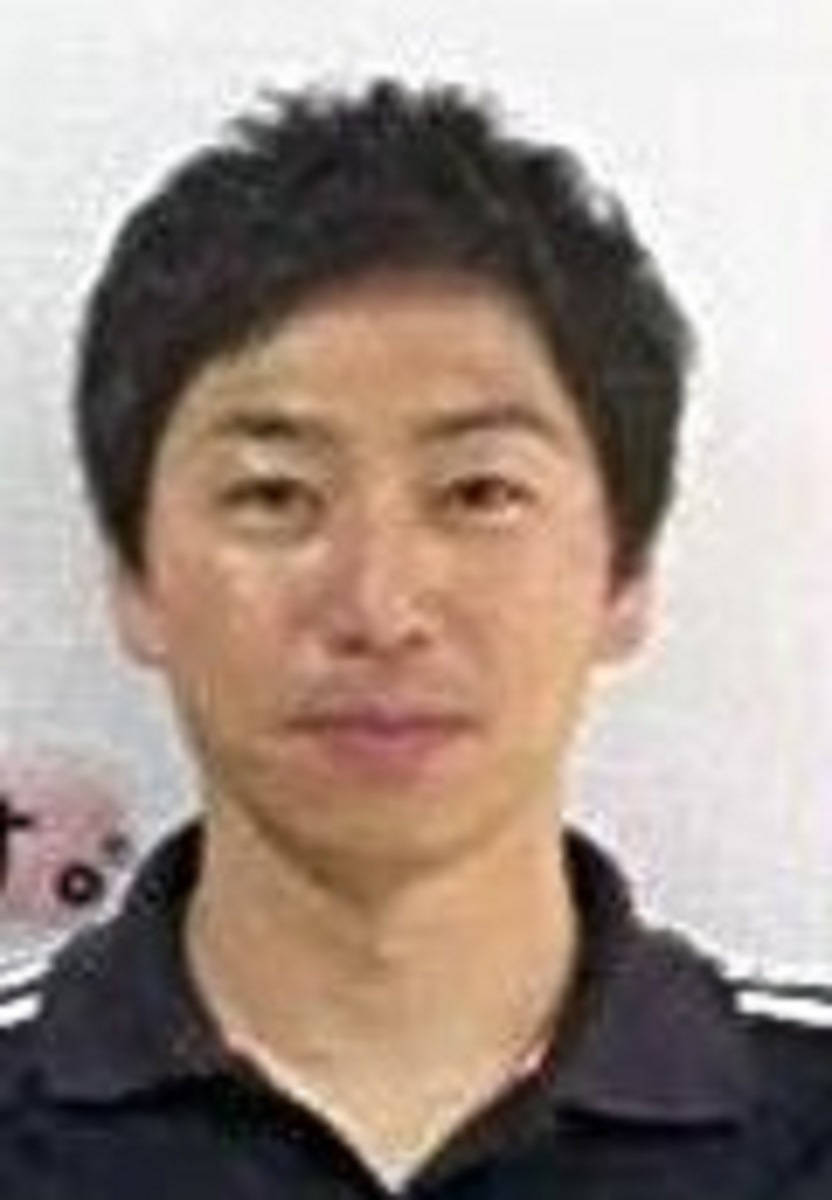 According to police, the incident took place around 6:30 p.m. on Feb. 24, when Kosuke Omoto, a teacher at Matsue Daigo Junior High School, allegedly killed Masafumi Yamagishi, a then 63-year-old temporary worker in Ichinoe, Edogawa Ward, at the latter's home.
The municipal schoolteacher, who lives in neighboring Koto Ward, denied involvement when first questioned, but has since remained silent otherwise.
According to police sources, Yamagishi had about 20 knife wounds on his face and neck, leading the MPD to believe he was subjected to a persistent attack.
Yamagishi lived in a three-story house with his mother, who is in her 80s. She found him collapsed and bleeding near the house entrance on the first floor. A neighbor called an ambulance, but Yamagishi was confirmed dead at hospital. An autopsy revealed the cause of death to be asphyxiation due to hemorrhage.
According to police sources, Yamagishi was found holding the handle of a knife, but the bladed part could not be located. Shoe prints found throughout Yamagishi's house were found to match the sneakers Omoto had been wearing.
Security cameras showed a person dressed in black walking nearby around the time of the incident. This led the police to Omoto, whose school workplace is about 170 meters from the crime scene.
Prior to his arrest, Omoto said he had entered Yamagishi's house with his shoes on to help him carry his luggage, the police said. Omoto was quoted as saying that Yamagishi had asked for his assistance while he was on his way from the school to the station. However, the police believe it would have been unnatural to walk around the house wearing shoes, based on the reason given.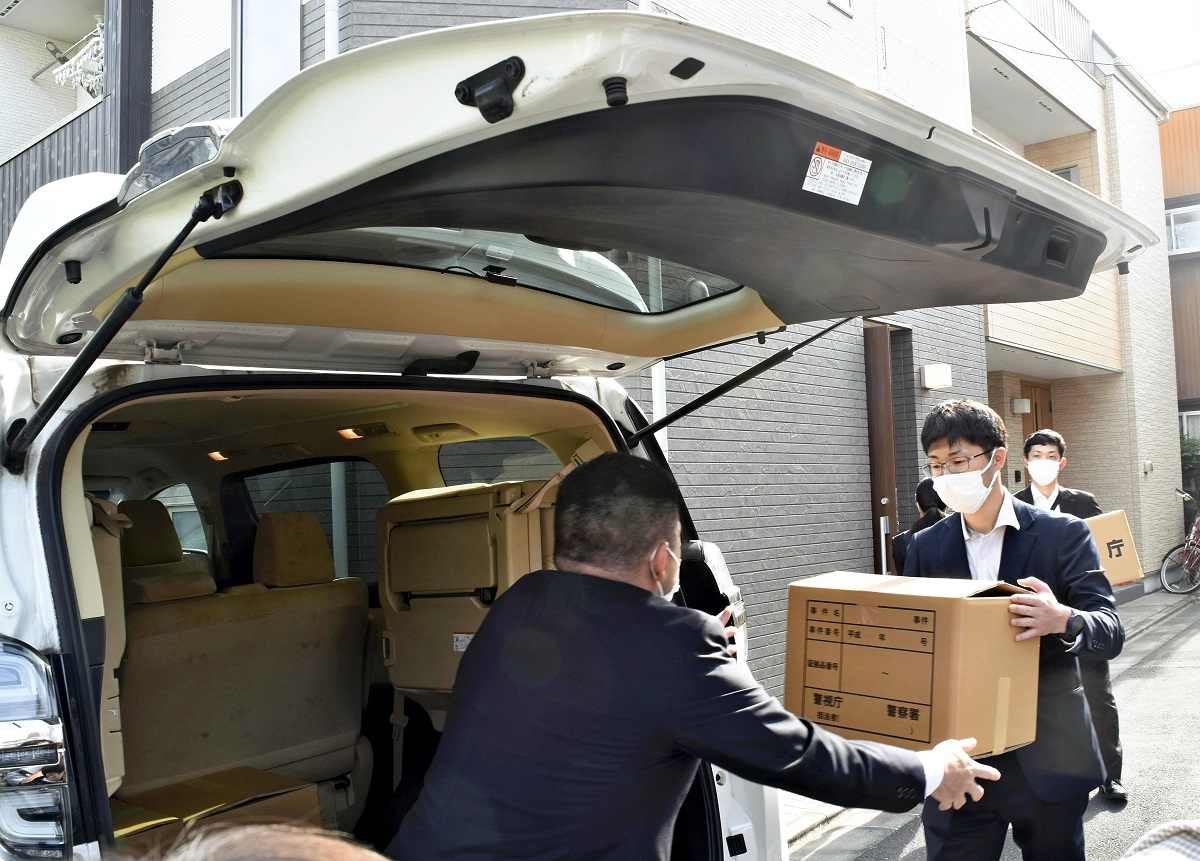 At the time of the incident, Omoto was in debt and had a mortgage on the house he shared with his family. The police believe Omoto had financial difficulties and are endeavoring to discern the circumstances of his lifestyle.
In addition to the wounds on his face and neck, Yamagishi had cuts on both arms that were likely sustained while trying to defend himself. Yamagishi was witnessed shopping at a nearby supermarket shortly after 6 p.m., and police consider it possible that after returning home he was attacked by Omoto, who was at the house for purposes unknown. Based on analysis of the surrounding security cameras, it is believed the suspect was only at the house for about 10 minutes.
The crime occurred in a residential area about 400 meters northwest of Ichinoe Station on the Toei Shinjuku Line.
"Yamagishi was a kind person who was devoted to his elderly mother," said a woman in her 60s who lives in the neighborhood. "They lived a peaceful life, so why was he targeted?"
'Worked until arrest'
Omoto worked as usual until May 9, the day before his arrest, according to the principal at Matsue Daigo Junior High School.
Omoto qualified as a teacher in the fiscal 2010 examination and had coached the baseball team at a junior high school in Niijima Island, part of the Izu Islands. The father of a student who had been under Omoto's tutelage at that time said: "He was a dedicated teacher who cared about his students. I can't believe it."
The teacher transferred to his current school in April 2022 and was in charge of a special-needs class. The principal said Omoto's work attitude was good and there had been no problems with his behavior.
According to a 66-year-old woman who lives near Omoto's home, he has three children and often played with them on his front porch.
Add TheJapanNews to your Google News feed.