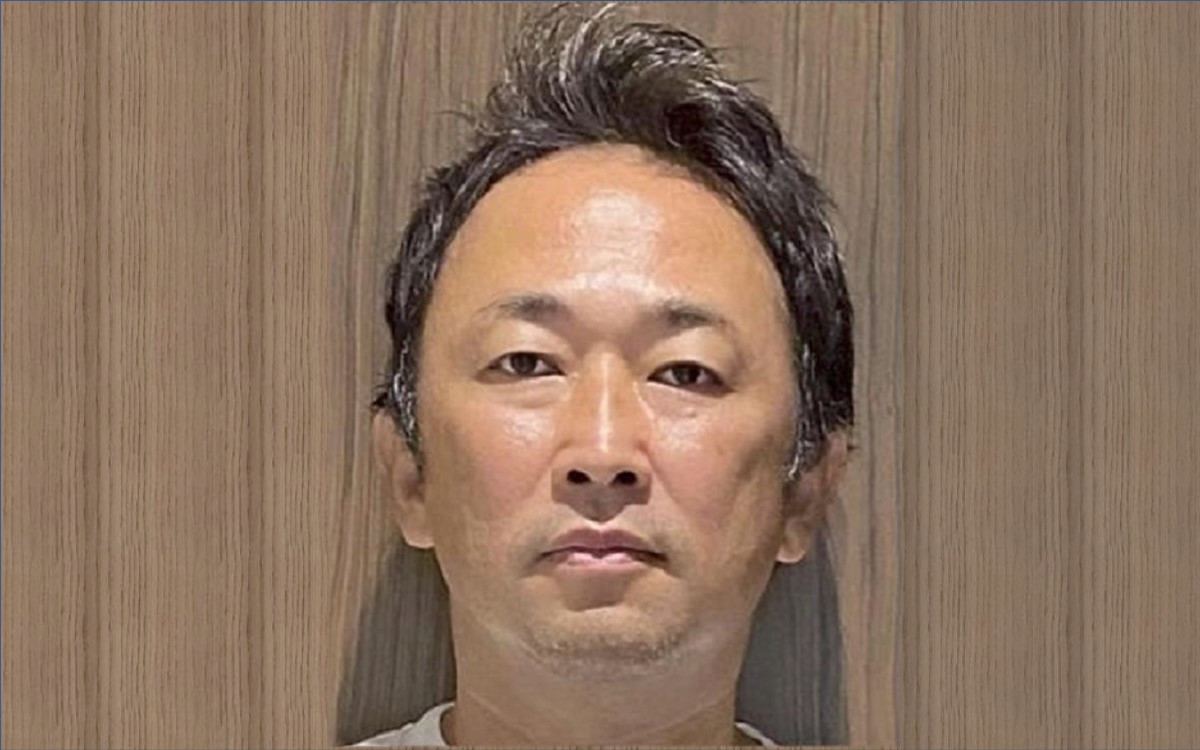 13:45 JST, March 24, 2023
Tokyo, March 23 (Jiji Press)—Japan's Foreign Ministry on Thursday ordered former lawmaker GaaSyy, who is currently staying overseas, to surrender his passport, after an arrest warrant was issued for him last week on suspicion of repeatedly intimidating celebrities on YouTube.
The ministry ordered GaaSyy, 51, whose real name is Yoshikazu Higashitani, to return his passport by April 13. If he refuses to do so, the passport will become invalid, a situation that may make him subject to deportation for illegal stay.
Based in Dubai, the United Arab Emirates, GaaSyy has been releasing YouTube videos exposing celebrity scandals.
GaaSyy won a parliamentary seat for the first time in the July 2022 election for the House of Councillors, the upper chamber of the Diet, Japan's parliament. But he was expelled as a lawmaker on March 15 for remaining absent from the Diet.
On March 16, Tokyo's Metropolitan Police Department obtained an arrest warrant for GaaSyy for allegedly intimidating three well-known people and their relatives in videos he posted.
Through Japan's National Police Agency, the MPD had been asking the ministry to order him to surrender his passport while calling on Interpol to place him on the international wanted list.
In a message streamed online on March 16, GaaSyy said: "I won't return to Japan. I'm now determined never to return home for the rest of my life."
Add TheJapanNews to your Google News feed.