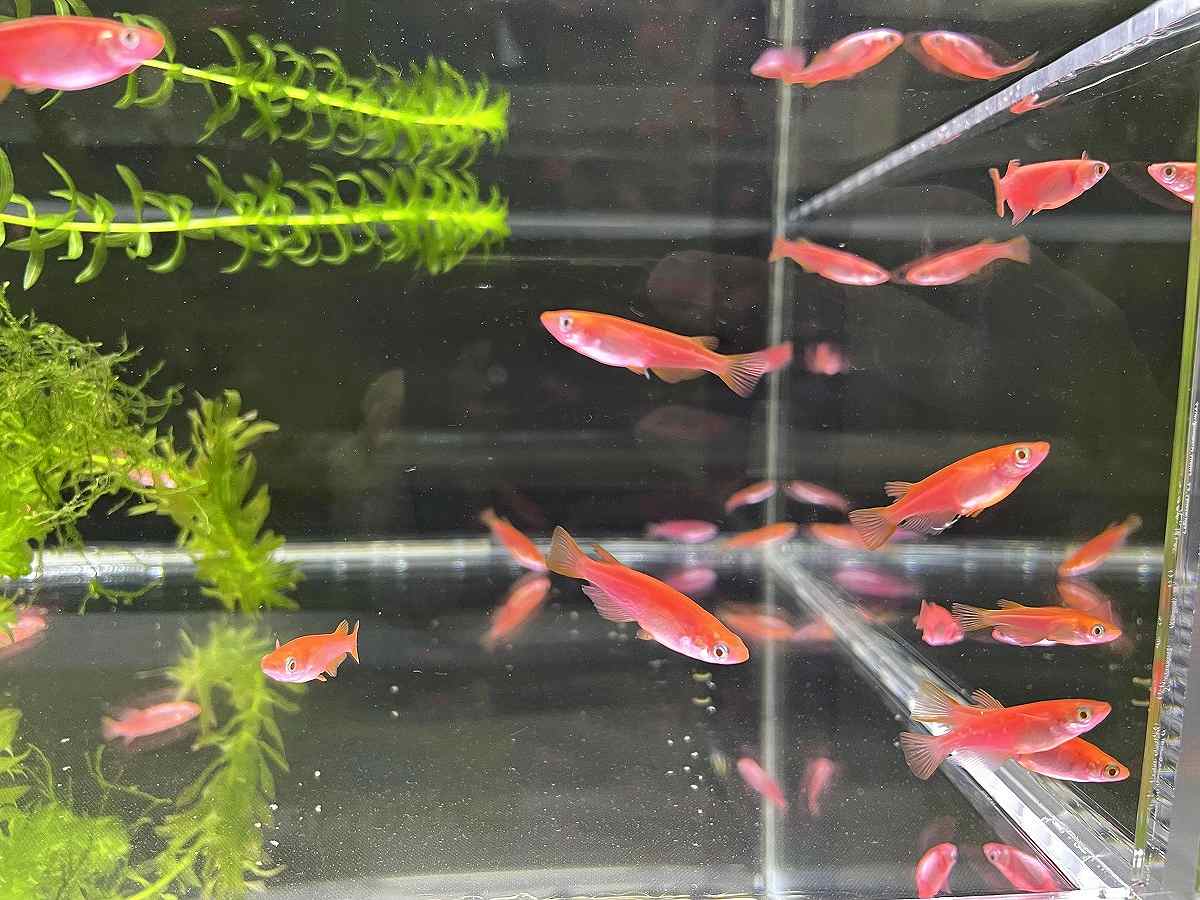 10:57 JST, March 9, 2023
TOKYO, March 8 (Jiji Press) — Tokyo police have arrested five people for allegedly breeding killifish that are genetically modified to emit light without obtaining regulatory approval, in violation of the law regulating gene-altered organisms, it was learned Wednesday.
The five included Tomio Masuda, a 67-year-old killifish shop owner in Kasukabe in Saitama Prefecture, north of Tokyo.
These were the first arrests in Japan for violation of the law designed to implement the Cartagena Protocol on Biosafety, which sets international transaction rules on genetically modified organisms to prevent negative impacts on the natural environment.
All of the five have admitted to the charges. Tokyo's Metropolitan Police Department has sent papers on four other people to public prosecutors on suspicion of violating the law.
Masuda is suspected of breeding gene-modified killifish without approval from the environment minister at his shop on July 1 last year.
According to the police and the science ministry, fluorescent killifish were developed for research purposes by modifying the genes of a type of Japanese "medaka" killifish to emit red light when exposed to ultraviolet.
Tokyo Institute of Technology was managing the genetically modified killifish, but a then graduate school student, now 35, took the eggs of the killifish from a laboratory around 2009-2010, and the fish went on the market.
The killifish sell for between ¥150 and ¥50,000 per fish. A breeder is believed to have released the killifish into an irrigation canal.
Some 50 people have obtained the modified killifish in question.
The police department has seized about 1,400 killifish from Masuda's store and other locations.
The ministry on Wednesday issued a strong warning to the university, urging thorough preventive measures.
"It's impossible to predict the potential effects of genetically modified organisms when they are released into nature," an official of environmental group WWF Japan said, adding that it is important to take countermeasures in advance.
Add TheJapanNews to your Google News feed.