Tokyo Games Antimonopoly Charges Filed Against Advertising Giant Dentsu, Others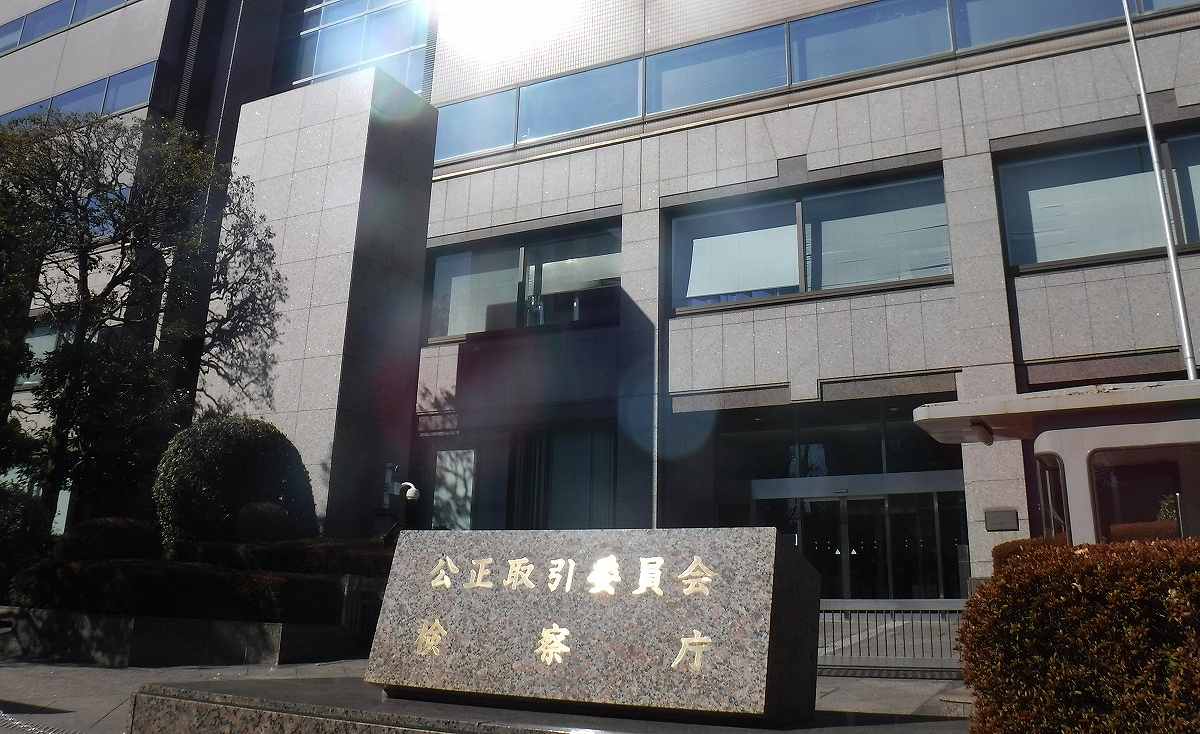 11:17 JST, February 28, 2023
The Tokyo District Public Prosecutors Office indicted six companies and seven individuals Tuesday over suspected bid rigging linked to the Tokyo Games in violation of the Antimonopoly Law.
Dentsu Group Inc. and Yasuo Mori, 56, former deputy executive director of the Tokyo Games organizing committee's Operations Bureau, are among those named in a complaint filed by the Fair Trade Commission on the day.
This is the first time the FTC has brought criminal charges against advertising firms in connection with bid rigging.
In addition to Dentsu, the advertising companies Hakuhodo Inc. and Tokyu Agency Inc., event companies Cerespo Co. and Same Two Inc., and TV production company Fuji Creative Corp. were indicted.
The seven individuals comprise Koji Henmi, 55, former assistant director of Dentsu's sports bureau; Cerespo executive director Yoshiji Kamata, 59; Fuji Creative executive director Masahiko Fujino, 63; Hakuhodo DY Sports Marketing Inc. President Kenichiro Yokomizo, 55; Tokyu Agency director Mitsuo Yasuda, 60; Same Two representative director Masao Umino, 56; and Mori.
The Tokyo District Public Prosecutors Office's special investigation squad arrested Henmi, Kamata, Fujino and Mori on Feb. 8 on suspicion of involvement in bid rigging for Games-related events.
According to investigators, Tokyo-based ADK Holdings Inc. was also involved in the bid rigging but no charges are expected to be filed against the advertising firm as it voluntarily reported the violations to the FTC under the leniency system, which reduces or waives penalties for self-reported violations.
Mori, Henmi and five others were allegedly involved in bid rigging from around February to July 2018 by deciding in advance which companies would win bids for planning and the operation of Games related events, according to sources.
From May to August 2018, nine companies, including the six firms in question and ADK, won bids for 26 contracts worth a total of about ¥500 million to plan test events. The same nine companies were also awarded contracts to manage events during the Games worth a total of about ¥43 billion.
The Antimonopoly Law prohibits businesses from coordinating the winner of bids in advance. Breaking the law can result in fines of up to ¥5 million for individuals or up to ¥500 million for corporations, and, in serious cases, up to five years imprisonment.
It is the 25th criminal prosecution sought by the FTC since a case of bid rigging involving four major pharmaceutical wholesalers in December 2020. The FTC is expected to issue cease-and-desist orders as well as financial penalties payment orders to Dentsu and five other firms.
Add TheJapanNews to your Google News feed.