Man Licking Soy Sauce Bottle Causes Sushi Chain to File Report With Police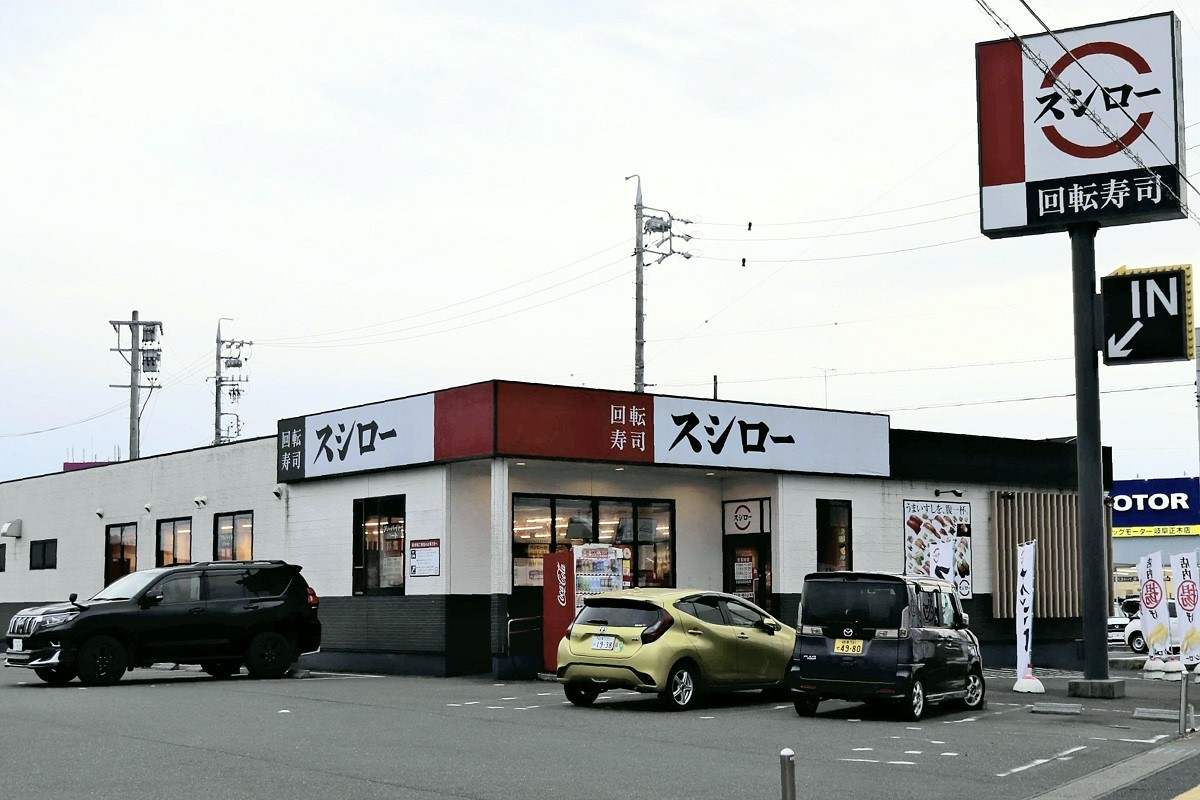 14:35 JST, February 2, 2023
A young man licks the spout of a soy sauce bottle in a conveyor-belt sushi chain, then licks an unused teacup and dabs his saliva on sushi carried on the belt, in a 50-second video posted on Twitter.
The operator of the Sushiro chain affected by the offensive actions said Wednesday that it filed a damage report with police concerning the video, which was posted around Sunday. Akindo Sushiro Co. said it would also consider taking legal action over the behavior filmed at its Gifu-Masaki store in Gifu.
The store has cleaned all teacups and replaced the soy sauce bottles.
The man in the video and his guardian have apologized, but the company has refused to accept the apology. Sushiro is preparing for a civil lawsuit to seek payment for the costs of the measures it has had to take in the wake of the video.
"This is an unforgivable act that has caused anxiety to many customers and to society at large," a Sushiro spokesperson said.
A series of videos posted online showing offensive behaviors at conveyor-belt sushi restaurants have been confirmed since January.
One video taken at a Hama-Sushi chain shows a customer putting wasabi on top of sushi ordered by another customer. The person in the video came to apologize, but operator Hama-Sushi Co. filed a damage report with the police.
Kura Sushi Inc. is consulting with the police about a video of a customer's offensive behavior believed to have been filmed four years ago.
Lawyer Yohei Shimizu, who specializes in online issues, said that such offensive customers can be accused of obstruction of business and destruction of property.
"These offenders may be asked to pay hefty damages and compensation," Shimizu said. "Legal action has a certain effect in deterring offensive behavior."
Add TheJapanNews to your Google News feed.