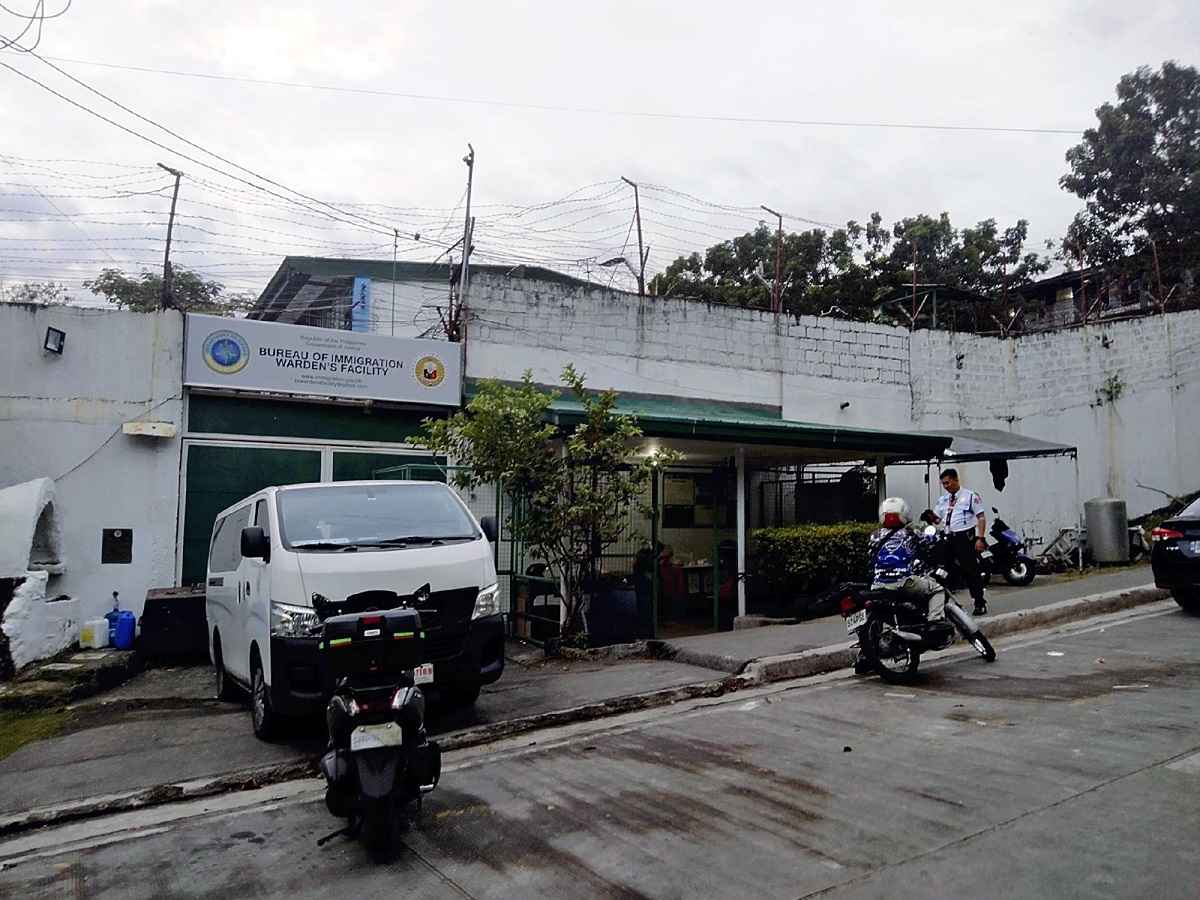 15:57 JST, January 28, 2023
MANILA — Philippine's Justice Secretary Jesus Remulla told reporters Friday that they had been contacted by the Japanese Embassy in the Philippines and would discuss how to deal with the matter, referring to the handling of Yuki Watanabe. Watanabe has been detained in Manila and is suspected of having planned a string of robberies in Japan.
Remulla indicated his view that Watanabe is "Luffy," the pseudonym used by the suspected crimes' planner, and said that if he committed criminal acts while in the detention facility, he should be held accountable.
The local authorities said that Watanabe and some of the other suspects for the robberies "will be deported once the necessary procedures are completed."
'Big boss' of organized crime
According to a local TV news station, Watanabe was detained by the Philippine's National Bureau of Investigation on suspicion of involvement in internet fraud and extortion in May 2021. The station also reported that Watanabe acts as the "Big Boss" for a fraud syndicate operating across several countries, citing an investigative source that said he had been hiding in the Philippines in order to evade investigations for crimes he had been involved in Japan, among other countries. Two others, believed to be Japanese, were also detained along with Watanabe, the station reported.
The immigration authorities' detention facility in the suburbs of Manila where Watanabe and others are being held saw crowds of reporters and TV camera crews descend on the site on Friday with mics in hand. Security guards kept watch at the entrance to the facility, a secure compound surrounded by white walls topped with barbed-wire fencing reaching 20 meters high.
Add TheJapanNews to your Google News feed.