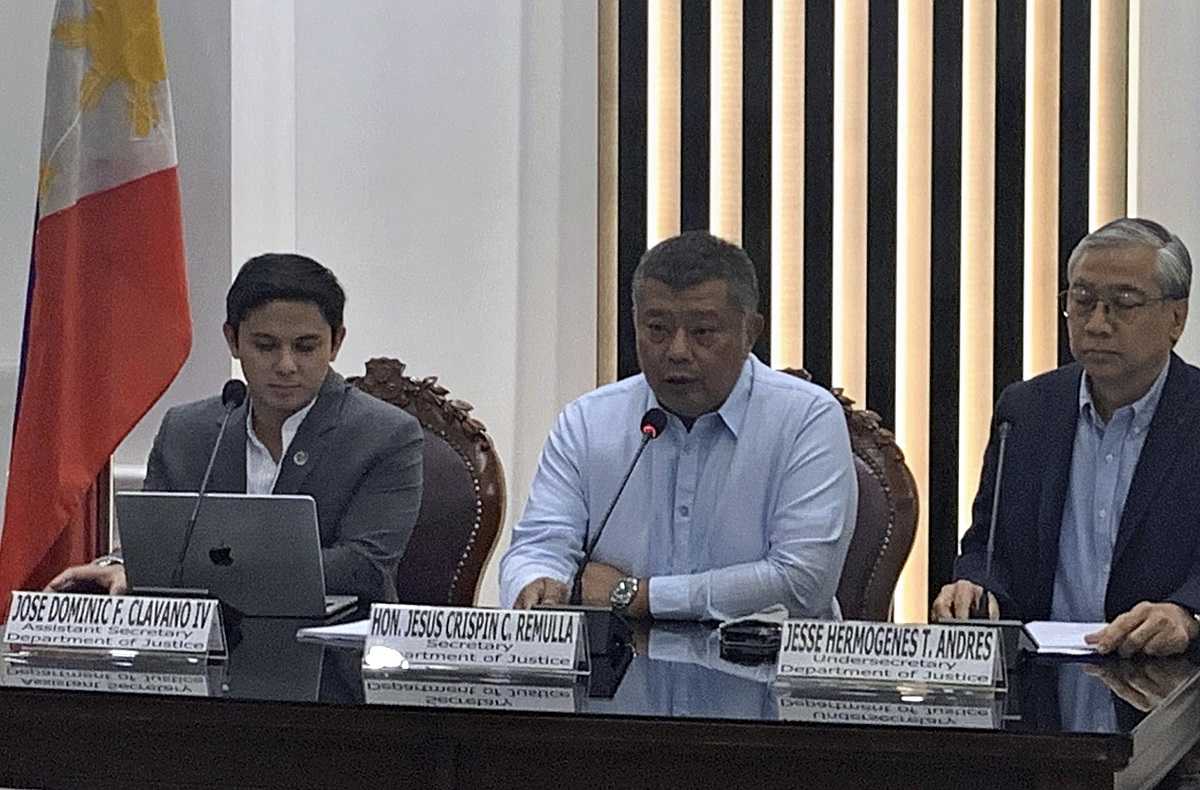 15:16 JST, January 28, 2023
Four Japanese men suspected of being linked to a series of robberies in Japan are being held at a Philippine immigration detention center in suburban Manila, according to investigative sources.
The arrested suspects include the alleged mastermind of the robbery ring who investigators believe goes by the name Luffy.
Arrest warrants had already been issued for the four suspects over a Philippines-based telephone scam targeting senior citizens in Japan.
Japanese police are seeking the extradition of the four men and the Philippine authorities have indicated their intention to comply with the request, according to sources.
The four suspects include Kiyoto Imamura and Yuki Watanabe, who has gone by the name Luffy in the past, sources said.
Japanese police have arrested more than 30 people over the series of robberies and they believe Luffy is the person directing operations after analyzing the suspects' smartphones.
The names Kimu and Mitsuhashi also appeared in communications with the suspects in Japan, and calls from these individuals originated in the Philippines.
It is believed that Watanabe and other suspects might have been orchestrating robberies and other crimes from the detention center in the Philippines using the Telegram communication app.
In November 2019, a group of 36 Japanese nationals was caught in the Philippines allegedly operating a phone scam targeting elderly victims in Japan.
The scam involved duping people into handing over their cash cards to perpetrators in Japan who then withdrew money from the accounts of victims.
The Metropolitan Police Department believes Watanabe and other suspects orchestrated the telephone fraud. The MPD had issued warrants for their arrest on suspicion of theft and had sought their extradition.
Japanese authorities are planning to send investigators to the Philippines.
The four men will be arrested on suspicion of theft and other charges once they are transferred to Japanese custody, and authorities will investigate their alleged connection to the string of robberies.
The crime ring is believed to have been involved in at least 14 robberies in eight prefectures since October, including a suspected robbery-homicide in which Kinuyo Oshio, 90, died in Komae, Tokyo, on Jan. 19.
Add TheJapanNews to your Google News feed.