Former Tokyo Games Organizing Committee Exec Suspected of Controlling Bid Rigging for Contracts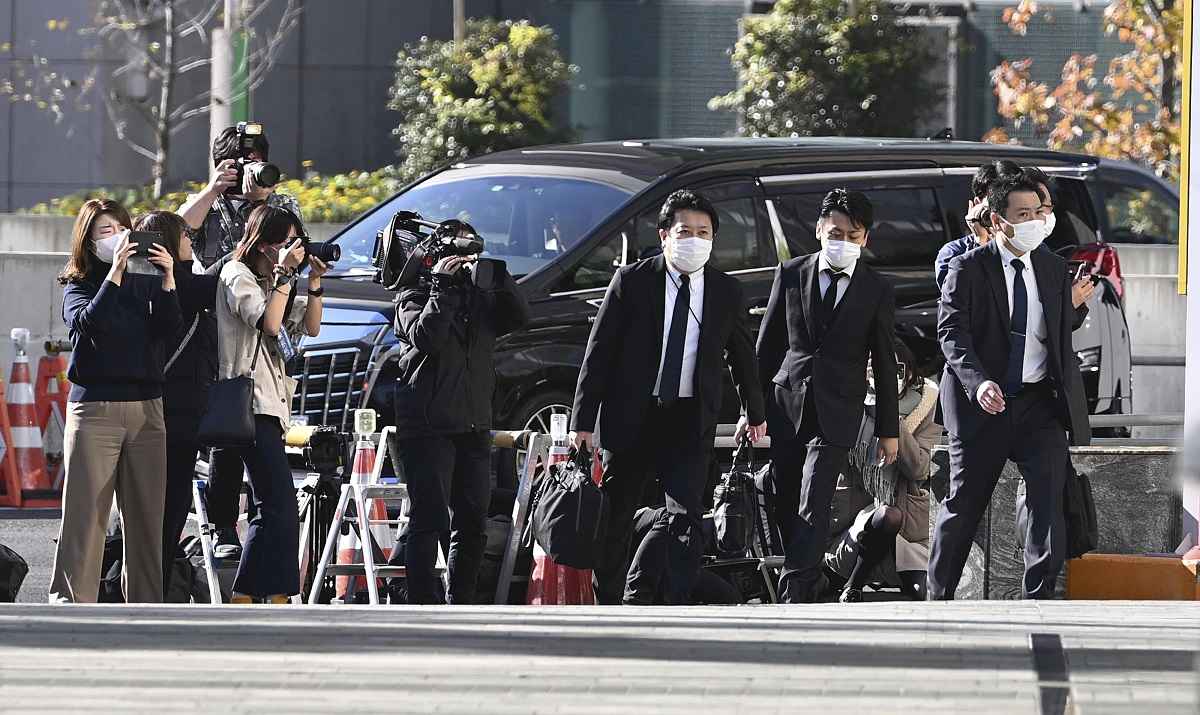 14:41 JST, January 28, 2023
A former executive member of the Tokyo Olympic and Paralympic organizing committee is suspected of having controlled the selection of winning companies in bids for contracts to host test events prior to the Games, according to sources.
It is suspected that the former executive heard requests from companies that wanted to bid to participate in business related to the test events, and that the executive told them whether they would be able to win the bids.
The special investigation squad of the Tokyo District Public Prosecutors Office judged that the executive and senior officials of Dentsu Inc. jointly played key roles in the bid-rigging scheme.
The prosecutors are conducting final-stage probes to examine the former executive's potential criminal responsibility on suspicion of unlawfully placing limits on business transactions in violation of the Antimonopoly Law.
According to the sources, the former organizing committee executive and senior Dentsu officials listened to companies that were scheduled to submit bids for planning work for the test events. The organizing committee held the test events from May to August 2018.
They then made and shared lists of the requests from the companies about each test event venue.
Based on the requests from the companies, the former executive and the Dentsu officials are suspected of deciding which companies would be able to win the bids.
When hearing requests about bids, the executive showed the lists to people from the and gave approval for certain bidder companies by saying, "This [bid] is okay," or refused to accept bids in other cases by telling them, "Another company is already chosen to win this bid," and "Give up."
Through such acts, the executive is suspected of having controlled which companies would win or lose in the bidding.
The special investigation squad held hearings with a wide range of people, including other former committee executive and Dentsu senior officials, who were connected with the bids.
As a result, the prosecutors judged that the former executive, together with the Dentsu officials, played the leading role in the bid rigging. The prosecutors are continuing their investigation with an eye toward bringing a criminal charge against the person.
The sources said that the executive, in voluntary questioning by the special investigation squad, denied being aware that the acts constituted bid rigging.
Add TheJapanNews to your Google News feed.