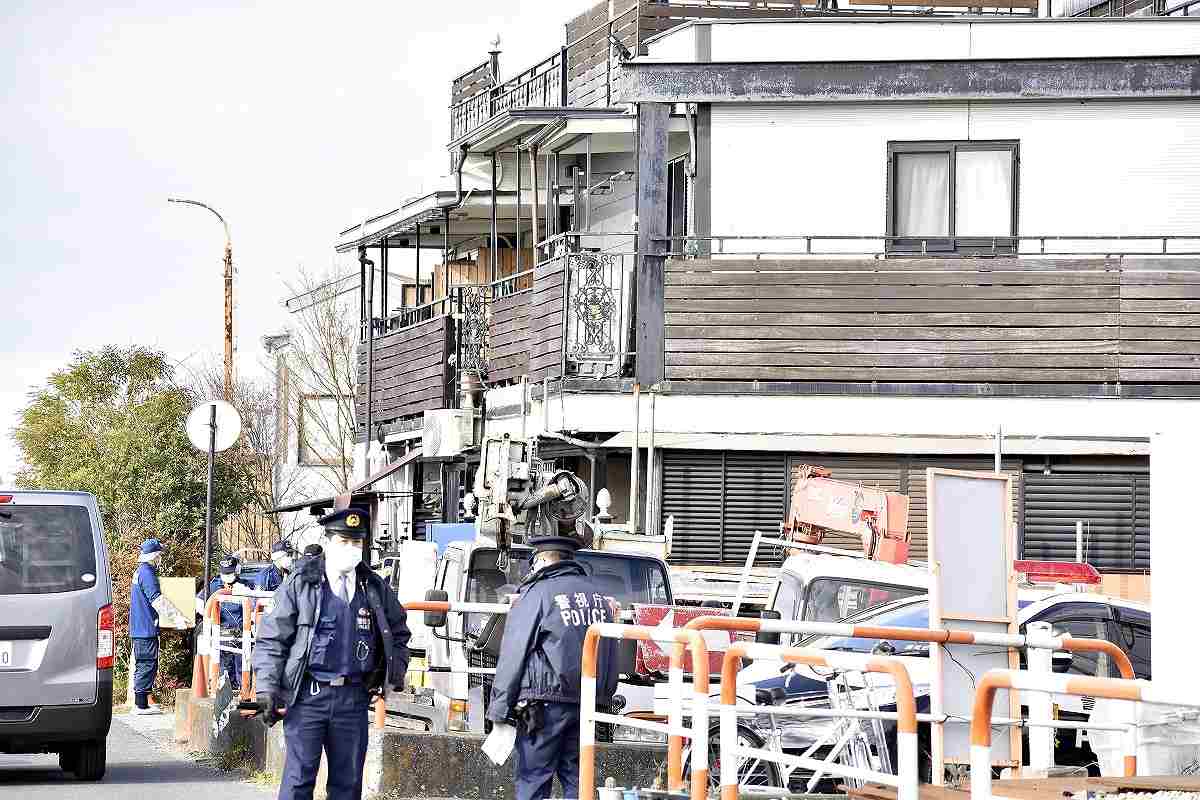 16:25 JST, January 26, 2023
The suspected mastermind behind a string of robberies across Japan is believed to be in the Philippines, according to an investigative source.
Police have identified a suspect who they believe is orchestrating the crimes after analyzing the smartphone of a robbery suspect.
According to the police, the suspected mastermind goes by the name of Luffy, who they claim has been soliciting members of the robbery ring via social media posts advertising "dark" part-time jobs.
Luffy is the name of a protagonist in a popular manga.
Police suspect a crime ring has been involved in more than a dozen robberies in the Kanto region and western Japan since last year.
Luffy has emerged as a key suspect behind incidents including a robbery in Kyoto in May and a robbery resulting in bodily injury in Inagi, Tokyo, in October.
Police identified a call from a number with the Philippines' country code that they suspect was from Luffy, through analysis of a robbery suspect's phone.
According to the police, people who responded to ads for "dark" part-time jobs on social media are believed to have received instructions with the date, time, location and method of the crimes from Luffy via the messaging app Telegram.
The police suspect Luffy has been selecting houses to break into and has been recovering the stolen money and goods in cooperation with people in Japan.
Japanese police may seek to work with the Philippine authorities in their investigation.
The use of overseas bases by criminal groups has been particularly prominent in recent years, especially in fraud cases.
In March 2019, 15 Japanese nationals were arrested in Thailand by local authorities for making fraudulent calls from Thailand to Japan.
In November of the same year, a fraud group comprising 36 Japanese nationals was uncovered in the Philippines.
Both criminal rings reportedly wanted to avoid detection by the police.
Add TheJapanNews to your Google News feed.