Tokyo High Court Upholds Acquittal of ex-TEPCO Execs over 2011 Fukushima Meltdown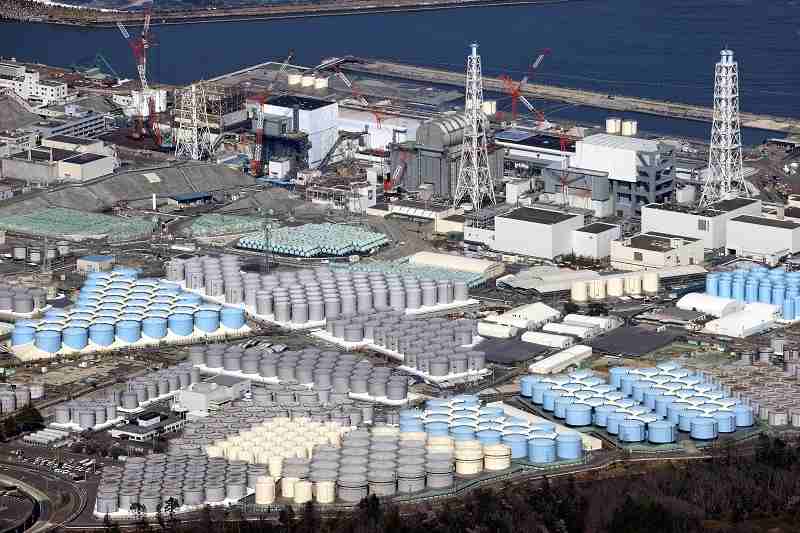 14:05 JST, January 18, 2023
The Tokyo High Court on Wednesday acquitted three former Tokyo Electric Power Co. executives of negligence over the 2011 meltdown at the Fukushima No. 1 nuclear power plant.
The Tokyo High Court ruling upholds a 2019 Tokyo District Court decision acquitting former TEPCO Chairman Tsunehisa Katsumata and former executive vice presidents Ichiro Takekuro and Sakae Muto, who were in charge of the nuclear power plant when the accident occurred.
Court-appointed lawyers for the prosecution have sought the annulment of the district court's judgment.
The executives were accused of failing to implement appropriate measures in anticipation of a huge tsunami such as the one that hit the Fukushima nuclear plant on March 11, resulting in the deaths of 44 people who were evacuated from Futaba Hospital in Okuma, Fukushima Prefecture.
The three defendants were acquitted in September 2019 by the Tokyo District Court of charges of professional negligence resulting in death.
The appeal at the Tokyo High Court started in November 2021 and concluded in June 2022.
The trial focused on whether the large-scale tsunami could have been anticipated and whether the accident could have been prevented through appropriate measures.
In the district court, the judges ruled that a shutdown was the only way the nuclear accident could have been prevented.
In 2002, the government released a long-term assessment that presented the possibility of a massive earthquake and tsunami impacting locations such as Fukushima Prefecture.
The district court ruled that such an assessment was unreliable and deemed that the defendants could not be held criminally liable because they "could not expect a massive tsunami in concrete terms and were under no legal obligation to stop the operation of the plant."
The district court limited the possible measures to prevent the accident to the "shutdown of the plant."
During the appeal, the appointed lawyers for the prosecution stressed that the accident could have been prevented through measures such as building higher seawalls and making the plant facilities watertight.
On March 11, 2011, at 2:46 p.m., a magnitude 9.0 earthquake triggered tsunami of up to 15.5 meters that flooded the Fukushima No.1 nuclear power plant.
The facility lost power in the disaster triggering meltdowns in reactors 1-3 that spread radioactive materials into the surrounding area. The plant's underground emergency power generation facilities were inoperative after becoming submerged.
About 470,000 people were forced to evacuate in the wake of the earthquake and tsunami, which claimed more than 18,400 lives, according to the National Police Agency and other organizations.
Add TheJapanNews to your Google News feed.