Kappa Sushi operating firm president arrested for illegally obtaining data of rival firm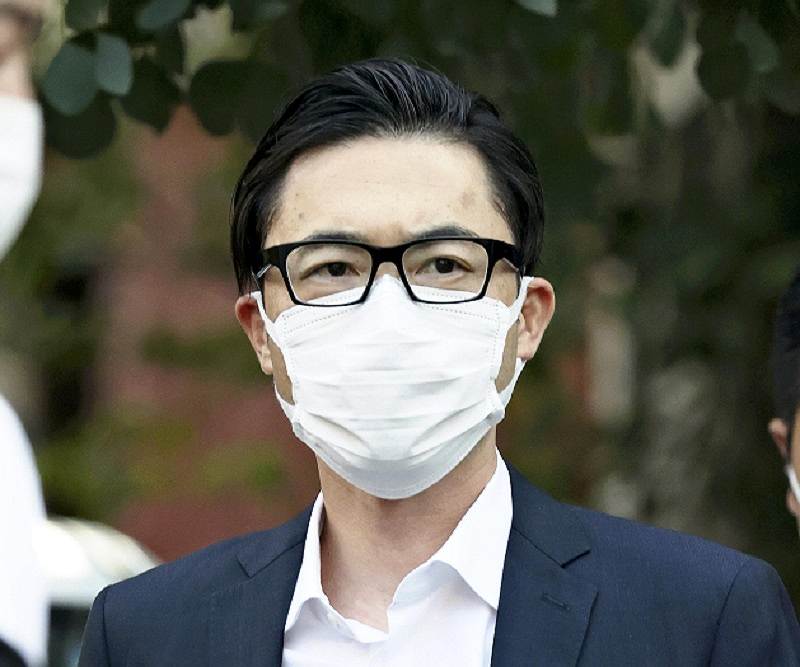 14:46 JST, September 30, 2022
The president of Kappa Sushi's operating company was arrested Friday on suspicion of illegally obtaining data that was a trade secret of rival chain Hama-Sushi, the police said.
The Metropolitan Police Department believes that the Yokohama-based Kappa Create Co. President Koki Tanabe and two others — an executive at the firm and a Hama-Sushi employee who was formerly Tanabe's subordinate — violated the Unfair Competition Prevention Law.
The MPD also intends to send a report to the public prosecutor's office on Kappa Create's violation of the same law as a corporation.
Tanabe was formerly a director of Hama-Sushi, and was recruited by Kappa Create to take the new job in November 2020. The police believe that fierce competition in the industry led to the incident.
The three are suspected to have taken data on trade secrets, such as the prices paid by Hama-Sushi to procure foodstuffs, multiple times in October 2020, just before Tanabe transferred to Kappa Create.
After moving to the firm, Tanabe is suspected of having illegally used the data for Kappa Create.
The data was only viewable by a few employees at Hama-Sushi. The MPD believes that Tanabe asked the Hama-Sushi employee implicated in the case, who had access to the data, to help him obtain the data.
The MPD also believes that Tanabe received sales data for about 500 Hama-Sushi chain restaurants via email from another former subordinate.
Hama-Sushi confirmed the data leak during an internal investigation in January 2021.
Upon receiving a complaint from Hama-Sushi, the MPD searched Kappa Create's headquarters in June of that year on suspicion of the company having violated the law, and then proceeded to gather evidence of wrongdoing.
Tanabe joined Zensho Holdings Co., the parent company of Hama-Sushi, in 1998, and served as a director of Hama-Sushi from 2014 to 2017. He then served as president of two of the group's other restaurant chains, Jolly-Pasta and Coco's, among other posts.
In November 2020, he moved to an advisory position at Kappa Create before becoming company president in February 2021.
After the leak was uncovered, he gave an interview to The Yomiuri Shimbun in April, admitting that he had received the information from his former subordinate, and said, "I was not aware that it was a serious act. I did so thoughtlessly."
Kappa Sushi, founded in 1973, introduced a strategy of selling plates of sushi for ¥100 at its restaurants that made the firm the long-time industry leader in sales.
Yet, Kappa Sushi was overtaken by another chain, Shushiro, in the 2010s. Kappa Sushi has now slipped to fourth place behind Hama-Sushi, the industry's third largest sushi restaurant chain.
Add TheJapanNews to your Google News feed.