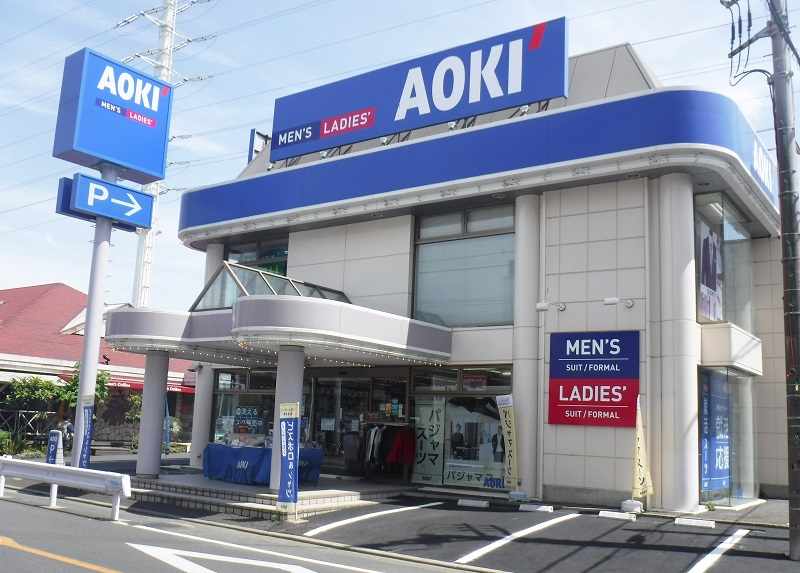 1:00 JST, July 23, 2022
An executive board member of the Tokyo Olympics and Paralympics organizing committee who allegedly received about ¥45 million from Games sponsor Aoki Holdings Inc. has told The Yomiuri Shimbun he urged relevant officials to expedite the licensing screening of items produced by the business wear retailer.
Experts claim the actions of Haruyuki Takahashi, a former executive of advertising agency Dentsu Inc., could be interpreted as an attempt to influence the screening process as the executive board was responsible for making final decisions on product licensing.
The Tokyo Olympics and Paralympics organizing committee disbanded at the end of June.
Takahashi, 78, spoke with The Yomiuri Shimbun on multiple occasions earlier this month, both in person and over the phone.
Takahashi allegedly received more than ¥45 million from the Aoki side during his tenure as an executive board member, between the autumn of 2017 and 2021 around the time the Games closed, even though members are considered public servants and are prohibited from receiving funds or goods in connection to their duties.
The special investigation squad of the Tokyo District Public Prosecutors Office is investigating the case and has questioned senior Aoki officials, among others.
In October 2018, Aoki announced that it had signed a contract to become a Tokyo 2020 corporate sponsor.
The retailer sold officially licensed products including suits and jackets bearing the Olympic emblem.
According to documents of the organizing committee and other materials, officially licensed products needed to be approved by the committee after a screening to check the quality, design and other aspects.
Takahashi told The Yomiuri Shimbun that he had contacted relevant officials in the committee's marketing department when Aoki's items were undergoing screening.
Many of the officials in the department were employees of Dentsu Inc., where Takahashi served as an advisor until 2011.
"They were taking so much time over trivial matters, so I pushed them, saying, 'Get this done quickly,'" Takahashi said.
"I also said something like, 'As long as it's the right format, it's fine.' Things wouldn't have been completed on time with all the red tape."
Takahashi denied that he was involved in the screening process but admitted there had been times when he pushed officials at the request of sponsor firms.
"It would be very problematic if such conduct undermined the fairness and credibility of the screening process," said Shinji Hatta, professor emeritus at Aoyama Gakuin University who is an expert on organizational governance.
"The Olympics and the Paralympics were a national project, so the organizing committee executives should have acted with fairness and integrity."
Add TheJapanNews to your Google News feed.