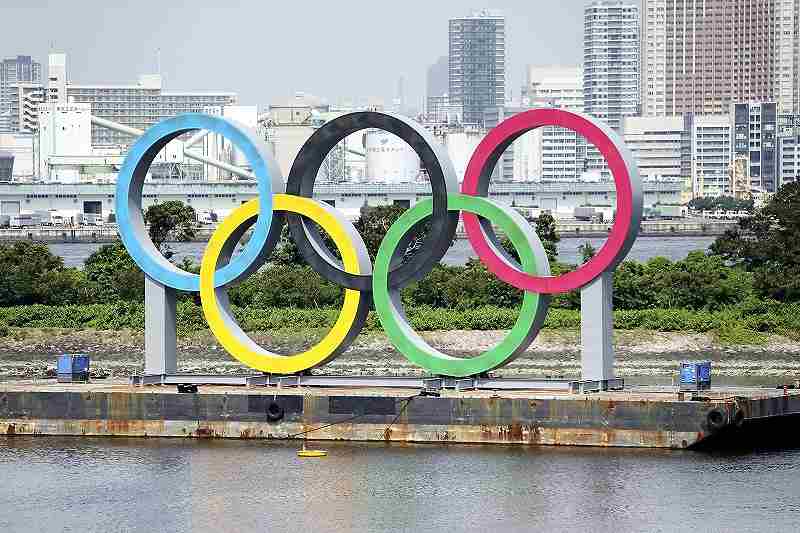 18:03 JST, July 20, 2022
Haruyuki Takahashi, an executive board member of the organizing committee of the Tokyo Olympics and Paralympics, may have received a total of over ¥45 million from one of the Games sponsors, Aoki Holdings Inc., through a consultancy contract between it and his consultancy firm, The Yomiuri Shimbun has learned. Games executive board members are considered public servants and are prohibited from receiving funds or goods in connection to their duties.
The committee wrapped up its operations earlier this summer.
The special investigation squad of the Tokyo District Public Prosecutors Office alleges that the consultation contract lacked substance and the fees may have been intended to go to Takahashi himself. An investigation is underway, including voluntary questioning of Aoki's founder and former Chairman Hironori Aoki, 83, who has admitted extending funds to Takahashi's side, according to sources. Aoki, headquartered in Yokohama, is well-known as a leading business clothing company.
The Games organizing committee executive board consists of 45 members including the president, and it makes decisions on such matters as stadium development, sponsor selection and officially licensed product sales. If a board member had personally received funds from an interested party, the impartiality of the event's operations could be called into question.
Takahashi, 78, used to be a senior managing director of major advertising company Dentsu Inc. and has a wide range of personal connections in Japan and abroad, especially in the sports world. After retiring from his post as a Dentsu advisor, Takahashi became a member of the organizing committee executive board in June 2014 following its establishment in January that year.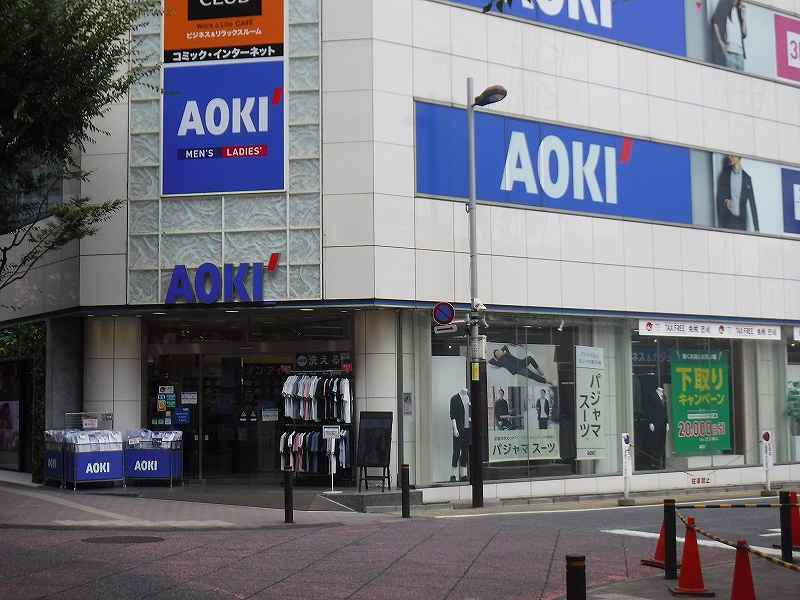 In September 2017, a consultancy firm headed by Takahashi signed a consultancy contract with the Aoki side, according to sources. After that, the consultancy firm received ¥1 million from the Aoki side each month through around the time the Games ended in 2021, and the total amount is likely to be greater than ¥45 million.
Then Chairman Aoki led the company's efforts to become a Games sponsor, and in October 2018, it became an "official supporter," which is one of the Games' corporate sponsorship statuses. It sold a total of about 30,000 pieces of officially licensed products such as suits and jackets with the Olympic emblem.
The special investigation squad is investigating the possibility that the company provided the funds to Takahashi, who was a Games executive board member at the time, in the hope that Takahashi would make things easier for the firm in relation to the Games.
Former Chairman Aoki reportedly said, "I had hoped for the power of Takahashi's personality." Other Aoki officials are also being questioned. According to sources, one executive told investigators, "We hoped to sell licensed products smoothly through Takahashi's introductions and advice."
Under the special measures law for the Tokyo Games, executive board members are considered equivalent to public servants, and accepting funds or goods in connection to their duties may be considered bribery under the Penal Code.
Aoki founded the predecessor company of Aoki Holdings in Nagano City in 1958. He developed it into one of the largest companies in the business wear industry by aggressively opening stores in the suburbs of urban areas. In June, he retired, saying the company would "further strengthen its governance structure and work to achieve sustainable growth."
In an interview with The Yomiuri Shimbun on Tuesday, Takahashi acknowledged the movement of funds between his consultancy firm and the Aoki side and said the firm was "consulting on sports matters in general." He said, "I have not done anything related to the interests of the organizing committee's operations as its executive board member."
Aoki Holdings said, "We will refrain from commenting."
Add TheJapanNews to your Google News feed.