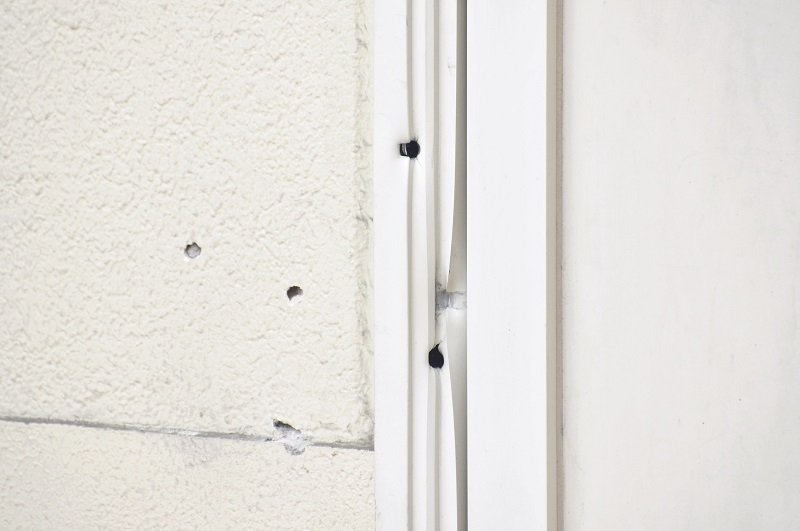 16:01 JST, July 16, 2022
NARA — The suspect in the fatal shooting of Shinzo Abe told police his initial attempt to kill the former prime minister came the previous day in Okayama City, but was foiled before it got started because he could not get close enough to initiate an attack.
Tetsuya Yamagami, 41, was arrested on suspicion of shooting Abe while he was giving a campaign speech in Nara City on July 8. Abe died hours later from the gunshot wounds.
Yamagami appeared to have been experiencing hard times prior to the attack. According to sources, he quit his job at a factory in Kyoto Prefecture in May, citing poor health and, although he had at least ¥200,000 in a bank account, he had lost a means of income.
Under questioning, Yamagami told the Nara prefectural police that he started making weapons in his home in Nara City in autumn last year, initially manufacturing explosives but later switching to guns that would enable him to aim at a specific target. It is believed he completed at least one gun this spring.
Yamagami told investigators that he conducted repeated tests of his homemade gun in a mountainous area in Nara Prefecture, then, in the early hours of July 7 before heading to Okayama City, test-fired the weapon at a building linked to the Family Federation for World Peace and Unification — the former Unification Church — in Nara City. Police found six holes that appeared to be made by bullets in the exterior wall of the building.
It is believed that this allowed Yamagami to confirm the power and accuracy of his gun and conclude that it could be used in his murder plot.
Add TheJapanNews to your Google News feed.