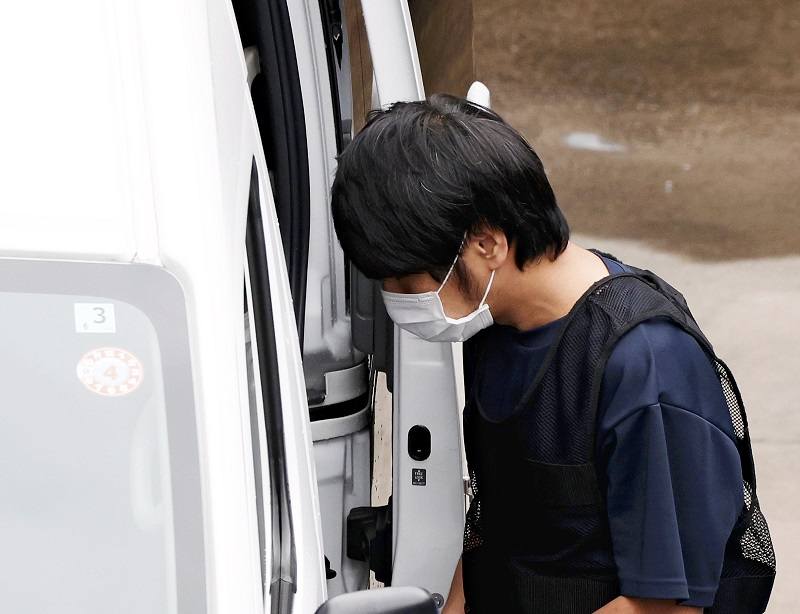 15:39 JST, July 12, 2022
The man accused of fatally shooting former Prime Minister Shinzo Abe told investigators he researched how to make weapons on the video-sharing website YouTube, according to police sources.
The 41-year-old suspect Tetsuya Yamagami also told investigators he held a grudge against the Family Federation for World Peace and Unification — more commonly known as the Unification Church — because his mother went bankrupt after making large donations to the religious group.
According to the sources, Yamagami said he decided to target Abe around autumn last year because he thought the former prime minister was connected to the group.
Yamagami told investigators he had tried and failed to make a bomb. He also said he ultimately decided against using a bomb to avoid killing people who were not involved. He told investigators he opted for a gun because it was easier to aim at a target.
According to the sources, Yamagami said he learned how to make weapons by watching videos on YouTube and had made an improvised gun by around spring. He told investigators he purchased gunpowder for the homemade weapons online.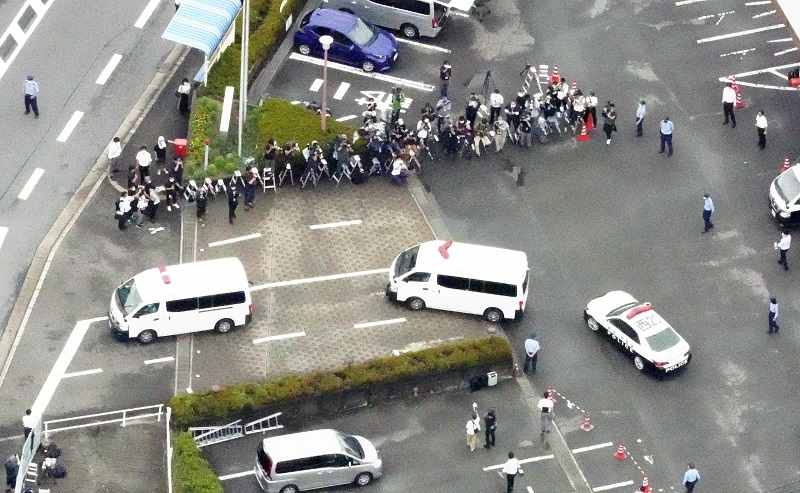 Psychiatric tests
The Nara District Public Prosecutors Office decided that psychiatric tests will be conducted on Yamagami to determine if he can be held criminally responsible for the fatal attack.
The prosecutors believe Yamagami acted in a calculated and premeditated manner before the attack because he checked Abe's campaign schedule, among other things. But they decided psychiatric tests were necessary prior to prosecution, as the issue of criminal responsibility might be raised at trial.
Police response
Regarding the response of the local police and the National Police Agency's involvement, Chief Cabinet Secretary Hirokazu Matsuno said at a press conference Monday that the agency has admitted to problems with the police protection and security on the day of the fatal attack.
Matsuno said the National Public Safety Commission would conduct a review of police protection procedures and other issues.
Add TheJapanNews to your Google News feed.