News in pictures: Nation shocked by Abe's fatal shooting during campaign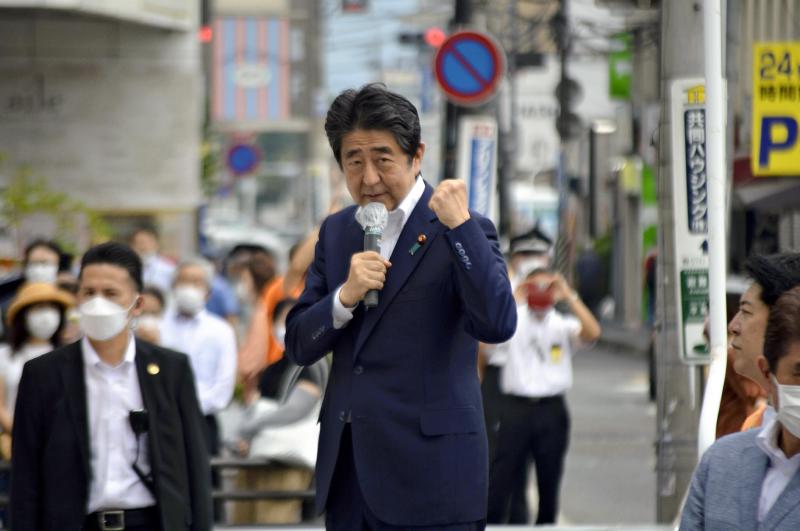 9:00 JST, July 12, 2022
Friday's fatal shooting of former Prime Minister Shinzo Abe in Nara City sent shockwaves across the nation and abroad. The violent attack against Abe, who served as prime minister for a record 2,822 consecutive days, while he was giving a roadside speech for a Liberal Democratic Party candidate in Sunday's House of Councillors election, was seen by many as an attack on democracy.

Suspect Tetsuya Yamagami, a former member of the Maritime Self-Defense Force, shot Abe at close range with what is believed to have been a handmade gun.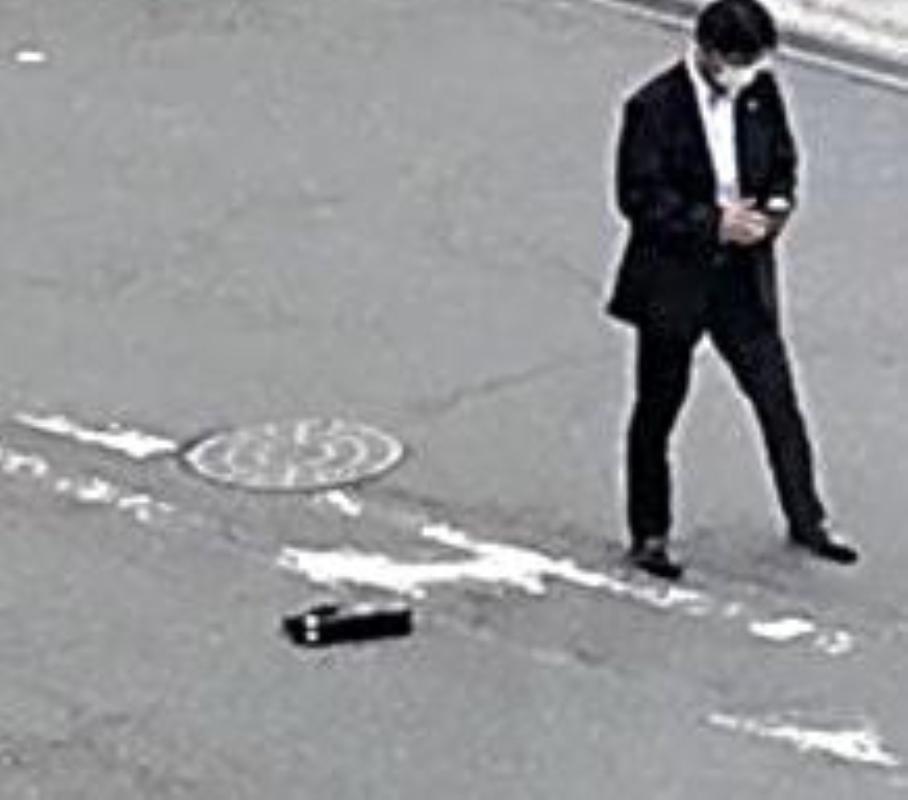 Throughout the weekend, people formed a long line near the site of the shooting in Nara City to pay tribute to Abe. A man from neighboring Yamato-Koriyama in Nara Prefecture said: "Mr. Abe was involved in many historic events, including U.S. President Barack Obama's visit to Hiroshima. I hope other politicians will follow his path and resolve to protect the people from crises."
Abe's body was taken by car from a hospital in Nara Prefecture to his home in Shibuya Ward, Tokyo, on Saturday. LDP officials and neighbors waited outside the house to pay their respects.
"In my heart, I said to him, 'Please watch over the future of Japan,'" a 64-year-old neighbor said. He said Abe "worked hard for Japan and helped raise the nation's international profile."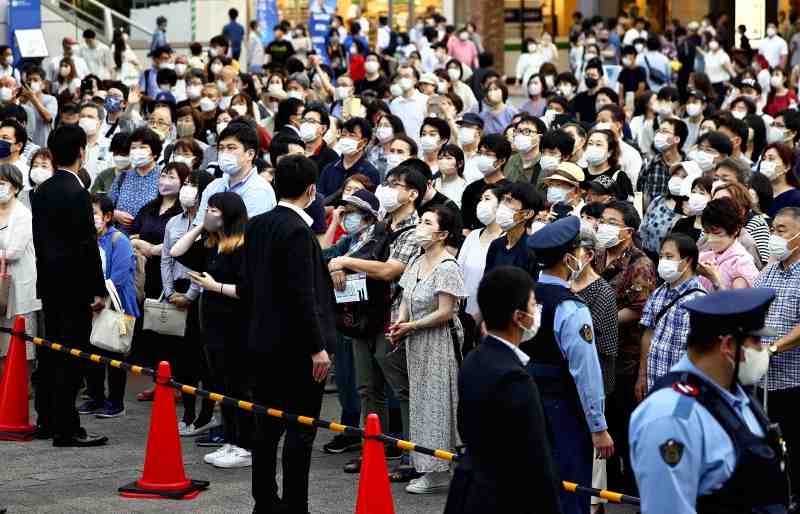 Following the fatal shooting, police tightened security for the final day of campaigning on Saturday, introducing metal detectors at campaign sites and deploying many officers at speeches by political party leaders.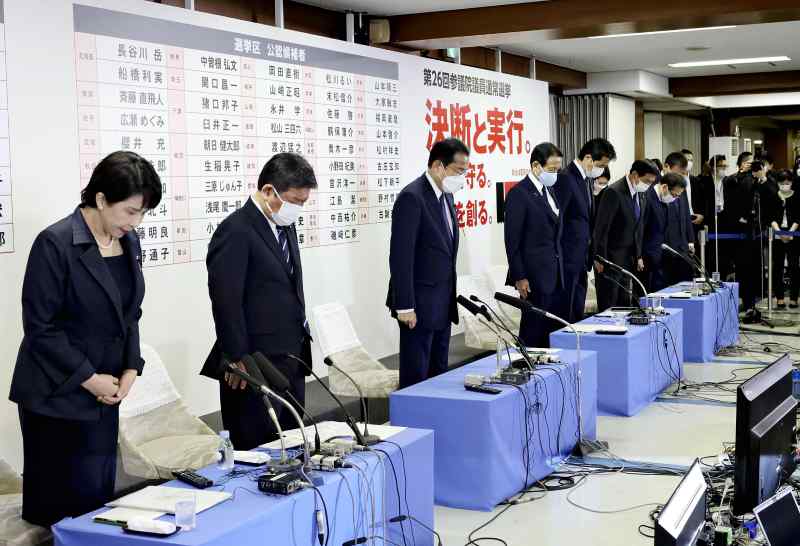 Voter turnout for Sunday's election was 52.05%, above the 48.8% in the previous upper house election in 2019 and exceeding 50% for the first time since 2016. Abe's death is thought to have prompted some people to cast their ballots to make a statement against the brutal attack.
Add TheJapanNews to your Google News feed.