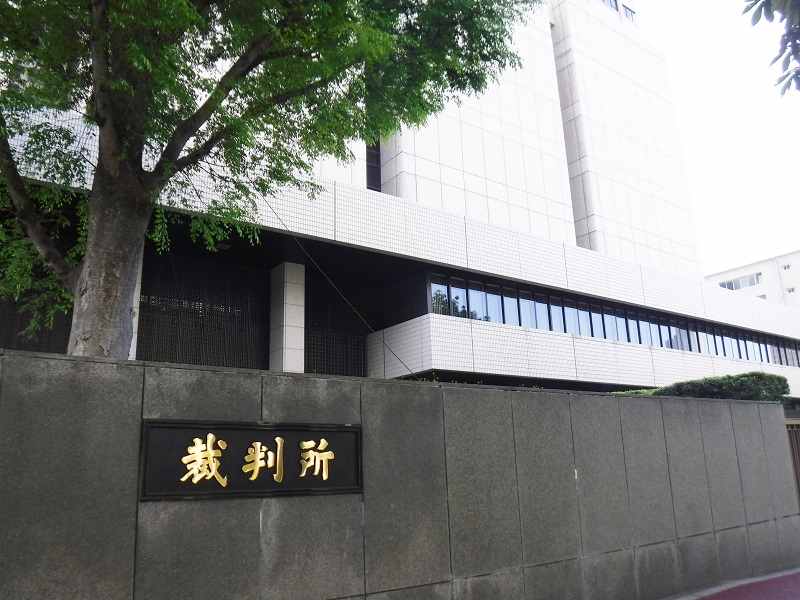 18:06 JST, July 1, 2022
TOKYO (Jiji Press) — The Tokyo District Court ruled Thursday that the government's policy of excluding the sex industry from COVID-19 relief programs was constitutional, rejecting a damages claim by a business operator.
"It's up to the rational discretion of the administrative authorities to set requirements for receiving aid money as political and policy action. The exclusion is not regarded as discrimination," presiding Judge Yukito Okada said.
The lawsuit was filed by a woman who runs a business to dispatch sexual massage staff in the Kansai region.
The plaintiff said that excluding sex businesses from the relief programs contradicts the constitutional guarantee of legal equality. She sought ¥4.5 million in damages from the government.
In order to help businesses hurt by the coronavirus crisis, the government started rent subsidies for small companies and grants to help them keep operating.
The government said that the subsidies and grants were meant to help a wide range of businesses regardless of their industry type, but the sex industry was excluded from the list of eligible businesses.
When setting such eligibility standards, the administrative authorities should consider the effectiveness of the spending and its consistency with other policies, Okada said in the ruling.
"The authorities are allowed to make such considerations to obtain taxpayers' understanding of how public funds are used," the judge said, adding that wide discretion is given to them as various considerations are made.
Okada concluded that the exclusion of sex businesses had "reasonable grounds" because the authorities are believed to have judged it inappropriate to help sex businesses keep operating using state money in the light of sexual morality among a large majority of the public.
After the ruling, the plaintiff said that it is "a heartless ruling that rejects the sex industry."
"It's problematic that the ruling approved the wide discretion of the government using the term 'political,'" said Yusuke Taira, an attorney for the plaintiff, noting that their team appealed against the ruling.
Add TheJapanNews to your Google News feed.