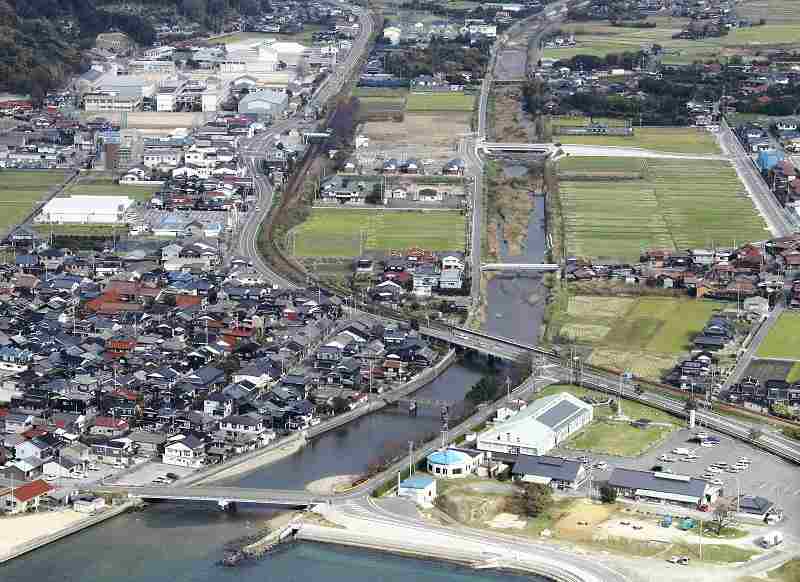 12:06 JST, May 19, 2022
YAMAGUCHI (Jiji Press) — A 24-year-old man was arrested Wednesday for allegedly using part of the COVID-19 relief funds totaling ¥46.3 million mistakenly paid to him by a western Japan town.
The Yamaguchi prefectural police arrested Sho Taguchi, a resident of the town of Abu, Yamaguchi Prefecture, on suspicion of computer fraud.
He had been under intense media attention for weeks as he repeatedly rejected the town's request to return the funds that were intended for 463 other local households but paid mistakenly into his bank account.
According to the arrest warrant, Taguchi is suspected of obtaining an illegal profit April 12 by transferring ¥4 million out of the 46.3-million-yen funds to an account that a payment service company had opened at a Tokyo financial institution.
He is believed to have executed the transfer through an online payment service by operating a smartphone, though he knew that the funds had been paid into his bank account by mistake, the warrant said.
According to the Yamaguchi police, Taguchi has admitted the allegations and claimed to have used up the mistakenly paid funds through online gambling. The police will investigate where the money other than the ¥4 million went.
The relief funds were paid under a central government program to provide a cash benefit of ¥100,000 per household to support low-income households hit by the novel coronavirus crisis.
On April 22, the Abu government said that it remained unable to recover from the man the funds paid mistakenly earlier in the month. Last week, the town disclosed his name and filed a lawsuit with the Hagi branch of Yamaguchi District Court to seek the return of the money.
Add TheJapanNews to your Google News feed.