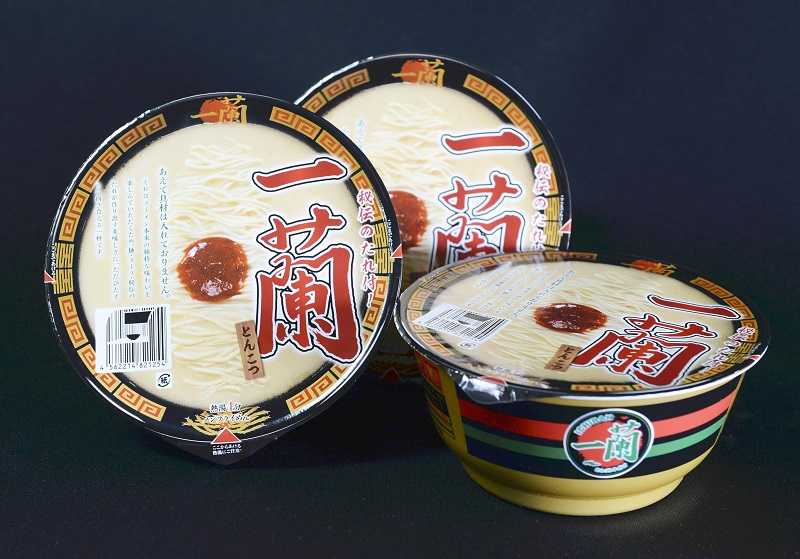 16:26 JST, April 1, 2022
FUKUOKA — The Fair Trade Commission is investigating popular ramen restaurant chain Ichiran Inc., based in Fukuoka, on suspicion of violating the Antimonopoly Law, sources said.
The ramen company is suspected of having illegally pressured retailers not to lower the prices of its instant bowl noodles and other merchandise, according to the sources.
Ichiran's instant bowl noodles have drawn attention for its bullish pricing of ¥490 — relatively expensive for instant ramen. It contains no ingredients other than noodles and soup.
Ichiran started its business as a tonkotsu pork-broth ramen restaurant in Fukuoka Prefecture in 1960. Currently, there are 87 Ichiran restaurants at home and abroad. Beside running the restaurants, the company develops various products, including ramen to be consumed at home.
In 2013, the company started selling the products at its shops and website as well as in supermarkets across the country. Ichiran's first instant bowl noodles called Ichiran Tonkotsu went on sale in February last year.
The company added no extra ingredient to the product, opting to keep it simple with just the noodles and the soup. The company said it wanted consumers to savor the pure taste of ramen. The decision was much talked about in the nation, in addition to the relatively high price. The company has sold about 6 million servings of Ichiran Tonkotsu.
The FTC began the investigations voluntarily last year and now suspects the company has tried to maintain its image by preventing discounts. The FTC is expected to uncover actual exchanges between the company and retailers, among other things.
In principle, the antimonopoly law prohibits manufacturers from making a retailer sell their products at a specified price without a valid reason. The practice is called resale price restriction and applied to merchandise that is not copyrighted products, such as newspapers, magazines and music CDs.
A public relations officer of Ichiran told The Yomiuri Shimbun that the FTC has been inspecting the company, but the source cannot speak in detail about the case pending the result of the FTC investigations.
Add TheJapanNews to your Google News feed.