Ex-minister Said to Admit to Receiving Cash even before, after He was in Abe Cabinet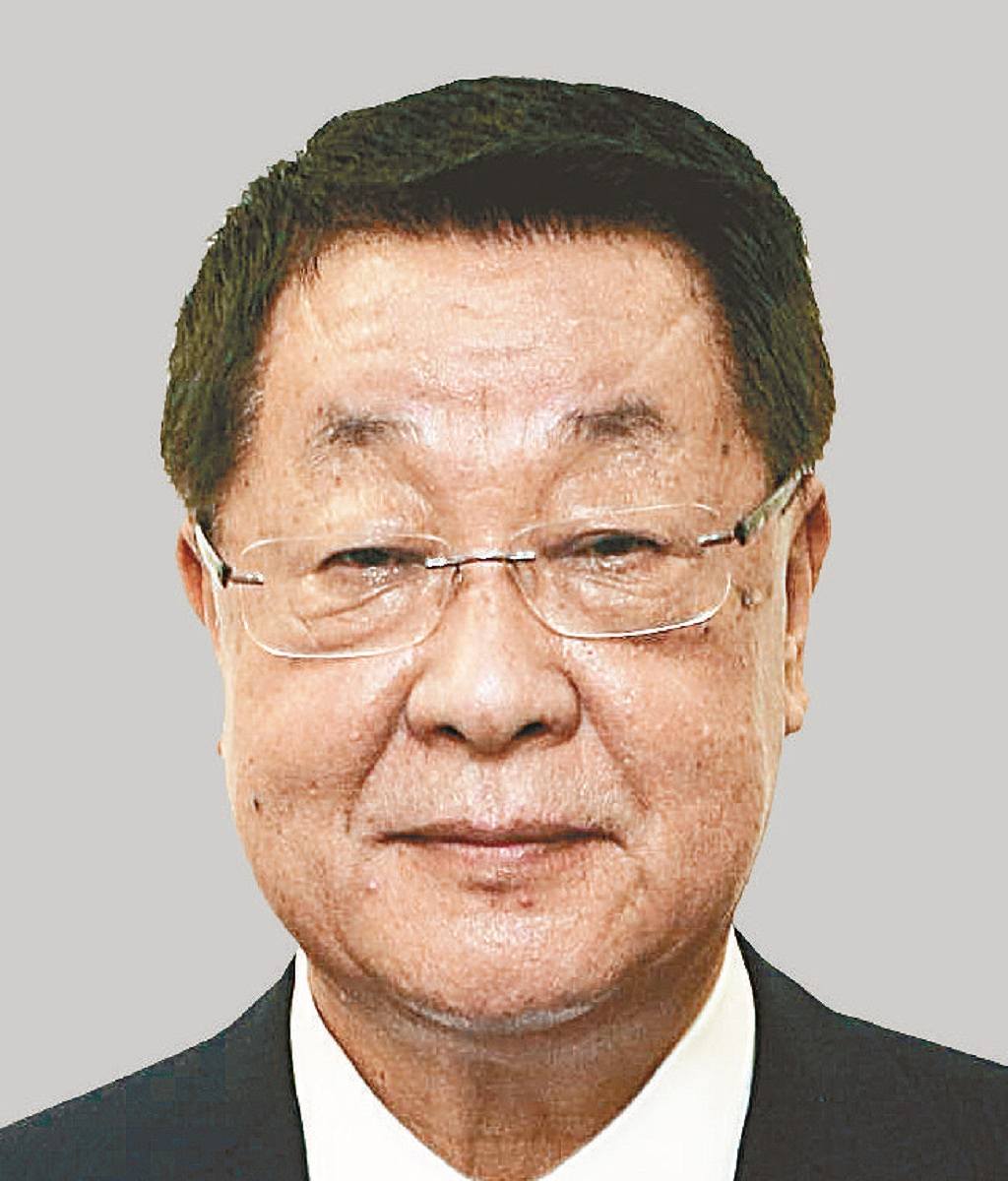 15:52 JST, January 4, 2021
Former agriculture minister Takamori Yoshikawa has told prosecutors that he received cash from a former head of major egg producer Akita Foods Co. also before and after he was the minister, sources said, making investigators suspect that he received a total of ¥18 million over the past several years from that person.
The special investigation squad of the Tokyo District Public Prosecutors Office is questioning Yoshikawa, 70, on a voluntary basis on suspicion that the 87-year-old former head of the Hiroshima Prefecture-based company provided cash to Yoshikawa, who has resigned from the Diet.
As for the ¥5 million that Yoshikawa has already admitted he received from the person while he was leading the Agriculture, Forestry and Fisheries Ministry, the special squad and the Hiroshima District Public Prosecutors Office jointly searched Yoshikawa's office and other locations on Dec. 25 on suspicion of bribery and violation of the Political Funds Control Law. They are analyzing confiscated documents to clarify why the money was given.
Yoshikawa served as the minister from October 2018 to September 2019. According to the sources, Yoshikawa told prosecutors that he received ¥2 million in November 2018, ¥2 million in March 2019 and ¥1 million in August 2019 from the company's head. Yoshikawa said the first ¥2 million was "thought to have been given to congratulate me on becoming a minister," and the second and third were "given to support my political activities as I have received a similar amount of money before becoming a minister."
He also admitted that he had received money after he left the ministerial post, the sources said.
In September 2018, the World Organization for Animal Health (OIE) drew up a draft guideline calling on member countries to improve the living environments for chickens from the viewpoint of animal welfare. The former head of Akita Foods was opposed to the draft guideline and made some requests related to this issue to Yoshikawa.
The head admitted to providing cash to Yoshikawa and told prosecutors that he did so "for the sake of our industry."
Prosecutors believe that the ¥5 million Yoshikawa received while serving as minister was given to expedite dealing with the OIE draft, but Yoshikawa denies it was bribery.
In July last year, the special investigation squad and the Hiroshima district prosecutors searched Akita Foods in connection with a large-scale vote-buying scandal in the 2019 House of Councillors election campaign. Through the series of investigations, it has become increasingly clear that Yoshikawa received at least ¥18 million in cash, including the ¥5 million while he was a minister.
Add TheJapanNews to your Google News feed.