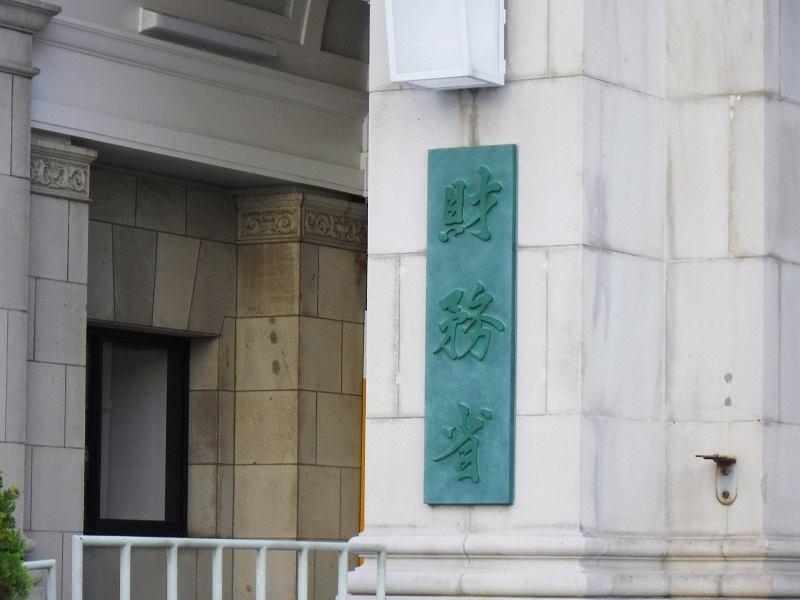 15:59 JST, April 14, 2022
The government's coronavirus pandemic response has cost about ¥16 trillion so far, with funds being used to bolster the health care system and secure COVID-19 vaccines, among other measures.
Details of government spending were revealed Wednesday at a subcommittee meeting of the Finance Ministry's Fiscal System Council.
"Increasing government spending in the early stages [of the pandemic] was unavoidable, but it is also necessary to change the direction flexibly based on evidence," the subcommittee's acting chair Hiroya Masuda said at a press conference after the meeting.
Of the ¥16 trillion in government funds, emergency support grants accounted for nearly 40%, or ¥6 trillion. The grants were used to subsidize hospitals that secured COVID-19 beds and cover bonuses for medical workers, among other purposes.
The National Hospital Organization, which operates 140 hospitals nationwide, logged a current account surplus totaling ¥57.6 billion for fiscal 2020.
A senior ministry official said: "It seems some national and public hospitals have piles of cash, deposits and securities. It is necessary to verify the cost-effectiveness" of the funds spent on the pandemic response.
The official called for the introduction of a system that compensated medical institutions for lost revenue compared to earnings before the pandemic.
The total cost of securing COVID-19 vaccines and conducting vaccinations was ¥4.7 trillion. The government spent ¥2.4 trillion on vaccines for four rounds of inoculations, with 882 million doses secured.
The ministry said the number of doses secured far exceeds the amount needed for the whole population and has called for vaccines not to be wasted because of lapsed expiration dates.
Regarding subsidies for COVID-19 measures in regional areas, funds were used to erect a monument, purchase official vehicles and other purposes seemingly unrelated to the pandemic response. The ministry has called for allocating funds appropriately in accordance with the infection situation, among other factors.
Add TheJapanNews to your Google News feed.