Food Scarce in Guatemalan Village after Debilitating Droughts, Storms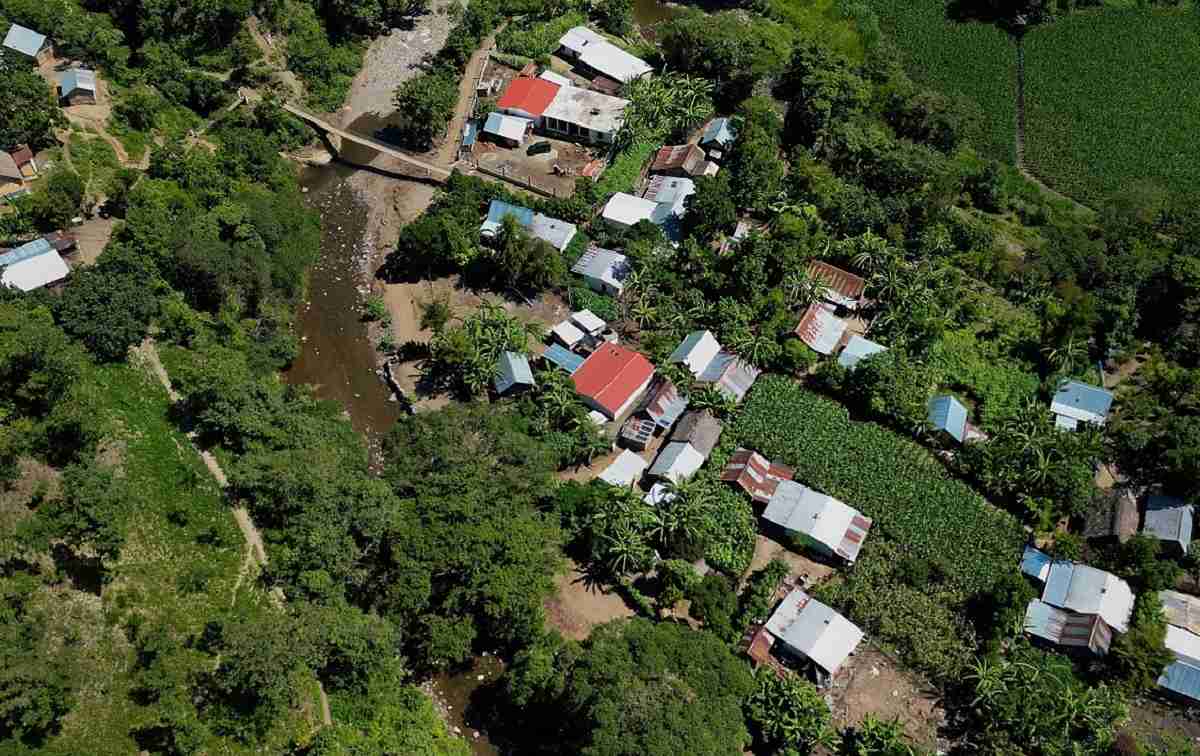 16:22 JST, October 28, 2023
EL AGUACATE, Guatemala (Reuters) — Maria Concepcion Rodriguez woke early and lowered herself to the ground from one of the hammocks her family of eight uses to sleep.
She washed her hands and started a fire, preparing to make breakfast from scarce supplies. Some leafy greens, perhaps some eggs.
There might be enough corn from a small patch of land the family rents to grow food only to feed themselves to make tortillas.
But it hasn't been enough, especially lately. Usually the rainy season begins in May or June, but there wasn't much this year, she said.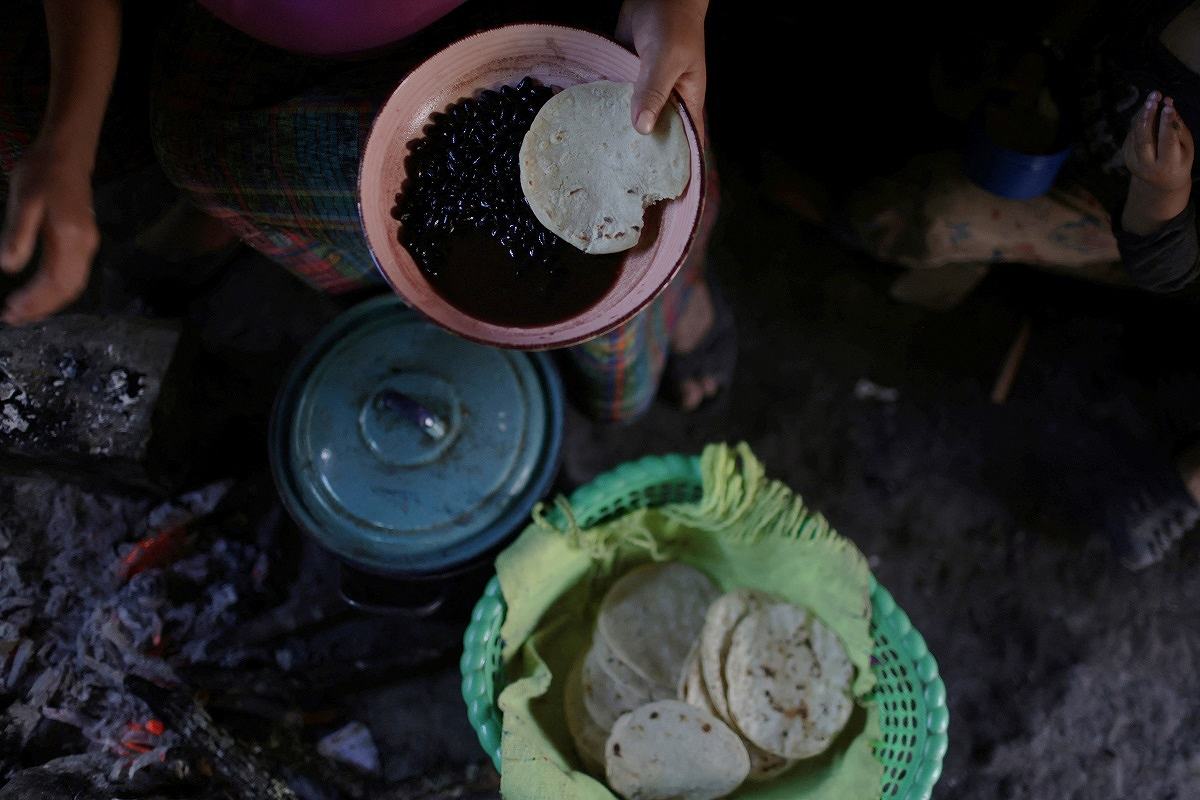 "There has been a lot of drought in recent years," Maria, who speaks the Mayan language Achi, said through a translator one day in August.
Maria stayed home to care for her six children while her husband headed out for a day of work, one of maybe two opportunities he will have that week to collect firewood and earn some money.
They survive on less than $2 a day, barely enough to purchase something basic to eat, like a packet of noodles, if what they grow falls short.
Sometimes there is too little food for everyone. Nearly all of Maria's six children have suffered severe malnourishment. They appear much younger than their years.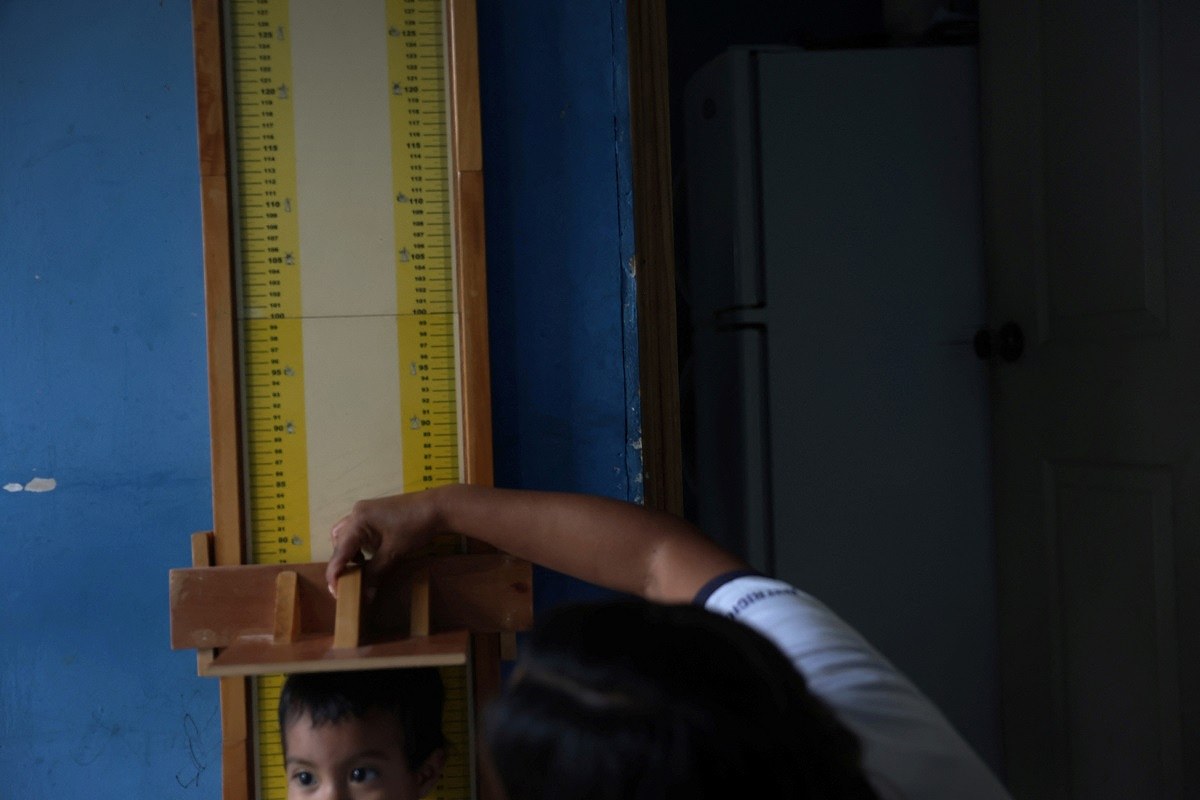 El Aguacate, with a population of about 500 and barely accessible by road, sits within Central America's Dry Corridor, a region that has suffered a series of debilitating droughts and storms over the past decade.
Such weather extremes are linked to climate change and hit subsistence farmers hard in the Dry Corridor, an already-difficult region for agriculture, according to the U.N.'s Intergovernmental Panel on Climate Change (IPCC).
Insecurity and violence are commonly cited as root causes of migration. Climate change, however, is a growing factor for people who decide to leave, the U.S. State Department said in response to questions from Reuters.
The number of Guatemalans arriving at the U.S. border soared 400% from 2020 to 2022. More than 200,000 arrived in 2022, close to record levels, according to U.S. data.
Without irrigation systems in many isolated villages, farmers depend solely on the rain — and when it doesn't come, their crops often fail.
"This year with the drought we already lost the first sowing," said Juan Olmino, 73, a farmer in El Aguacate. "Last year there was also quite a drought and we lost all our seed."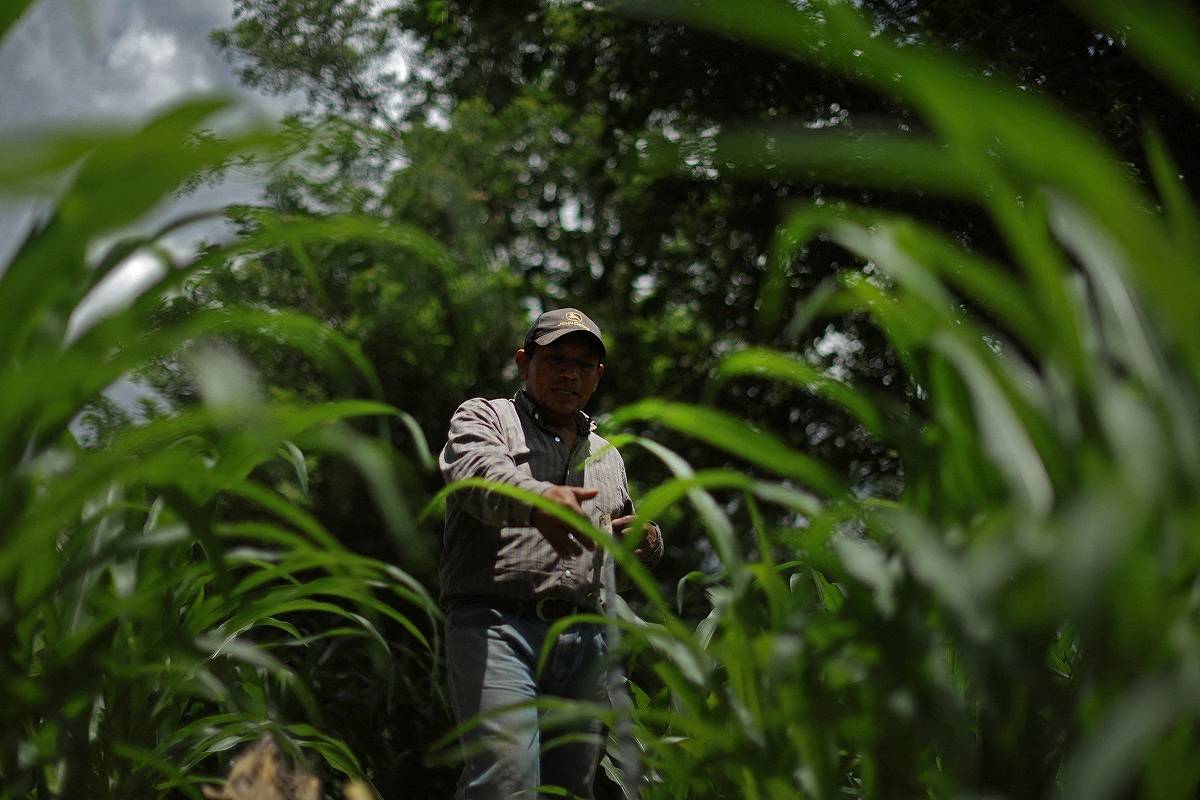 Add TheJapanNews to your Google News feed.