Jury Selection to Begin Tuesday in E. Jean Carroll Lawsuit against Donald Trump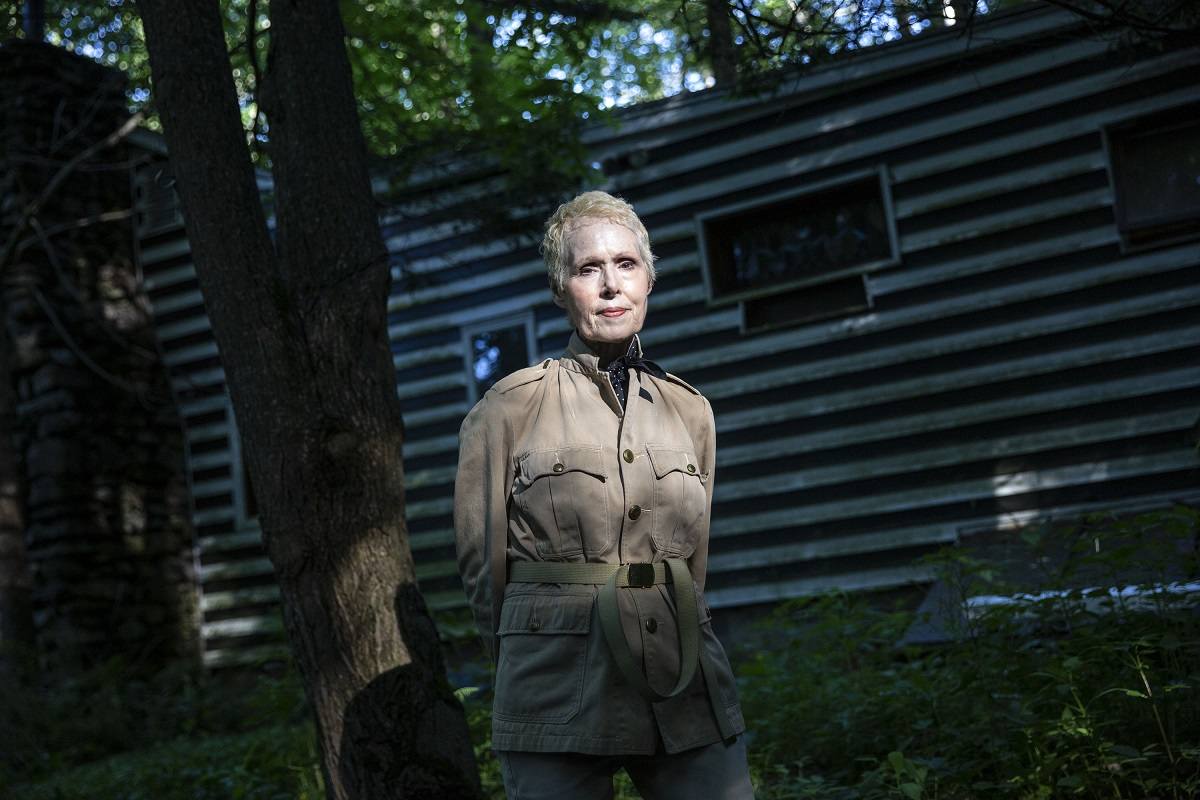 11:49 JST, April 25, 2023
NEW YORK – Jury selection is scheduled to begin Tuesday in a lawsuit by E. Jean Carroll, a writer who has accused Donald Trump of raping her years before he became president.
Carroll says Trump assaulted her in a New York City department store in the mid-1990s, allegations she made public while he was in the White House. Trump, in turn, called her a liar and said an attack never happened.
Carroll filed a lawsuit against Trump last year in the U.S. District Court for the Southern District of New York accusing him of battery as well as defaming her with his denials, setting the stage for a high-profile trial in Lower Manhattan.
The trial expected to begin Tuesday comes at a time of dizzying legal and investigative scrutiny surrounding Trump, who is facing criminal charges in a separate case in Manhattan; ongoing inquiries led by local and federal prosecutors; and a fraud lawsuit brought by New York's attorney general. Trump is also running for president again; he has denied wrongdoing on all fronts and denounced the cases and investigations as politically motivated.
U.S. District Judge Lewis A. Kaplan has said the jurors in this case will remain anonymous because they could face harassment and intense media scrutiny if their names were made public.
Trump is not charged with a crime related to Carroll's accusations. She is seeking unspecified monetary damages in her lawsuit. Civil cases generally involve disputes that rely on preponderance of evidence to be resolved as compared with criminal cases, which involve violations of the law and require evidence beyond a reasonable doubt to determine guilt.
Natalie Gordon, a jury consultant and adjunct professor at John Jay College of Criminal Justice, said lawyers in this case are likely to focus on prospective jurors' political stances, preexisting knowledge of the case and whether they have experience with sexual assault.
The trial is expected to last at least a week.
It remained unclear whether Trump would testify or appear in person. Trump has no obligation to testify in his own defense or show up in court, and his attorneys have said that he will make a decision during the trial.
Carroll has said she plans to attend the trial and testify before the jury. Carroll's attorney has written in court filings that her side has no need to call Trump because he has been deposed and the attorneys can play a recording of that deposition in court instead.
Carroll first publicly accused Trump in 2019 when an excerpt from her memoir was published. Carroll said that she and Trump ran into each other at Bergdorf Goodman, an upscale store, and he asked her for help picking out a gift for another woman.
When they went into a dressing room, she alleged, Trump pinned her against a wall and raped her. In her lawsuit, Carroll says she fought back and managed to push Trump off her.
Carroll's lawsuit says she told two friends, then "chose silence" for two decades, fearing what would happen to her reputation if she came forward.
Trump has said this episode never happened, denied meeting her and suggested she was trying to sell books.
Carroll was among more than a dozen women who have accused Trump of sexual misconduct, including accusations of groping or kissing them against their will. Trump has denied all of their allegations. Carroll's attorneys plan to call two of the women to testify during the civil trial.
In 2019, Carroll sued Trump for defamation. That case is still pending; the Justice Department has argued that Trump was acting as president when he denied her claims and said the United States should be the defendant. That probably would end Carroll's initial defamation claim, because the government cannot be sued for defamation, but the issue remains unresolved.
Carroll filed a second lawsuit last year, this one accusing Trump of battery and then defaming her with his continued denials after he lost the 2020 presidential election. This suit was brought under a new law in New York allowing sexual assault victims to sue years later.
The lawsuit asks for damages "in an amount to be determined at trial," along with a court order directing Trump to retract a "defamatory statement" he made criticizing her last year.
Carroll's lawsuit points to a statement Trump posted to social media in October 2022, saying he did not know her and has "no idea who she is, other than it seems she got a picture of me many years ago, with her husband, shaking my hand on a reception line at a celebrity charity event."
Trump's statement also said her accusations were a "Hoax and a lie" and dismissed Carroll as "not my type!" In her lawsuit, Carroll said that Trump's assault caused her "significant pain and suffering" and that his "defamatory statement has only added to the harm."
Trump was deposed last year in the case, during which he was shown a photograph of Carroll and mistook it for an image of Marla Maples, his ex-wife.
"That's Marla, yeah," Trump said. "That's my wife." His attorney quickly corrected the error.
During his deposition, Trump also reiterated his claims that he did not know Carroll.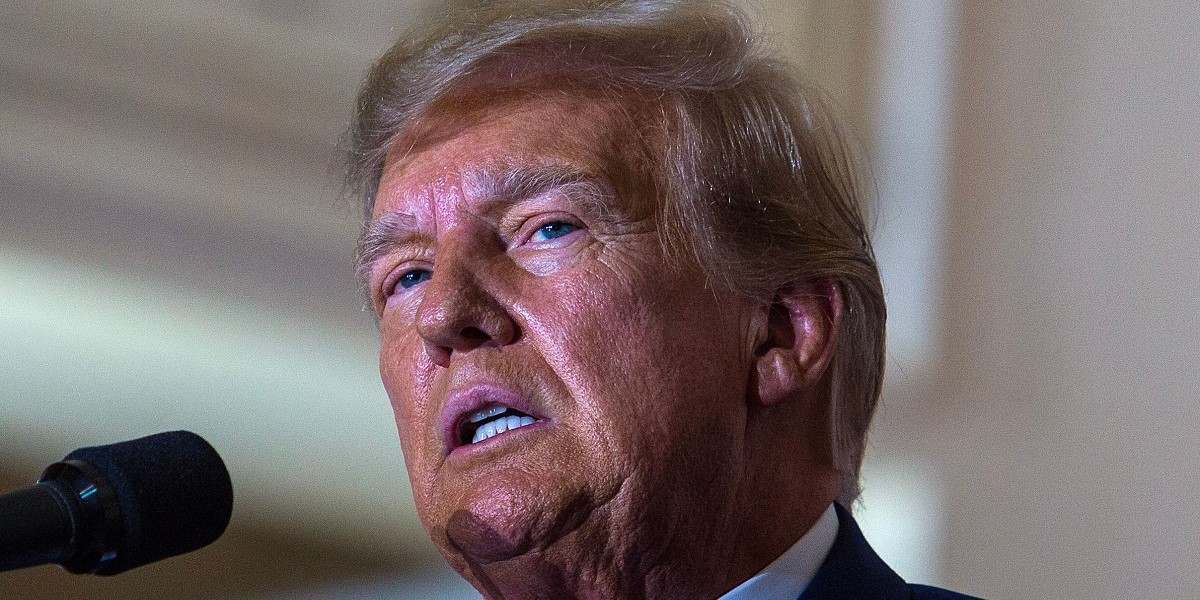 Add TheJapanNews to your Google News feed.