Should I Take Responsibility for My Adult Son Despite My Age, Health?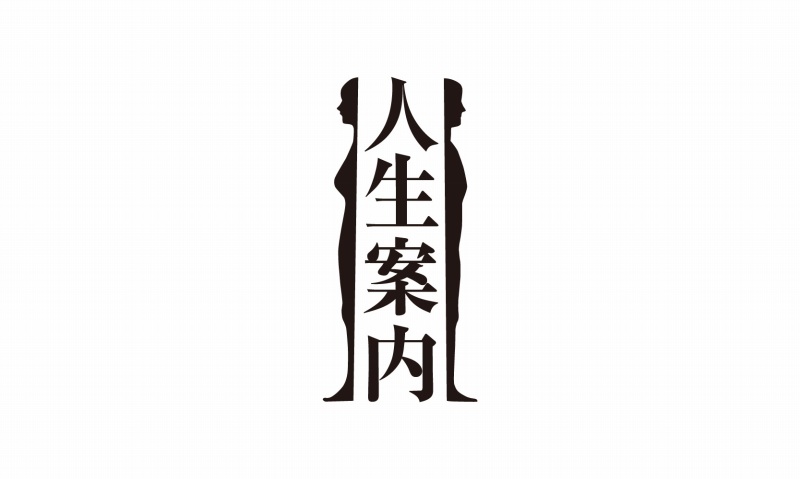 11:16 JST, August 27, 2023
Dear Troubleshooter:
I'm a self-employed woman in my late 70s and I need advice about my son, who is in his late 50s.
He left home over something trivial 25 years ago and never came back. We didn't talk for many years.
The police recently contacted me and said he had trespassed, so they asked me to be responsible for him. They told me that he might be showing symptoms of dementia and is currently in the hospital.
Since he was about 20, he would spend a lot of time at arcades and pachinko parlors. He even took out loans amounting to millions of yen from lenders, and I would always have to pay his debts.
My shop struggled during the pandemic, and now I get sick more often and have difficulty walking. Should I take on this responsibility? I'm not sure what I should do.
I've cleaned up his messes many times in the past, but I can't take care of him anymore. To what extent are parents responsible for their children?
— W
Dear Dear Ms. W:
It is not a rare occurrence for a family member to be asked to serve as a person responsible when someone is about to be released after being investigated by police.
Since your son is in the hospital for possibly showing signs of dementia, he has not been arrested. However, he is still suspected of trespassing, so the police might want to further monitor your son by trying to find someone to take responsibility for him.
Generally, people in those positions are not required to do anything, but they are expected to supervise those they are responsible for to the best of their ability.
That being said, you will be contacted if something happens to him, and it will undoubtedly be a psychological burden for you. Given your age, physical condition and relationship with your son, you might think it would be impossible to supervise him. It is OK to refuse, which seems like the obvious answer.
Your son is responsible for his own life since leaving home.
You're not in the best physical health, but you've worked hard to run your shop, even during the pandemic. That is enough for you to be proud of. I think in that sense, you are fulfilling your responsibility as a parent.
— Yoko Sanuki, lawyer
Add TheJapanNews to your Google News feed.