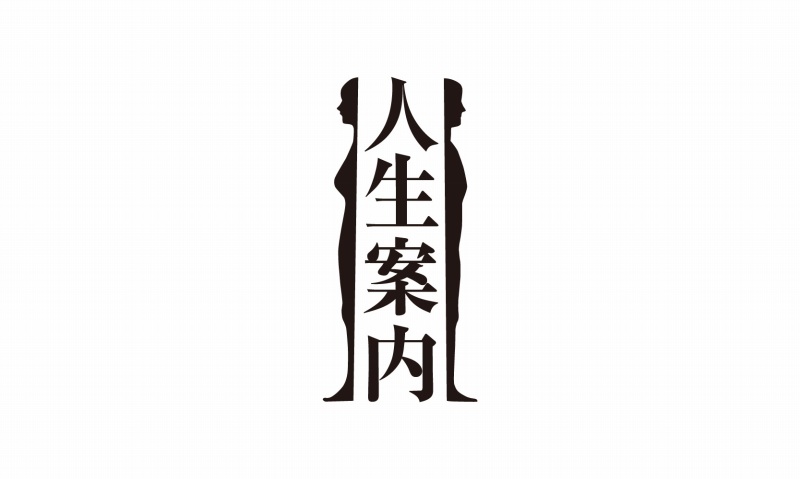 11:19 JST, August 13, 2023
Dear Troubleshooter:
I'm a female graduate student in my 20s living with my parents. I'm seeking advice about my parents who excessively meddle in my life.
I'm their only child and was raised feeling completely loved. I think I'm extremely lucky to have a good family situation, as they readily agreed to allow me to continue being a student to pursue a research career.
However, there are two things that stress me out because they excessively interfere.
One is that even though I pay my own cell phone bill, I'm forced to share my location data via my phone with them. I tell them where I'm going and who I'm going out with, but I feel uncomfortable as I feel like I'm constantly being monitored.
The other thing is that they make comments about me being away overnight. I've been told not to stay at my boyfriend's house unnecessarily.
I pay my own tuition and other expenses with a student loan, but my parents pay for my food and utilities, so I cannot speak out strongly. I'm grateful to my parents, but I would like to maintain a good distance from them.
— A, Kyoto Prefecture
Dear Ms. A:
I understand your unwillingness to share your location with them, your pain from them intruding upon your privacy and how that makes you feel uncomfortable.
Having said that, parents tend to think that their children will always be children. Rather than asking them to stop their monitoring, your priority should be to have your parents acknowledge you as a fully grown adult.
Although your letter does not go into detail, I wonder if you have explained to them your plans for the future, such as at what age you will be able to earn a salary as a researcher.
Also, are you aware of how much your parents spend on utilities and food per month? To what extent do you help them with household chores such as cleaning, cooking and grocery shopping?
As an adult, think about what you can do for your family, and do what you can even if you are not earning money, so that you can help your parents and be recognized by them as an adult.
I think you need to allot a decent amount of time to explain your plans for the future and do what you can not only in words but also through your actions.
— Junko Umihara, psychiatrist
Add TheJapanNews to your Google News feed.