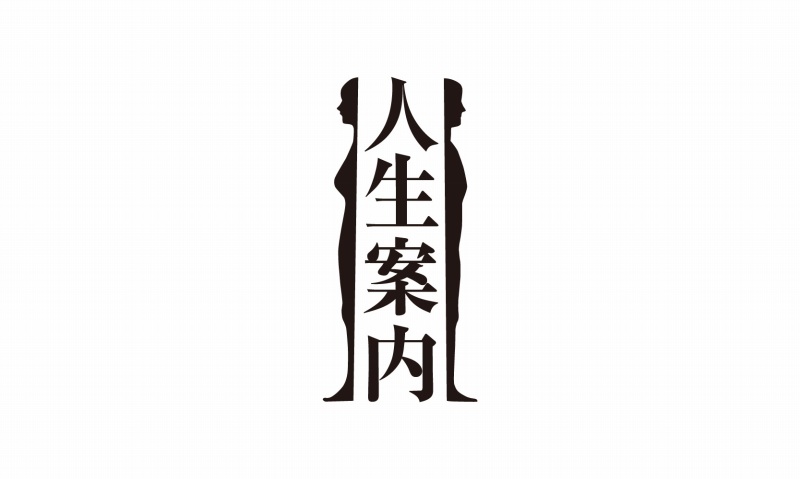 13:00 JST, July 2, 2023
Dear Troubleshooter:
I'm a woman in my 40s working in an office role. My husband constantly berates our daughter, denying her very personhood.
Our daughter is in a correspondence high school and wishes to go to college to fulfill her dream. However, contrary to her goal, she doesn't show much diligence in her studies. I often tell her things like, "You need to study more."
On the other hand, my husband will tell her, "There's no point in going to college if you don't study six hours a day," and "You're a failure as a human," which reduces her to tears. Perhaps he is just trying to motivate her for the future. But he also talks down to me, ordering me to "make sure she studies properly." Our daughter hates him so much she's even said she hopes he dies.
Ever since she was little, my husband has lived as he pleases, having nothing to do with housework or childcare. There are times when he says tearfully, "I'm ashamed to have a family like this." At the moment, our daughter is not well due to mental health issues. Please advise me on what I should do for her.
— S, Tokyo
Dear Ms. S:
Living in the same house as someone you wish would die — what kind of feelings does this create in a family? Your letter seems to present one answer to this question.
You are likely wondering why you're still married to this man. According to your full letter, your husband says even more terrible things to your daughter, and these remarks no longer reflect a father's love. He's not just pushing her; he's degrading her dignity. He lives as he pleases, then cries about how "ashamed" he is of his family. Who is really the one failing as a human here?
Seeing you be so ill-treated by your husband and trying to act on behalf of him is causing your daughter to despair. Perhaps you've been so oppressed by your husband that you've become unable to protect your daughter. If things continue like this, you're both going to have a breakdown.
Your daughter's mental health will never improve in a home dominated by negative emotions. What your daughter needs most is reassurance that it's okay for her to live freely, without being bothered by her parents. Can you help her find refuge somewhere safe, like your parents' house?
You need to stand with your daughter, not between her and your husband. And it's time to consider what you truly want to do.
— Hazuki Saisho, writer
Add TheJapanNews to your Google News feed.