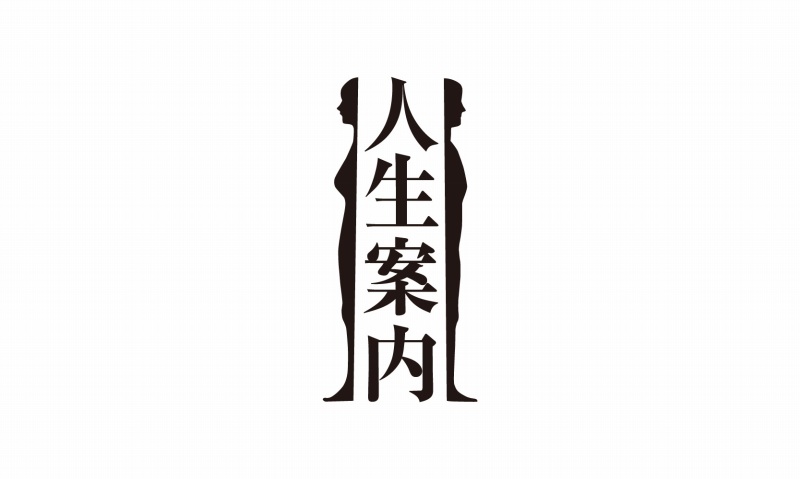 11:08 JST, March 26, 2023
Dear Troubleshooter:
I'm a nurse in my 50s. As I get older, I feel a sense of urgency. I'm depressed every day, wondering if I'll die without achieving my goals and doing the things I wanted to do when I was younger. The dream I want to fulfill is to study abroad and learn English.
I have a good family and a job. I have no complaints about this, and I should be grateful. However, I feel as though I'm wasting my time doing the same thing day in and day out.
In order to prioritize what I want to do, I would first have to quit my job. I need a decent amount of time off to make my dream happen, but my workplace does not allow for long periods off.
I'm afraid my life will change, but I don't want to have any regrets about not being able to fulfill my dream. My family is not against it and said I can do whatever I want.
Is it foolish to pursue my dream at my age? If it is too difficult, please bring me back to my senses.
K, Kagawa Prefecture
Dear Ms. K:
You can achieve your dreams in your 50s or later. I quit my job at 58 and took on the huge challenge of starting a life insurance company specializing in internet sales and was able to get my business off the ground.
Looking back, I think your 50s are actually a good time to take on new challenges because you have gained life experience and lived through many failures. You say you need to quit your job to pursue your dream and are worried about changes in your life. But I am sure you will be fine because you have the ability to look around and decide what you need to do.
Thanks to my relationships and a little bit of luck, I became a university president when I was 69. I enjoy interacting with young students every day and listening to their dreams.
If you try to learn a language, you will probably study with younger people. At first, you may feel strange because of the age difference, but talking to young people will rejuvenate and uplift you.
I love to travel so I wanted to study abroad to learn English to be able to speak the language while traveling. However, that dream did not come true because I never got the chance. I hope you will try. I wish you the best of luck.
Haruaki Deguchi, university president
Add TheJapanNews to your Google News feed.